Immeasurably More | Project 520
Oct 10, 2018
Ministries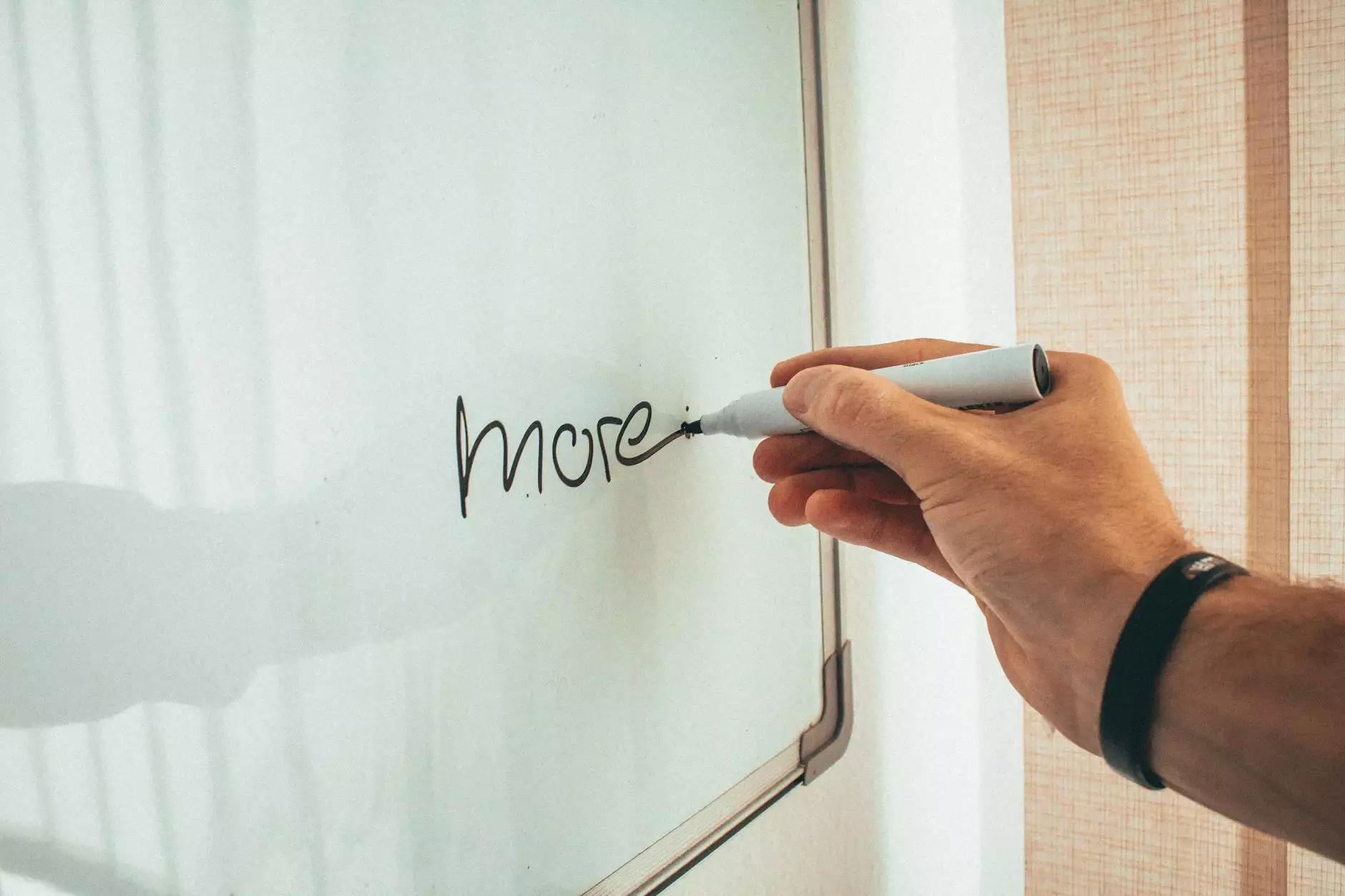 Welcome to Virtual Home Church's Immeasurably More | Project 520 page! We are thrilled to share with you our passion and dedication to making a significant impact in our community and society through this transformative project.
Join us on this Journey
At Virtual Home Church, we firmly believe in continuously seeking ways to deepen our faith and positively impact lives. The Immeasurably More | Project 520 is a manifestation of our commitment to these values.
This project represents a powerful collective effort to go beyond what is expected and to make a genuine difference in the lives of individuals, families, and the broader community. We invite you to join us on this journey, as we strive to bring hope, love, and inspiration to those who need it most.
Our Mission
Our mission with the Immeasurably More | Project 520 is to foster a strong sense of community and engage with society, specifically focusing on faith and beliefs. Through this initiative, we aim to create a platform for unity, support, and spiritual growth.
How We Make an Impact
Through the Immeasurably More | Project 520, we undertake various activities and initiatives that contribute to our core mission. Some of the key areas where we make a significant impact include:
1. Community Outreach
Our commitment to community outreach is a cornerstone of the Immeasurably More | Project 520. We actively engage with local organizations, charities, and social causes to address pressing issues, support vulnerable populations, and uplift communities.
Whether organizing food drives, volunteering at shelters, or partnering with educational programs, we are dedicated to making a tangible difference at the grassroots level. Together, we can create lasting change and make our community a better place for everyone.
2. Faith-based Programs
Virtual Home Church understands the significance of spiritual growth and nurturing one's faith. As part of our Immeasurably More | Project 520, we offer a range of faith-based programs and resources to help individuals strengthen their relationship with God, find solace, and deepen their understanding of their beliefs.
We provide opportunities for communal prayer, Bible study groups, online sermons, guest speakers, and interactive workshops. We believe that by facilitating spiritual growth, we can positively impact individuals' lives and encourage them to share the teachings of faith with others.
3. Inspirational Events
Inspiration plays a vital role in motivating individuals to strive for personal and communal growth. The Immeasurably More | Project 520 incorporates a series of regular inspirational events that bring together members of Virtual Home Church and the wider community.
These events may include speakers, conferences, retreats, cultural showcases, and creative performances. By providing a platform for shared experiences and meaningful engagement, our goal is to spark creativity, foster connections, and promote an environment of support and encouragement.
Get Involved
We believe that everyone has the power to contribute to positive changes in their communities and society. Virtual Home Church welcomes individuals who share our passion for making an impact to join us in the Immeasurably More | Project 520.
Whether through volunteering, participating in events, or providing financial support, your involvement matters. Together, let us write a remarkable story of faith, love, and unity, creating a community and society that thrives on compassion and service.
Join Virtual Home Church's Immeasurably More | Project 520 Today
Experience the transformative power of the Immeasurably More | Project 520 at Virtual Home Church. Join us as we deepen our faith and impact lives through our community and society efforts. Together, we can make a difference that is immeasurably more.