Jobs at Virtual Home Church
Oct 5, 2019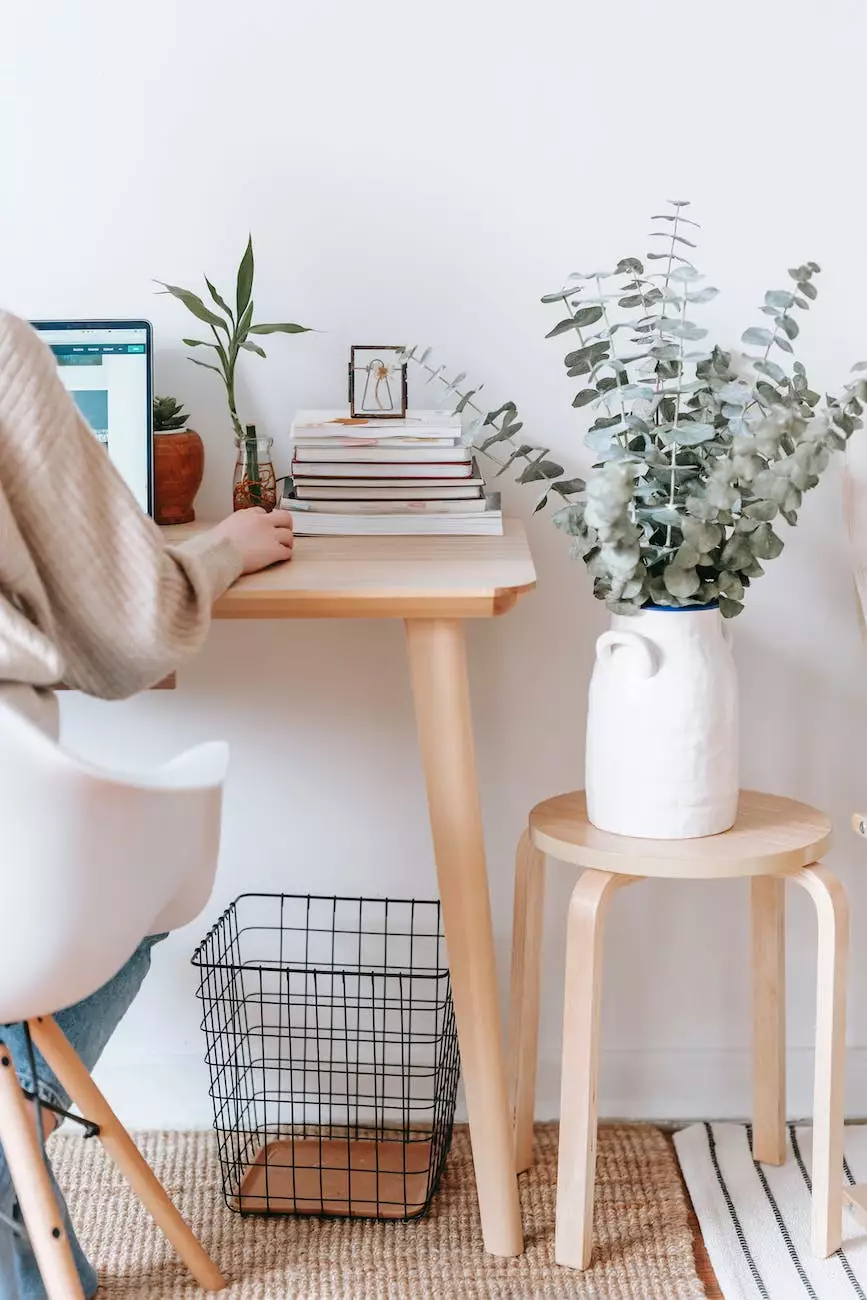 Join our Community and Society - Faith and Beliefs Platform
Welcome to Virtual Home Church, a vibrant online community that brings people together through faith and beliefs. We are dedicated to providing a platform that fosters spirituality, connection, and personal growth. As part of our commitment to expanding our services, we are excited to offer various job opportunities for individuals who share our vision and want to contribute to something meaningful.
Why Work at Virtual Home Church?
At Virtual Home Church, we believe that work should be more than just a job. It should be an opportunity for personal and professional growth, a chance to make a positive impact on people's lives, and a platform for innovation and creativity. Here are some reasons why you should consider joining our team:
Meaningful Impact: By working with Virtual Home Church, you have the chance to contribute to a community-driven platform that supports individuals in their spiritual journeys. Your work directly impacts how people connect, learn, and experience faith online.
Collaborative Environment: We foster a collaborative and inclusive work environment where everyone's ideas are valued and respected. We believe that diverse perspectives lead to better solutions, and we encourage open communication and teamwork.
Growth Opportunities: As a fast-growing platform, Virtual Home Church offers numerous opportunities for personal and professional development. We provide resources, mentorship, and training to help you unlock your full potential.
Flexible Work Arrangements: We understand the importance of work-life balance. Virtual Home Church supports flexible work arrangements that allow you to manage your time effectively while accommodating your personal commitments.
Innovative Culture: We embrace innovation and constantly strive to enhance the user experience. As a member of our team, you will have the opportunity to collaborate on cutting-edge projects, leveraging the latest technologies to provide immersive online spiritual experiences.
Current Job Openings
Virtual Home Church is currently seeking talented individuals to fill the following positions:
Spiritual Content Writer
As a spiritual content writer, you will be responsible for creating engaging and informative content that resonates with our community. You will research and write articles, blog posts, and multimedia content that inspire, educate, and connect individuals on their spiritual journeys.
Community Moderator
As a community moderator, you will play a crucial role in fostering a positive and inclusive online environment. You will oversee community discussions, ensure compliance with community guidelines, and provide support to members who seek assistance.
Front-end Developer
As a front-end developer, you will be responsible for designing and implementing user-friendly interfaces that enhance the overall user experience. You will collaborate closely with our design and development teams to create intuitive and visually appealing web experiences.
Marketing Specialist
As a marketing specialist, you will develop and execute strategic marketing campaigns to promote Virtual Home Church and attract new users. You will analyze market trends, identify target audiences, and leverage digital marketing techniques to drive growth and engagement.
These are just a few examples of the exciting opportunities available at Virtual Home Church. We are constantly expanding, so be sure to check our website regularly for updated job postings.
How to Apply
If you are interested in joining our team and making a difference in the lives of individuals seeking spiritual connection, we encourage you to apply today. To apply for a position, please visit our Jobs page on our website.
Virtual Home Church is an equal opportunity employer. We value diversity and believe it is essential to creating an inclusive and supportive community. We are committed to providing equal employment opportunities to all individuals, regardless of race, color, religion, sex, sexual orientation, gender identity, national origin, disability, or veteran status.
We look forward to receiving your application and welcoming you to the Virtual Home Church family!