Sitemap of Virtual Home Church
Feb 4, 2023
Resources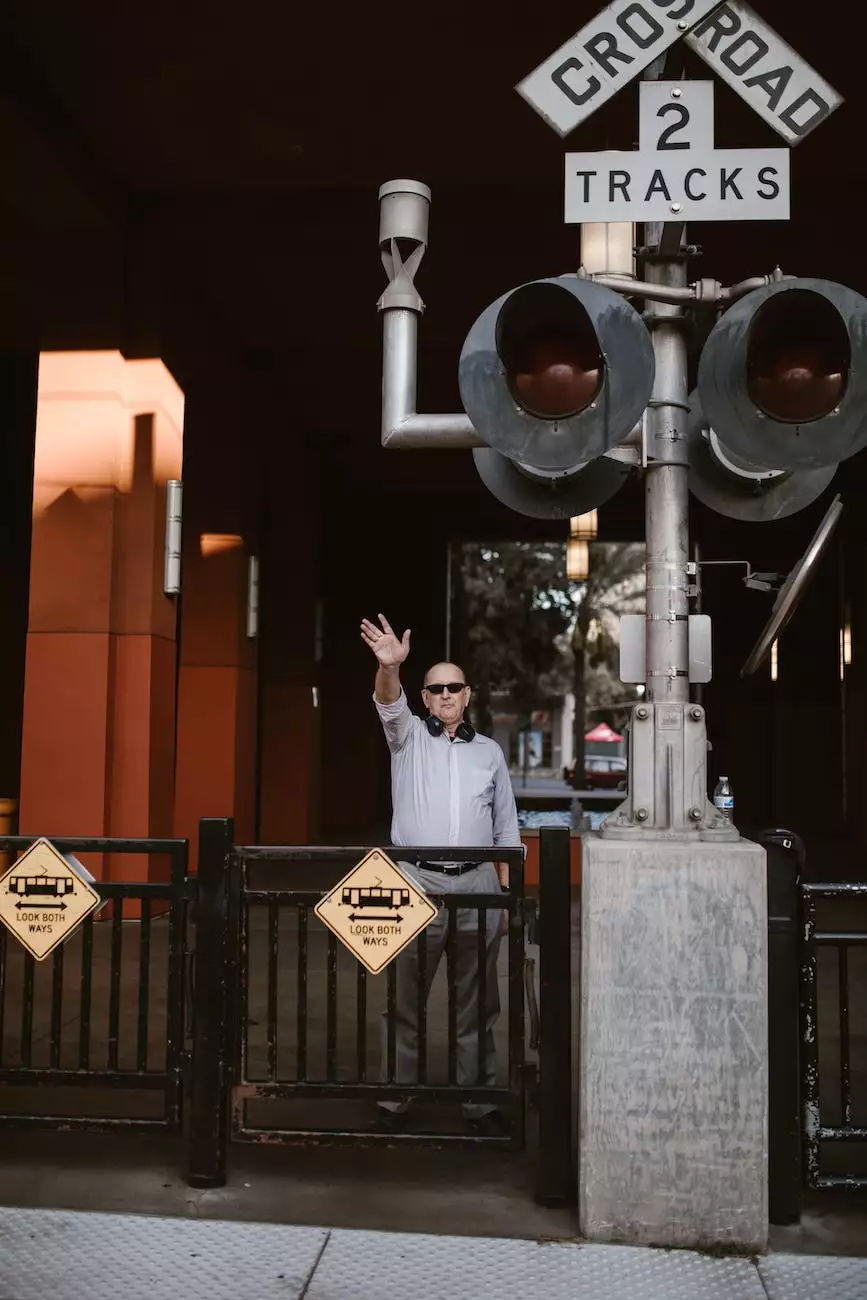 About Virtual Home Church
Welcome to Virtual Home Church, an online community dedicated to bringing together individuals who seek to explore their faith and beliefs in a digital setting. Our platform offers a multitude of resources, spiritual guidance, and engaging content to help you embark on a fulfilling spiritual journey right from the comfort of your own home.
Community and Society - Faith and Beliefs
As part of the Community and Society category, Virtual Home Church focuses on nurturing faith and beliefs within a diverse range of individuals. We aim to provide a welcoming and inclusive online space where people can connect, learn, and grow spiritually.
Comprehensive Sitemap
Below is a comprehensive sitemap of our website, allowing you to conveniently navigate through the various pages and content we offer:
1. Home
Our home page provides an introduction to Virtual Home Church and highlights the key features and benefits of our online community. Discover how we can assist you in your spiritual journey.
2. About Us
Learn more about Virtual Home Church, our mission, and our commitment to fostering a supportive and meaningful online environment. Explore our team members and discover the heart behind our community.
3. Beliefs and Teachings
Dive into our extensive collection of articles, videos, and resources that cover a wide range of faith-based topics. Gain insights and knowledge about different beliefs, religious practices, and spiritual wisdom.
4. Sermons and Worship
Engage in uplifting sermons, join virtual worship sessions, and experience the power of collective prayer. Our dedicated section for sermons and worship provides an immersive online spiritual experience.
5. Community Forums
Connect with like-minded individuals in our vibrant community forums. Share your thoughts, ask questions, and engage in meaningful discussions centered around faith, spirituality, and personal development.
6. Inspirational Stories
Read and be inspired by the incredible stories from our community members. Witness the transformative power of faith and beliefs as individuals share their personal journeys and spiritual revelations.
7. Events and Gatherings
Stay updated on upcoming events, workshops, and gatherings within Virtual Home Church. Explore opportunities for spiritual growth, connection, and prayerful experiences with fellow members.
8. Resources and Downloads
Access a wide range of resources, including ebooks, meditation guides, and inspirational wallpapers, designed to support your spiritual exploration. Enhance your journey with our downloadable content.
9. Contact Us
Contact our team for any inquiries, feedback, or partnership opportunities. We value your input and are here to assist you on your spiritual path.
We hope this sitemap helps you navigate Virtual Home Church effectively and find the information and resources you need to enrich your spiritual journey. Join our online community and embark on a transformative experience like no other.