Welcome to Virtual Home Church: Live Stream - Sunday Mornings 9:00 AM Pacific
Mar 28, 2023
Events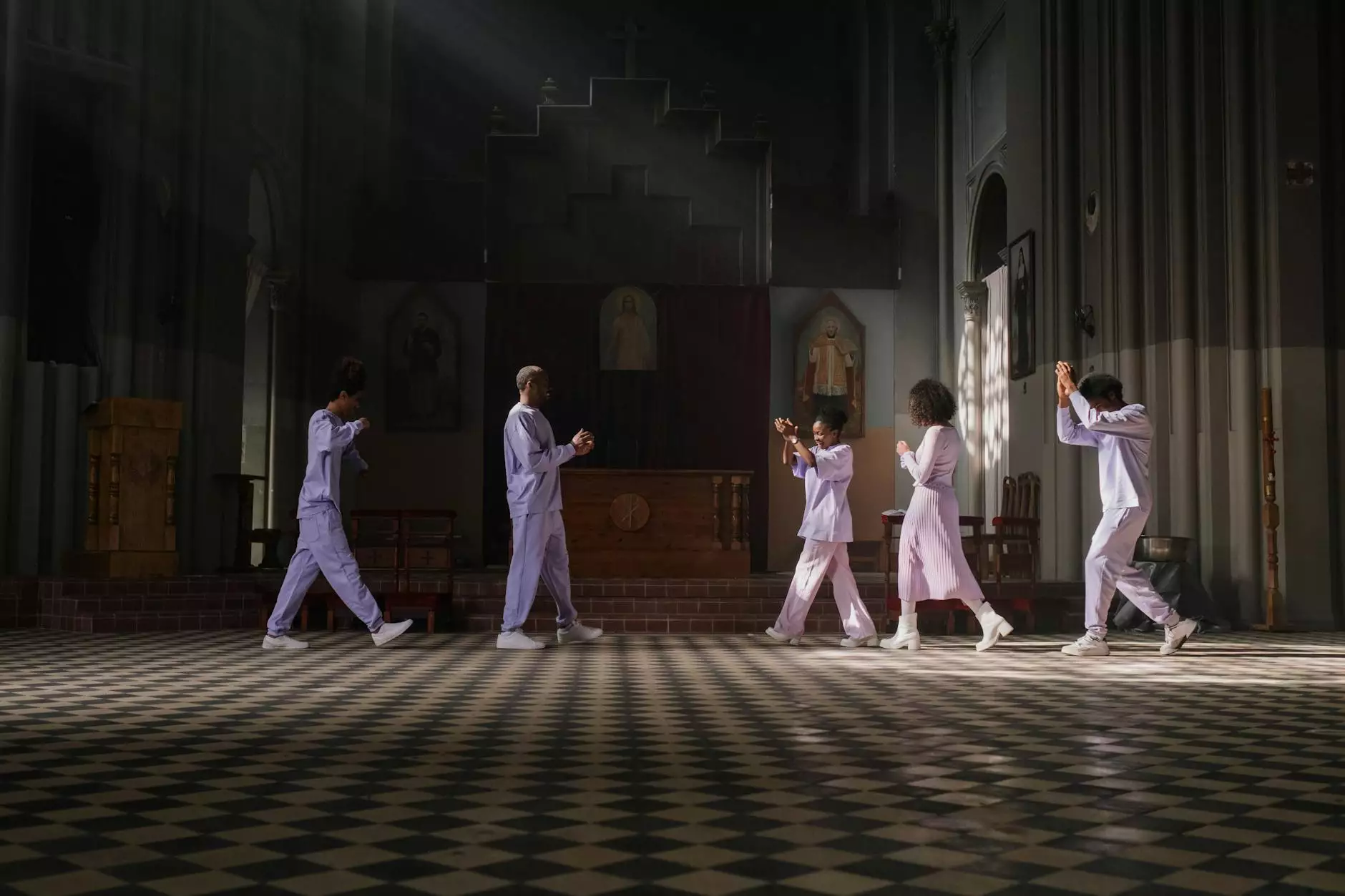 About Virtual Home Church
Virtual Home Church is a vibrant online community where individuals from all walks of life can come together to worship, connect, and grow in their faith. As an inclusive and welcoming community, we believe in the power of technology to bridge distances and bring people together in a shared spiritual journey.
Join Our Live Stream Every Sunday
At Virtual Home Church, we understand that attending physical church services may not always be possible. That's why we offer a live stream option for our Sunday morning worship services. Our live stream starts at 9:00 AM Pacific, providing you with the opportunity to participate in our uplifting and inspiring worship experience from the comfort of your own home.
Experience the Power of Online Worship
Our online worship services allow you to connect with a community of fellow believers, no matter where you are located. Through our live stream, you can join in the music, prayers, and teachings that form the heart of our worship services.
Uplifting Music
Our talented musicians and worship teams lead us in powerful and heartfelt music that ignites the soul. Whether you prefer hymns or contemporary worship songs, our live stream offers a diverse musical experience that will uplift and inspire.
Inspiring Messages
Our experienced pastors and guest speakers share messages that are rooted in biblical truths and relevant to the challenges and joys of modern life. Each sermon is thoughtfully crafted to provide practical guidance and inspire spiritual growth.
Engaging Community
Beyond the worship service itself, our live stream provides an opportunity to connect with a supportive and caring community. Through interactive chat features, you can engage with others, share prayer requests, and find encouragement.
How to Access the Live Stream
Accessing our Sunday morning live stream is simple. Just visit our Live Stream page on our website at 9:00 AM Pacific time to join the virtual worship service. No registration or special software is required.
Stay Connected with Virtual Home Church
Virtual Home Church offers various ways for you to stay connected with our community throughout the week:
Virtual Small Groups
Join one of our virtual small groups to dive deeper into the Word, discuss sermons, and build meaningful relationships with like-minded individuals.
Online Bible Studies
Expand your understanding of the Scriptures and grow in your faith through our online Bible studies. These interactive sessions provide opportunities for learning, discussion, and spiritual growth.
Social Media
Follow us on social media platforms such as Facebook, Instagram, and Twitter to stay updated on upcoming events, resources, and inspiring content.
Newsletter Subscription
Subscribe to our newsletter to receive regular updates, devotionals, and exclusive content to nourish your faith journey. Be the first to know about any new developments within Virtual Home Church.
Join Virtual Home Church Today
Virtual Home Church provides a welcoming and inclusive space for individuals seeking to deepen their faith and connect with a community of believers. Join our live stream every Sunday at 9:00 AM Pacific to experience the power of online worship and connect with fellow believers from around the world.