News/Announcements - Virtual Home Church
Aug 18, 2022
Blog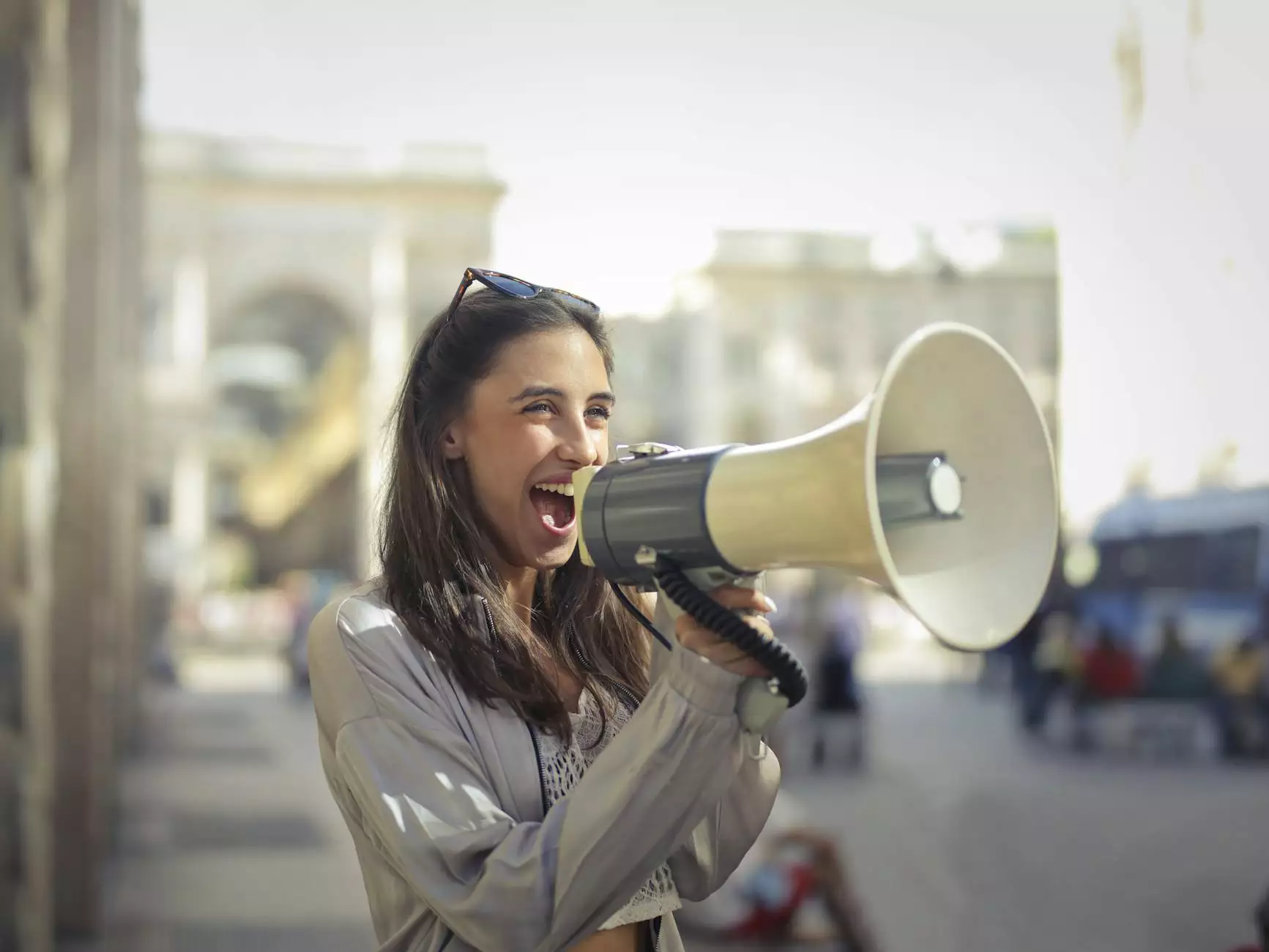 Stay Informed, Stay Inspired
Welcome to the dedicated News/Announcements page of Virtual Home Church - the online destination for individuals seeking guidance, inspiration, and connection within the realm of faith and beliefs. Our aim is to provide a comprehensive platform where our community can access the latest news and happenings, gain valuable insights, and find solace in the teachings of spirituality. Let us delve into the plethora of information and announcements awaiting you.
Upcoming Events
Discover a myriad of exciting events hosted by Virtual Home Church. From virtual sermons and interactive workshops to uplifting retreats and community gatherings, our calendar is brimming with opportunities to engage, learn, and grow. Join us as we embark on a journey of self-discovery and spiritual nourishment.
Virtual Sermons: Understanding the Essence of Faith
At Virtual Home Church, we believe that sermons play a pivotal role in promoting spiritual growth and providing guidance to individuals on their personal journeys. Join our esteemed clergy members as they deliver thought-provoking sermons designed to deepen your understanding of faith. Each sermon will explore topics relevant to contemporary issues while remaining rooted in timeless teachings.
Interactive Workshops: Fostering Spiritual Enlightenment
Expand your knowledge and connect with fellow believers through our interactive workshops. Led by experienced facilitators, these engaging sessions tackle various aspects of faith and spirituality. Whether you're exploring foundational principles or seeking advanced discussions, our workshops cater to individuals at all stages of their spiritual journey.
Uplifting Retreats: Embracing Tranquility
Embark on a transformative retreat that provides respite from the chaos of everyday life. Our serene surroundings and expert guides empower you to reconnect with yourself and the divine. Immerse yourself in meditation practices, reflective exercises, and uplifting discussions as you find solace, clarity, and renewed purpose.
Community Gatherings: Connecting Souls
We recognize the importance of community and strive to create opportunities for like-minded individuals to connect with one another. Join our community gatherings to forge new friendships, engage in meaningful conversations, and strengthen your sense of belonging. Share in the joy of communal worship, fellowship, and shared experiences.
Inspirational Articles
Virtual Home Church is committed to providing a resourceful space where you can discover thought-provoking articles designed to inspire and deepen your spiritual connection. Our team of dedicated writers, theologians, and researchers crafts insightful pieces that touch upon a wide range of topics within the domain of faith and beliefs.
Finding Inner Peace: Exploring the Power of Meditation
Unlock the transformative power of meditation as we guide you through its profound effects on mental, emotional, and spiritual well-being. Learn practical techniques to cultivate inner peace, reduce stress, and gain a heightened sense of self-awareness. Discover how integrating meditation into your daily practice can lead to a more vibrant and fulfilling life.
Pathways to Forgiveness: Healing Wounds of the Past
In this deeply introspective article, we explore the significance of forgiveness in personal growth and healing. Delve into the transformative power of letting go, embracing empathy, and finding solace in the act of forgiving oneself and others. Gain valuable insights from individuals who have embarked on the journey of forgiveness and emerged with newfound liberation and inner strength.
Exploring Interfaith Dialogue: Bridging Divides
Engage in a dialogue that transcends borders and fosters unity. Our article on interfaith dialogue examines the importance of mutual understanding, respect, and empathy across different religious traditions. Discover shared values, break down barriers, and promote harmony as we navigate the diverse tapestry of belief systems that enrich our world.
Connect with Virtual Home Church
Stay connected and informed by joining Virtual Home Church's vibrant online community. Engage with fellow seekers, participate in thought-provoking discussions, and remain up to date with our latest news, events, and publications.
Subscribe to Our Newsletter
Ensure you never miss an update from Virtual Home Church by subscribing to our newsletter. Receive regular updates on upcoming events, featured articles, and exclusive content catered to your spiritual journey.
Follow Us on Social Media
Connect with us on various social media platforms to join a broader community of individuals committed to spiritual growth and exploration. Engage with thought leaders, share insights, and be part of conversations that matter.
Contact Us
Should you have any questions, feedback, or require additional information, please don't hesitate to reach out to us. Our dedicated team is here to assist you on your spiritual path. Feel free to contact us through our website or our provided contact details.
Conclusion
As you explore the News/Announcements page of Virtual Home Church, we hope you find a wealth of information, inspiration, and opportunities to enrich your spiritual journey. Stay updated with our latest events, dive into thought-provoking articles, and engage with our vibrant community as you discover the power of faith, belief, and connectivity.