Prayer - Home | Our Savior Lutheran Church - Sparks, NV
Jul 19, 2021
Resources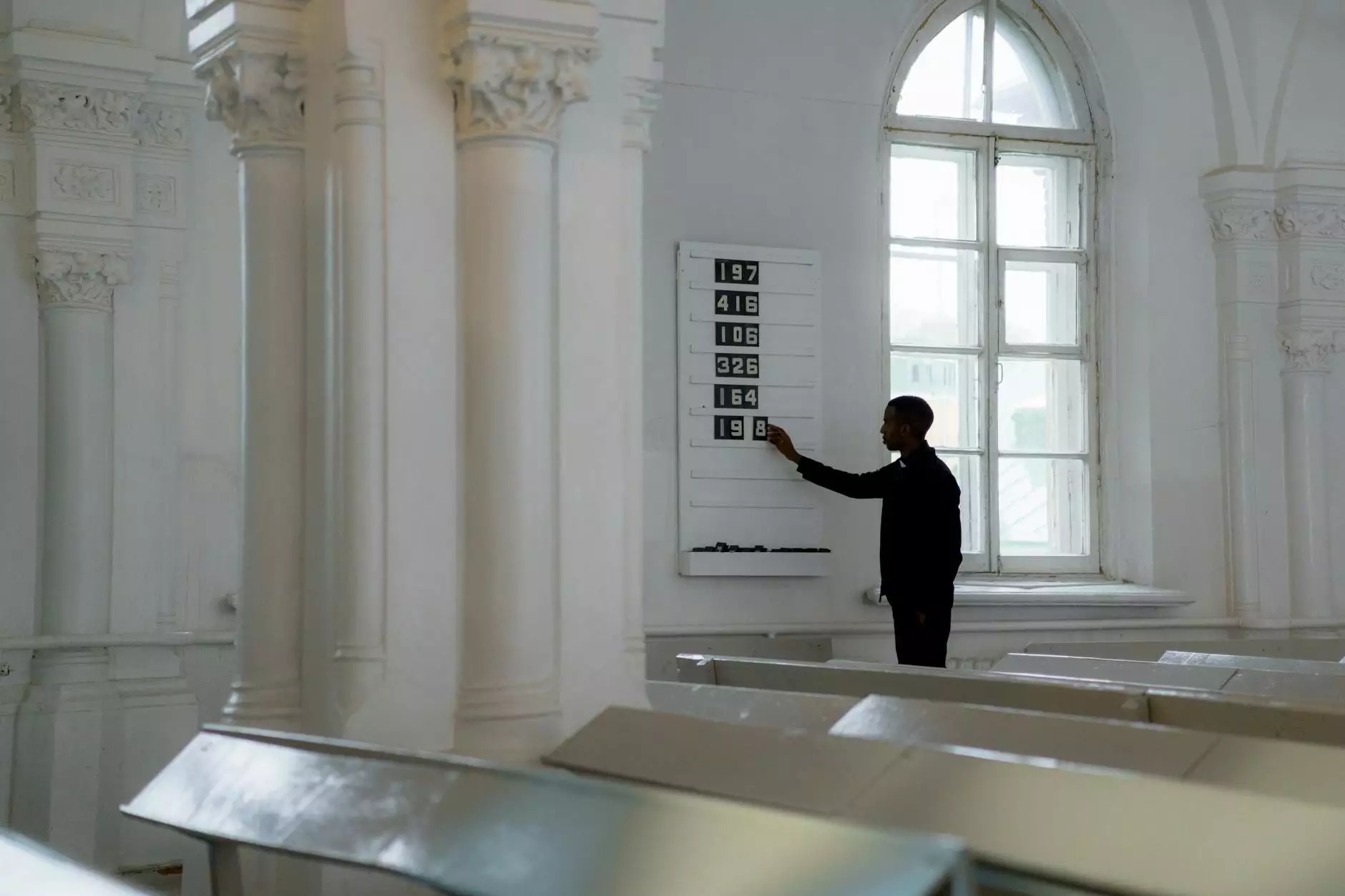 Discover the Power of Prayer
At Our Savior Lutheran Church, we believe in the transformative power of prayer. Prayer is not just a religious practice; it is a profound connection with the divine. It is a way to express our fears, hopes, gratitude, and seek guidance during challenging times.
Embracing Prayer as a Community
Within our Virtual Home Church community, we gather to pray, support one another, and share our burdens. Through prayer, we strengthen our bonds and discover a deeper understanding of God's presence in our lives.
Guidance and Inspiration through Prayer
Prayer is a gateway to spiritual growth and personal development. Through prayer, we find solace, guidance, and inspiration. It allows us to center ourselves, connect with our innermost thoughts and emotions, and seek answers to life's most profound questions.
The Significance of Prayer
Prayer holds immense significance in our lives as believers. It is a way to communicate with God, acknowledging His presence, seeking His wisdom, and expressing gratitude for His blessings. Through prayer, we tap into the divine guidance that shapes our lives.
The Healing Power of Prayer
Studies have shown the numerous health benefits of prayer. Prayer has a calming effect on our minds and bodies, reducing stress and anxiety. It promotes emotional well-being and aids in healing processes. As we open ourselves to God through prayer, we invite His healing touch into our lives.
Prayer and Personal Transformation
Personal transformation often begins with prayer. It leads us to reflect on our actions, seek forgiveness, and cultivate a heart of compassion. Through prayer, we are empowered to make positive changes in ourselves, our relationships, and our communities.
Join Our Prayer Community
Our Savior Lutheran Church welcomes you to join our virtual prayer community. Here, you will find a haven of support, compassion, and understanding. Together, we embark on a journey of spiritual growth, deepening our faith through the power of prayer.
Prayer Services and Events
We host regular prayer services, where you can come and find solace in the company of fellow believers. Additionally, we hold special prayer events tailored to specific needs and concerns. These events provide opportunities for communal prayer and shared intentions.
Prayer Request Submission
If you have a specific prayer request or would like our community to pray for you or a loved one, we invite you to submit your prayer requests through our website. Our dedicated prayer team will hold your intentions in their prayers, providing you with spiritual support.
Embrace the Power of Prayer
Prayer is a gateway to a deeper connection with the divine. Embrace the power of prayer and experience its transformative impact on your life. Join our Virtual Home Church community as we embark on a journey of faith, unity, and spiritual growth.
Discover More
About Our Savior Lutheran Church
Upcoming Events
Get Involved
Contact Us