What We Believe | Our Savior Lutheran Church - Sparks, NV
Oct 2, 2020
Beliefs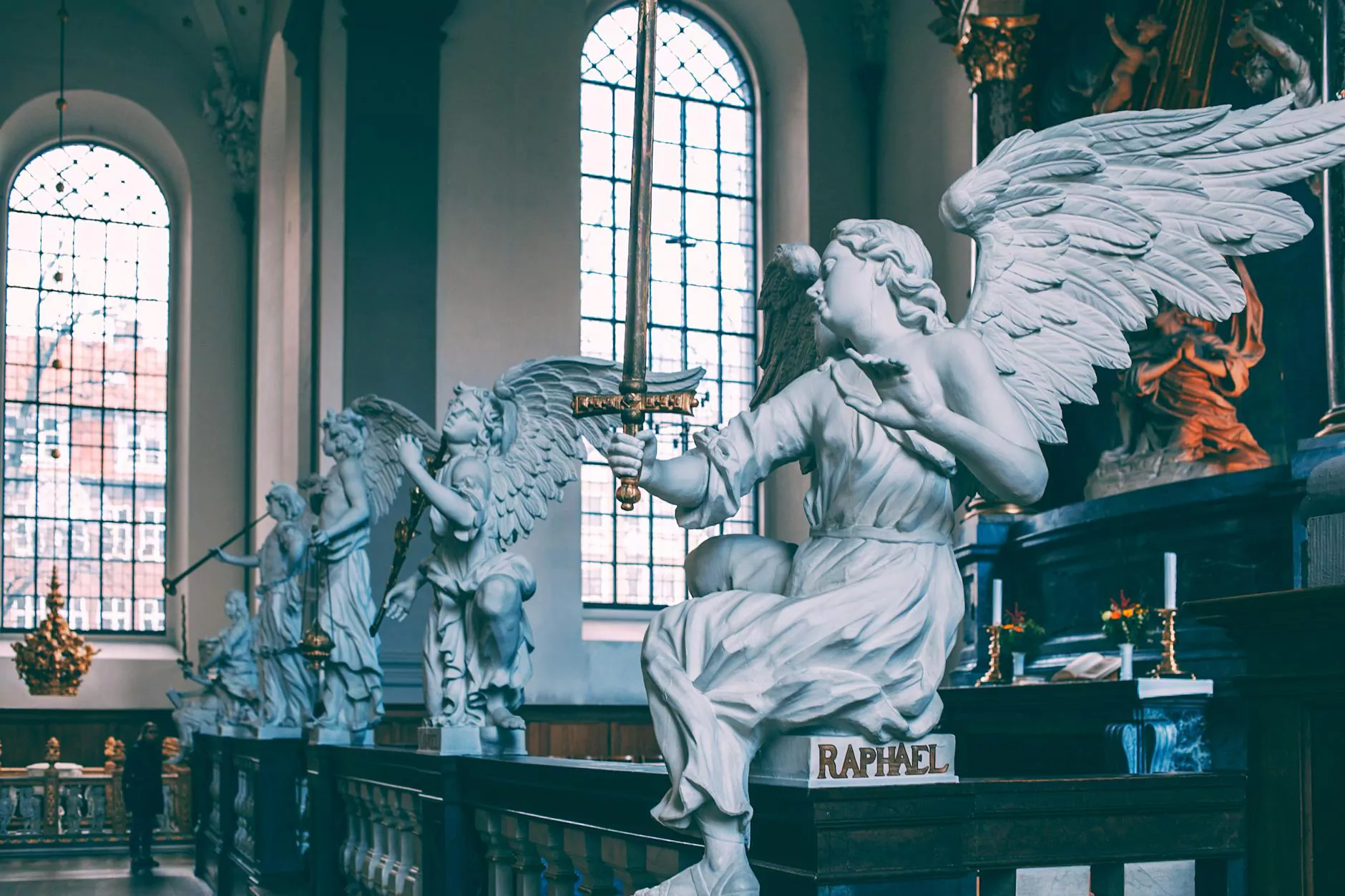 Virtual Home Church - Community and Society - Faith and Beliefs
Welcome to Our Savior Lutheran Church, a virtual home where you can connect with a community that shares your faith and beliefs. We are located in Sparks, NV, and are committed to serving as a beacon of hope and love for individuals seeking spiritual fulfillment. Our comprehensive set of beliefs forms the foundation on which our Virtual Home Church community stands, allowing us to foster a vibrant and inclusive environment for all who seek solace and guidance.
The Core Tenets of Our Faith
At Our Savior Lutheran Church, we are driven by a deep devotion to our core tenets, which shape every aspect of our Virtual Home Church community. These tenets represent our unwavering commitment to a relationship with God and guide us in our mission to spread love, compassion, and unity.
1. The Holy Trinity
We firmly believe in the Holy Trinity, which consists of God the Father, Jesus Christ the Son, and the Holy Spirit. We acknowledge each as distinct yet inseparable, working together in perfect harmony to bring about salvation and grace.
2. The Power of Scripture
Scripture holds a special place in our Virtual Home Church community. We embrace the teachings and wisdom found within the Holy Bible, recognizing it as the inspired Word of God. Through scripture, we seek spiritual guidance, draw inspiration, and find answers to life's most profound questions.
3. The Grace of Salvation
A foundational belief in our Virtual Home Church is that salvation is a gift freely given by God's grace. We believe in the redemptive power of Jesus Christ's sacrifice on the cross, which offers forgiveness of sins and eternal life to all who have faith in Him.
4. The Power of Prayer
Prayer is an essential aspect of our Virtual Home Church community. We believe in the power of prayer to bring comfort, healing, and connection with God. Through prayer, we communicate with our Heavenly Father, seeking His guidance and offering gratitude for His blessings.
5. The Call to Love and Serve
Our faith extends beyond the walls of our Virtual Home Church. As followers of Jesus Christ, we are called to embody love, compassion, and service to others. We strive to make a positive impact in our local community and beyond, reaching out to those in need and embracing diversity with open hearts.
Our Community - A Gathering of Faith
Our Savior Lutheran Church is more than a Virtual Home Church. It is a vibrant community of individuals who share a common faith and a desire to grow spiritually. When you join our Virtual Home Church, you become part of a welcoming family in which everyone is valued and accepted, regardless of background or circumstance.
Within our Virtual Home Church, you will find a range of ministries and programs designed to support your spiritual journey. From engaging worship services that uplift the soul to educational opportunities that deepen your understanding of the Bible, we are committed to providing a nurturing environment that encourages growth, exploration, and fellowship.
Contact Us
If you are seeking a Virtual Home Church community that aligns with your faith and beliefs, we invite you to join us at Our Savior Lutheran Church. Connect with us today and experience the power of a supportive community that empowers you to live out your calling.
Visit our Contact page for more information on how to reach us or to submit any inquiries you may have. We look forward to welcoming you into our Virtual Home Church family!