Welcome to Virtual Home Church's Product Page!
May 4, 2020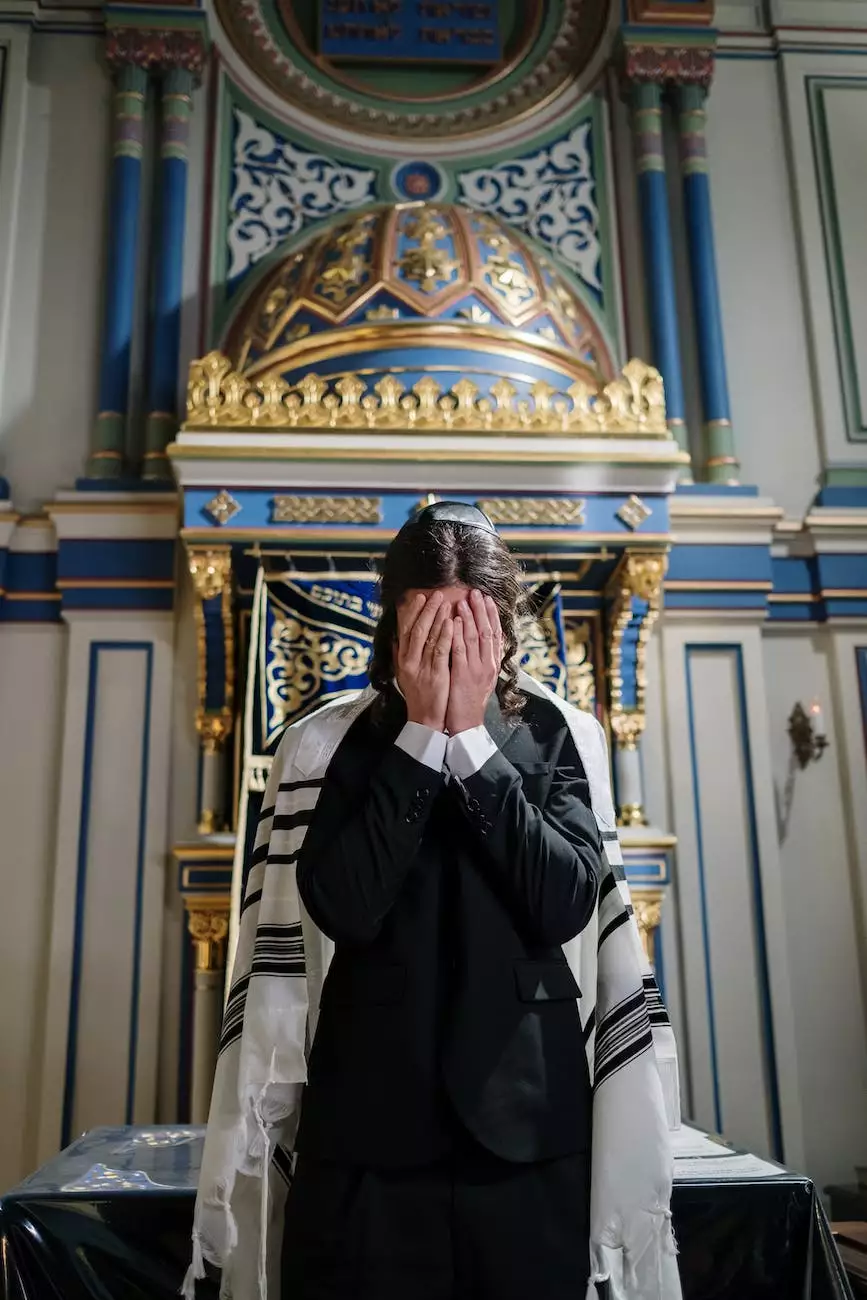 Explore our Extensive Range of Faith and Belief Products
Virtual Home Church is proud to present a diverse collection of products that cater to the needs of the community and society in the realm of faith and beliefs. Our mission is to provide you with the highest-quality items that will enrich your spiritual journey and create a meaningful experience within your virtual home church.
Categories
Our comprehensive selection is structured into various categories, each designed to meet your specific needs:
1. Books and Literature
Immerse yourself in inspiring written works that offer profound insights into faith, devotion, and personal growth. Our assortment features a wide array of genres, including theology, spirituality, self-help, and religious fiction. Discover new perspectives, elevate your understanding, and nurture your soul with the power of words.
2. Audio and Video Resources
Enhance your virtual worship experience with our extensive audio and video collection. Immerse yourself in melodious hymns, captivating sermons, and enriching lectures. From tranquil chants to soul-stirring live recordings, our carefully curated selection is sure to uplift your spirit during your virtual church gatherings.
3. Ritual Objects
Bring a sacred touch to your virtual home church by exploring our range of ritual objects. From beautifully crafted candles and incense holders to intricately designed prayer beads and religious symbols, each item represents a tangible connection to your beliefs and traditions. Let these symbols enrich your worship and remind you of the divine presence in your daily life.
4. Apparel and Accessories
Express your faith proudly with our collection of apparel and accessories. Browse through our selection of religious attire, including graceful robes, stylish scarves, and elegant head coverings. Complement your spiritual journey with symbolic jewelry and talismanic charms, designed with love and reverence for the faith and beliefs community.
5. Educational Resources
Expand your knowledge and engage in lifelong learning with our educational resources. From insightful courses and workshops to thought-provoking study guides and scholarly commentaries, we offer a wealth of resources for individuals seeking to deepen their understanding of their faith and its teachings.
Uncompromising Quality and Exceptional Service
At Virtual Home Church, we prioritize the satisfaction of our customers. We understand the importance of providing products that meet the highest standards of quality.
Our team of dedicated experts carefully selects each item, ensuring that it aligns with our commitment to authenticity, craftsmanship, and spiritual value. We collaborate with renowned suppliers who share our passion for delivering items that resonate with the faith and beliefs community.
To make your shopping experience smoother, we offer a user-friendly interface and secure payment options. We guarantee prompt shipping and strive to deliver your order with the utmost care, ensuring it reaches you in perfect condition.
Join Our Virtual Home Church Community
We invite you to become a part of our vibrant and inclusive community. Stay updated with our product launches, exclusive offers, and informative content. Sign up for our newsletter and connect with fellow members who share your faith and beliefs.
Virtual Home Church is committed to fostering an environment that embraces diversity, encourages compassion, and promotes unity. Together, we can create an immersive virtual worship experience that enriches lives and strengthens the bonds of our collective spiritual journey.
Shop with Us and Enrich Your Virtual Home Church Experience
Experience the joy of discovering products that resonate with your heart and soul. Explore our extensive range of faith and beliefs products today and find everything you need to enhance and uplift your virtual home church experience.
Start your journey with Virtual Home Church, your trusted destination for high-quality products in the community and society of faith and beliefs.