The Bible Ends With An Invite
Apr 14, 2023
Sermons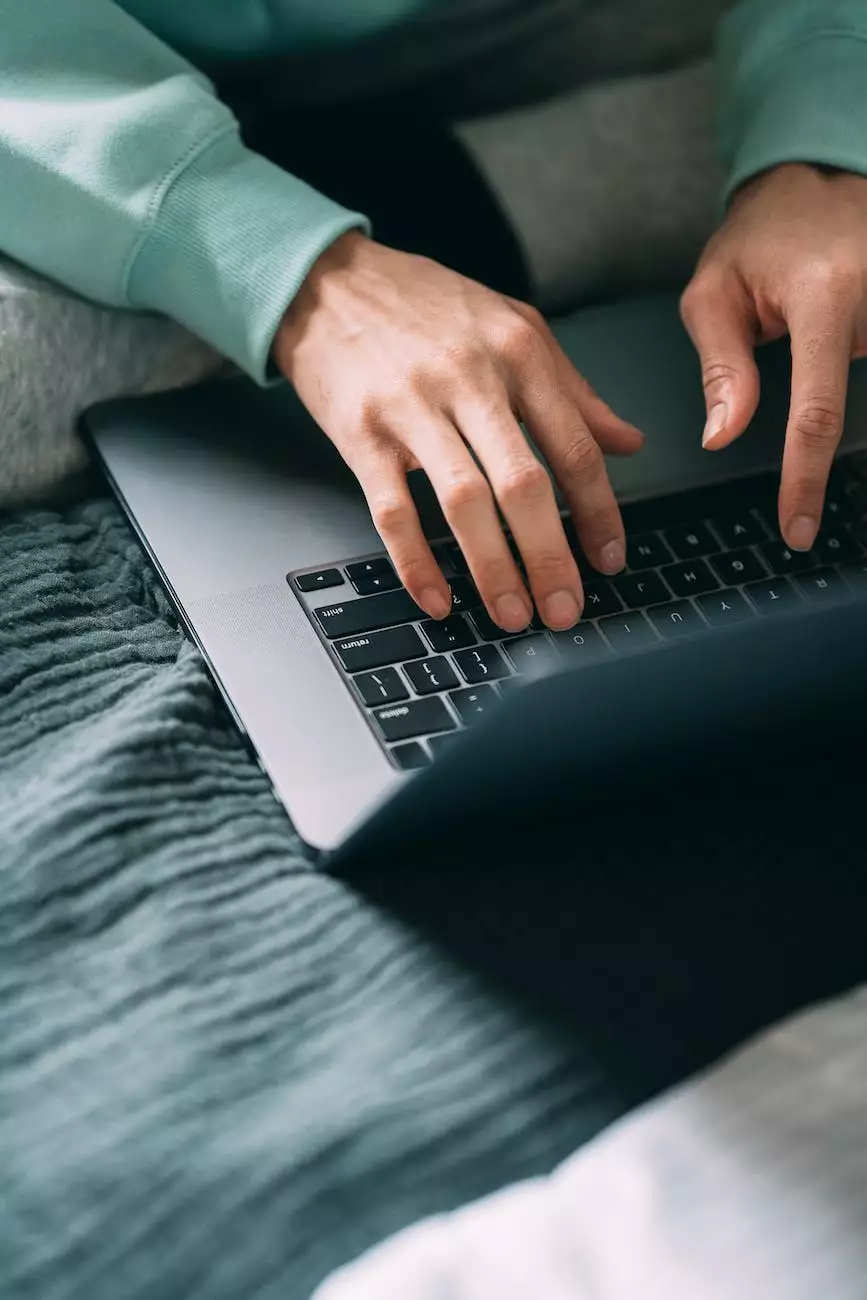 Welcome to Virtual Home Church, your digital haven for exploring faith and beliefs. In this page, we delve deep into the intriguing concept that the Bible ends with an invitation. This thought-provoking idea encapsulates the essence of pursuing a spiritual journey. Join us as we unravel the profound meaning behind this invitation and how it shapes our understanding of the Bible.
Discovering the Invitation
As we delve into the final pages of the Bible, we come across a powerful message. It is an invitation that beckons individuals from all walks of life to embrace the teachings and wisdom found within. This invitation serves as a gateway to deeper spiritual connections and a richer understanding of our purpose in this world.
Finding Meaning in the Invitation
The invitation found at the end of the Bible symbolizes an open-ended call to action. It represents an opportunity for personal growth, spiritual enlightenment, and a closer relationship with a higher power. It reminds us that faith is not simply about adhering to a set of rules; rather, it invites us to embark on a transformative journey.
At Virtual Home Church, we believe that embracing this invitation is a profound step towards nurturing one's spiritual journey. Through our online community, we provide a safe and inclusive space for individuals to explore their faith, ask questions, and find support.
Join Virtual Home Church
Virtual Home Church is a vibrant online platform dedicated to fostering a sense of community and belonging. Our website acts as a hub where individuals with shared beliefs can connect, engage in meaningful discussions, and deepen their understanding of faith and spirituality.
By joining Virtual Home Church, you gain access to a wealth of resources, including thought-provoking articles, inspirational videos, interactive forums, and live events. We strive to create an environment that nourishes spiritual growth, encourages open-mindedness, and fosters the exchange of ideas.
Whether you are a newcomer to faith or have been on a spiritual journey for years, Virtual Home Church welcomes you with open arms. Our community is built on the principles of inclusivity, compassion, and respect. We understand that each person's path is unique, and we celebrate diversity in beliefs and experiences.
Our Commitment to Spiritual Growth
At Virtual Home Church, we are committed to providing valuable insights and guidance that empower individuals to deepen their connection with their faith. Our team of experienced spiritual leaders, theologians, and experts are dedicated to helping you make sense of complex theological concepts and finding relevance in your everyday life.
Through our meticulously curated content, we strive to offer comprehensive and detailed explanations of various aspects of faith and belief systems. Our articles dive into profound theological concepts, historical perspectives, and practical applications to inspire thoughtful reflection and personal growth.
Embracing the Divine Invitation Together
Virtual Home Church invites you to embark on a journey of discovery, connection, and growth. Through engaging content, interactive discussions, and a supportive community, we aim to empower individuals to live their faith authentically and meaningfully.
Are you ready to explore the invitation at the end of the Bible? Join Virtual Home Church today and become part of a vibrant online community dedicated to enriching lives through faith and beliefs. Together, we can unlock the transformative power of spirituality and embrace the divine invitation that awaits us.