Life Groups - GV Christian Center
Aug 14, 2023
Ministries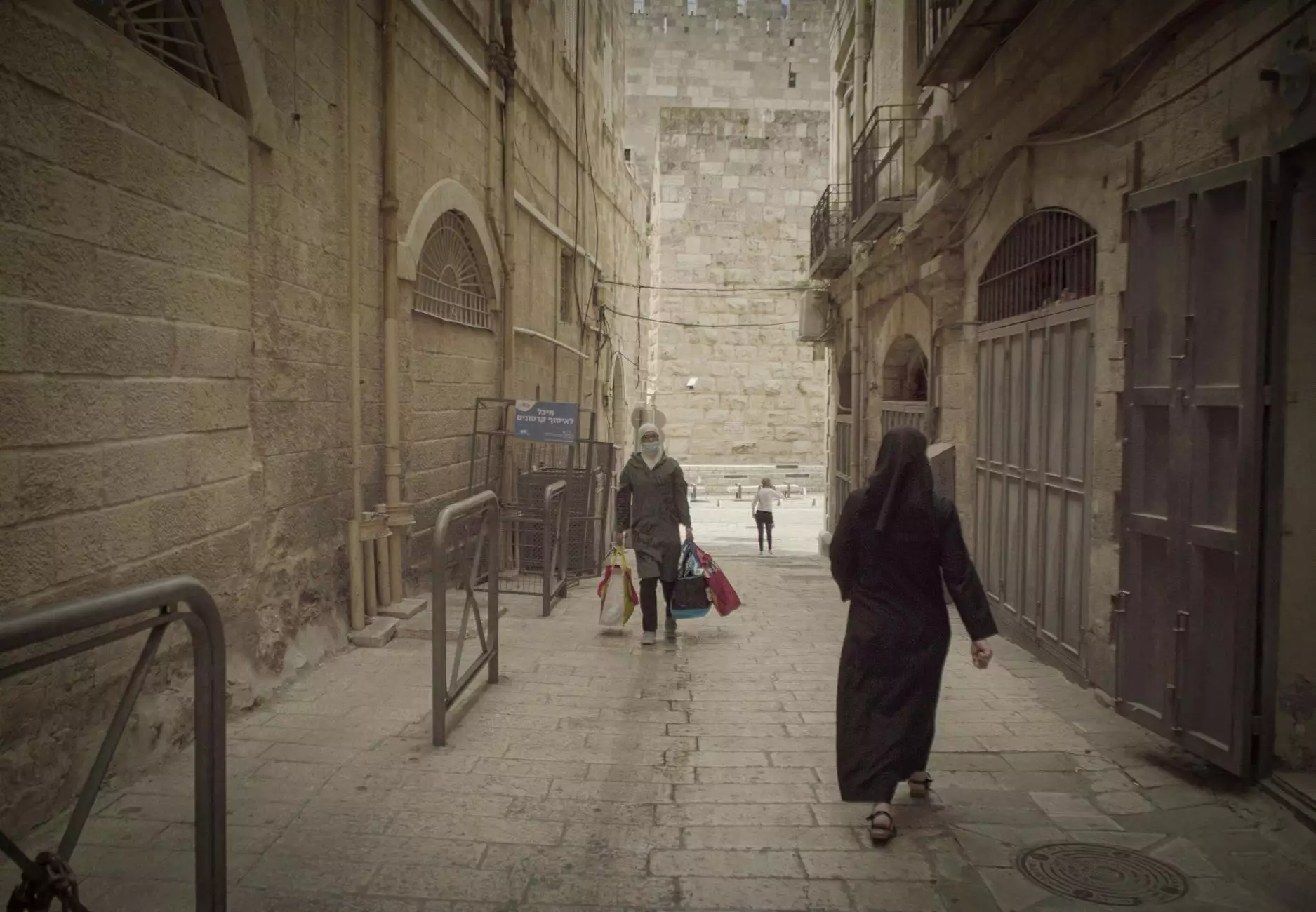 Welcome to the world of Life Groups at GV Christian Center, brought to you by Virtual Home Church. Discover a vibrant community where individuals come together to build strong connections, foster meaningful relationships, and grow spiritually.
What Are Life Groups?
Life Groups are small communities within the GV Christian Center that focus on connecting individuals with similar interests, passions, and beliefs. These groups create an inclusive space where people can grow, learn, and support one another as they navigate their spiritual journey.
Why Join a Life Group?
Being part of a Life Group is a transformative experience. It offers a unique opportunity to engage with like-minded individuals, nurture lasting friendships, and cultivate a deeper understanding of one's faith. Here are some compelling reasons to consider joining:
Community: Life Groups foster a sense of belonging within the GV Christian Center. They provide a supportive environment where you can openly share, learn from others, and find encouragement on your spiritual path.
Growth: Through regular discussions, Bible studies, and engaging activities, Life Groups facilitate personal and spiritual growth. They encourage individuals to challenge themselves, expand their knowledge, and deepen their relationship with God.
Accountability: Life Groups act as a source of accountability, keeping members motivated and focused on their spiritual goals. Having a supportive network that holds you accountable enhances your commitment to personal growth and faith.
Fellowship: Participating in Life Groups allows you to experience genuine fellowship. You can celebrate milestones, provide comfort during challenging times, and build memories through shared experiences with fellow group members.
Find Your Perfect Life Group
At GV Christian Center, we understand that individuals have unique interests, schedules, and preferences. Therefore, we offer a wide variety of Life Groups to cater to the diverse needs of our community. Here are just a few examples:
1. Young Professionals Group
Are you a young professional looking to connect with others in a similar phase of life? Our Young Professionals Group focuses on topics relevant to young adults, such as navigating careers, building a solid foundation, and finding balance in a fast-paced world.
2. Family & Parenting Group
Raising a family is a beautiful and rewarding journey. Our Family & Parenting Group supports parents and families in their pursuit of building a Christ-centered home. Topics covered include parenting skills, marriage enrichment, and spiritual growth within the family unit.
3. Worship & Creative Arts Group
If you have a passion for worship and creative arts, this group is for you. Join fellow artists, musicians, and worshippers in exploring ways to express faith through art, music, and other creative outlets.
4. Bible Study Group
Deepen your understanding of Scripture and engage in meaningful discussions with our Bible Study Group. Together, we delve into various books of the Bible, gaining insights, and reflecting on how the Word of God applies to our lives.
These are just a few examples of the Life Groups available at GV Christian Center. We have an array of groups catering to different age groups, hobbies, and spiritual interests. Whatever your background or preferences, we have a Life Group that would be a perfect fit for you!
How to Get Involved
Joining a Life Group is simple and fulfilling. Follow these steps to get started:
Explore: Visit our website and browse through the Life Groups available. You can find detailed descriptions and schedules for each group.
Contact Group Leaders: If you find a group that interests you, reach out to the group leader for more information. They will guide you through the joining process and answer any questions you may have.
Attend a Meeting: Once you connect with a group, attend a meeting to experience the dynamics and interactions firsthand. This will give you a better understanding of whether the group aligns with your interests and goals.
Commit: If you feel a connection with a particular Life Group and believe it will enhance your spiritual journey, commit to regularly attending the group meetings and actively participating in the discussions and activities.
Join the vibrant community of Life Groups at GV Christian Center and embark on a transformative journey of faith, personal growth, and meaningful connections. We look forward to welcoming you into our community!