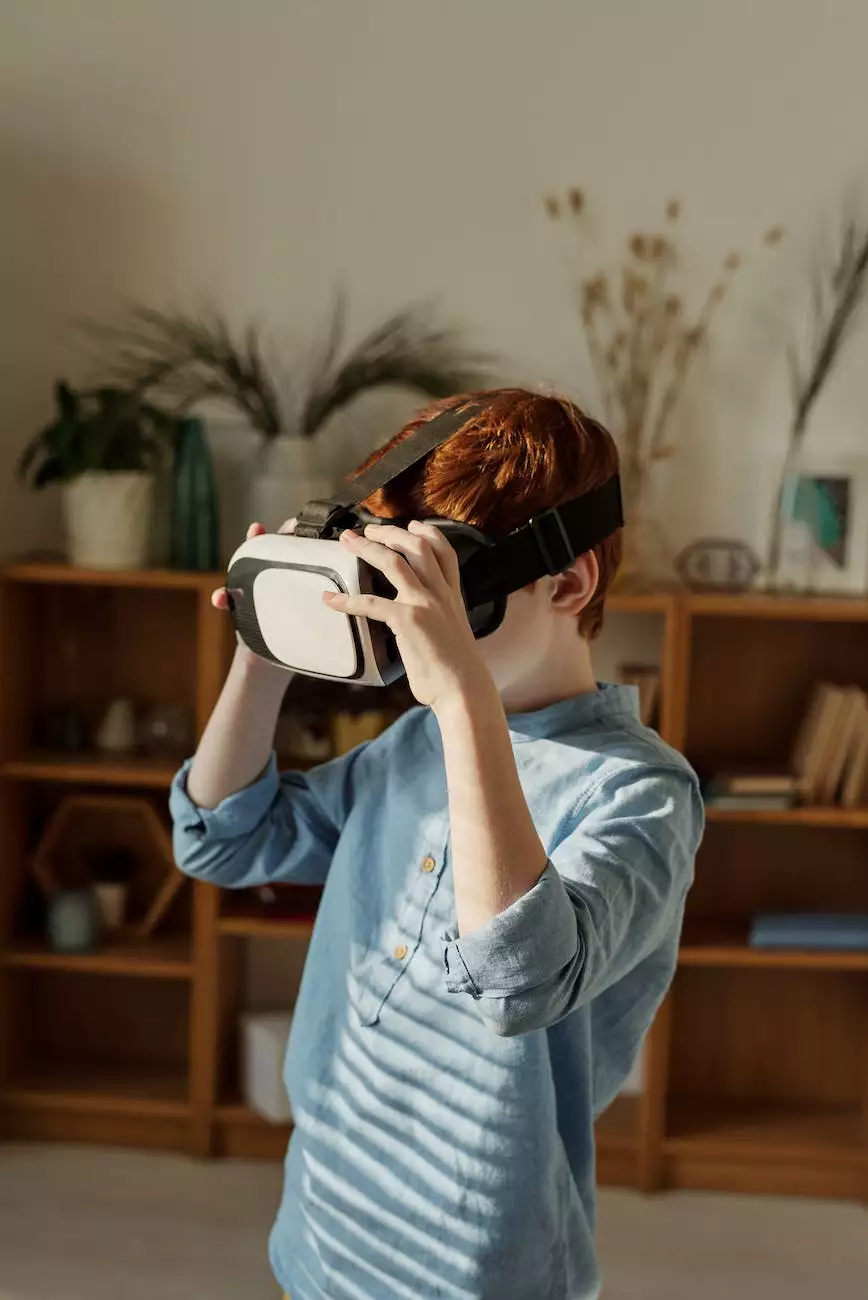 Welcome to Virtual Home Church's "Our Staff" page, where we introduce you to the dedicated individuals who make our community thrive. Our team consists of passionate and experienced individuals who are committed to serving our community and making a positive impact on society.
Leadership Team
Meet our esteemed leadership team who guides Virtual Home Church towards its mission of spreading faith, hope, and love:
Pastor John Smith - Senior Pastor
Pastor John Smith is our compassionate and inspiring Senior Pastor. With over 20 years of pastoral experience, he leads our congregation with zeal and dedication. Pastor Smith is well-versed in theology and has a deep understanding of the Scriptures. His sermons touch the hearts of our community, spreading the message of love and acceptance.
Rev. Sarah Johnson - Associate Pastor
Rev. Sarah Johnson serves as our dedicated Associate Pastor, bringing her unique blend of kindness and wisdom to our congregation. With a background in counseling, she provides spiritual support to our members, helping them navigate through life's challenges. Rev. Johnson conducts enlightening workshops and leads various community outreach programs.
Ministry Leaders
Our dedicated ministry leaders play a crucial role in nurturing the spiritual growth and well-being of our community:
Emma Thompson - Worship Ministry
Emma Thompson leads our vibrant Worship Ministry. With her exceptional musical talent and passion for praising God, she curates uplifting worship experiences that bring our congregation closer to their faith. Emma also coordinates various music events, including concerts that attract people from all walks of life.
David Williams - Youth Ministry
David Williams is the dynamic leader of our Youth Ministry. He has a natural ability to connect with the younger generation, creating a safe and engaging environment where they can explore their faith. David organizes impactful youth retreats, inspiring seminars, and fun-filled activities that foster personal growth and spiritual understanding.
Supportive Staff
Our dedicated team of supportive staff ensures smooth operations within Virtual Home Church:
Lisa Anderson - Administrative Manager
Lisa Anderson efficiently manages the administrative aspects of our church, ensuring that everything runs seamlessly. From coordinating events to supervising volunteers, Lisa's organizational skills and attention to detail keep our community thriving. She is a reliable point of contact for any queries or assistance.
Michael Clark - IT & Media Coordinator
Michael Clark is our tech-savvy IT & Media Coordinator, responsible for enhancing our virtual presence and spreading our message effectively. He maintains our website, manages social media accounts, and ensures high-quality audiovisual experiences during services. Michael's creativity and technical expertise help us stay connected in the digital age.
Volunteers
We are blessed to have a dedicated group of volunteers who selflessly contribute to the growth and well-being of our community:
Mary Roberts - Volunteer Coordinator
Mary Roberts coordinates our volunteer program, ensuring that willing and talented individuals find meaningful ways to serve the community. She matches volunteers with their areas of interest and oversees the seamless integration of volunteers into various ministries and outreach programs. Mary's warm and welcoming nature makes everyone feel valued and appreciated.
Andrea Davis - Community Outreach
Andrea Davis spearheads our Community Outreach initiatives, ensuring that Virtual Home Church remains deeply connected to society. She coordinates food drives, clothing donations, and acts of service that directly impact the lives of those in need. Andrea's unwavering dedication to reaching out to the marginalized is an inspiration to us all.
At Virtual Home Church, our staff works tirelessly to create an inclusive community where individuals can nurture their faith, find support, and positively impact society. Their commitment, expertise, and passion enable us to fulfill our vision of transforming lives and making a difference.
Join us at Virtual Home Church as we embark on a journey of faith, growth, and service. Connect with our dedicated staff and experience the warmth and love of our growing community.