Weekend Volunteer Form
Jan 25, 2018
Events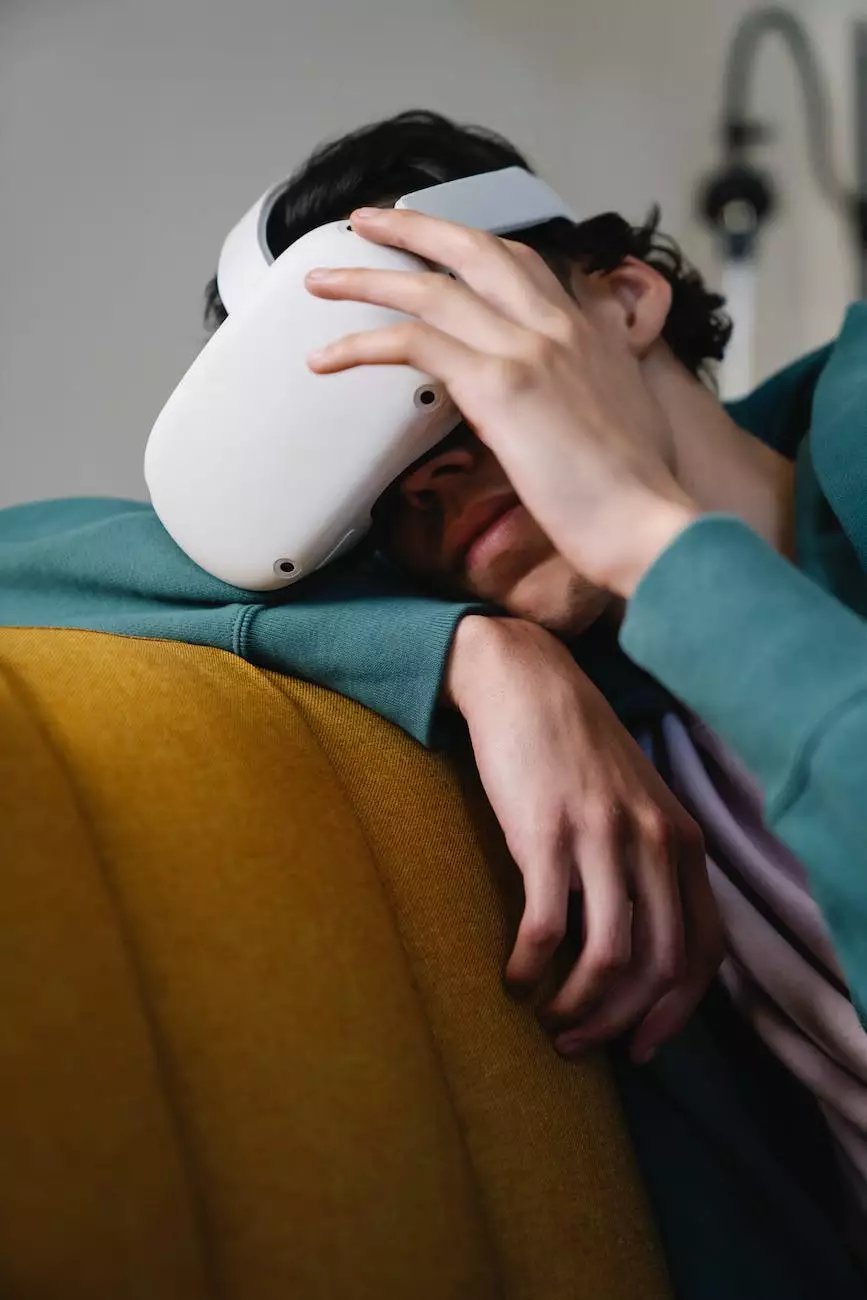 Become a Weekend Volunteer at Virtual Home Church
Are you passionate about making a positive impact in your community? Do you believe in the power of faith and want to contribute to the growth of a strong and united society? If so, Virtual Home Church welcomes you to join our team of Weekend Volunteers!
Why Volunteer at Virtual Home Church?
At Virtual Home Church, we are dedicated to fostering a sense of community and spreading love, joy, and faith to people across the globe. As a Weekend Volunteer, you will have the opportunity to actively participate in creating memorable experiences for individuals seeking solace, guidance, and companionship.
By volunteering, you will not only gain a sense of fulfillment but also contribute to the growth of a vibrant and inclusive online faith-based community. Your efforts will make a difference in the lives of others, allowing them to find solace, build relationships, and strengthen their faith.
What Do Weekend Volunteers Do?
Weekend Volunteers at Virtual Home Church play a vital role in enhancing the overall experience of our members and visitors. You will have the chance to engage with the community in various meaningful ways, including but not limited to:
Assisting with online worship services
Engaging with members through chat support
Contributing to virtual events, seminars, and workshops
Supporting online prayer sessions
Sharing inspirational content on social media platforms
These are just a few examples of the many opportunities you will have as a Weekend Volunteer. We value your unique skills and talents, and will work with you to find the best fit where your contributions can make the greatest impact.
How to Sign Up?
Joining our Weekend Volunteer team is simple and straightforward. Follow the steps below:
Fill out the Weekend Volunteer Form below with accurate details.
Indicate your availability and preferred areas of involvement.
Submit the form, and our team will review your application.
If selected, you will receive an email confirmation with further instructions.
Weekend Volunteer Form
By becoming a Weekend Volunteer, you become an integral part of our mission to create a nurturing and supportive online community. Virtual Home Church is excited to have you join us on this meaningful journey, helping us spread faith, love, and support to those in need.
Start making a difference today – sign up as a Weekend Volunteer!
Virtual Home Church: Building a Strong Community of Faith
Virtual Home Church is a leading online platform in the Community and Society - Faith and Beliefs category. Our purpose is to provide a virtual space where people can connect, explore their spirituality, and find support from a diverse and inclusive community.
With a dedicated team of volunteers and professionals, we strive to create an atmosphere of faith, love, and acceptance. Through our various online services, events, and engaging content, we aim to inspire individuals and families to deepen their faith and grow together.
Why Choose Virtual Home Church?
When you choose Virtual Home Church, you are choosing a community that values your unique experiences, perspectives, and stories. We celebrate diversity and prioritize inclusivity, ensuring that everyone feels welcome and loved within our virtual walls.
Our team is committed to providing a safe, supportive, and nurturing space for individuals and families to explore their faith, find solace during challenging times, and build meaningful connections with others who share similar values.
Experience the Virtual Home Church Difference
Unlike traditional physical churches, Virtual Home Church offers the flexibility of connecting with our community whenever and wherever you are. Whether you're at home, on the go, or abroad, our online platform enables you to nurture your faith journey at your own pace.
We understand that life can be busy, and attending physical services may not always be feasible. That's why Virtual Home Church provides a range of resources and activities that can be accessed at your convenience, allowing you to engage with faith on your terms.
Join Virtual Home Church Today
If you're ready to embark on an inspiring faith journey within a supportive and inclusive virtual community, Virtual Home Church welcomes you with open arms. Sign up now as a Weekend Volunteer, and become an instrumental part of our mission to spread love, joy, and faith to all!