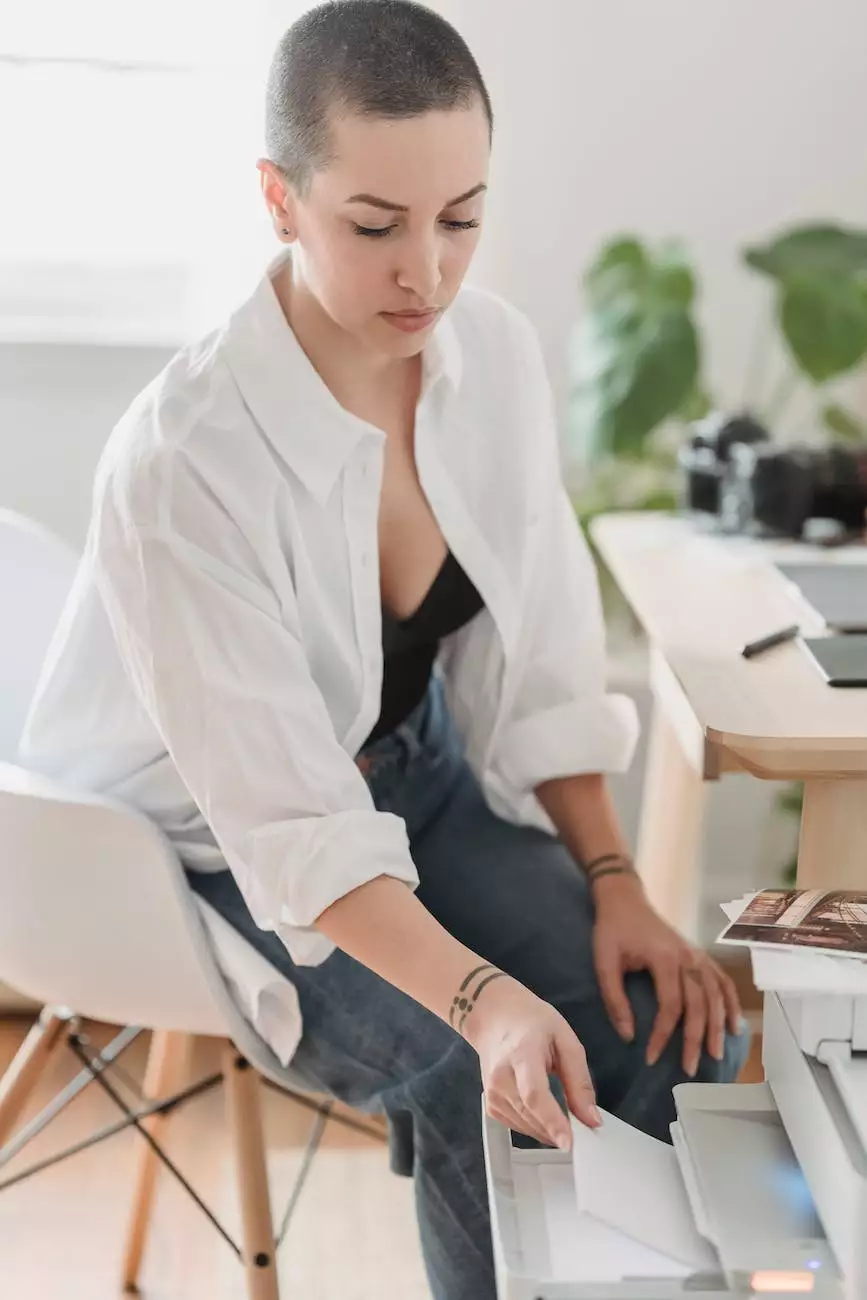 Introduction
Welcome to Virtual Home Church's Apologetics page! Here, we provide an in-depth exploration of Christian apologetics, offering a vast range of books and resources to help you grow deeper in your spiritual journey. Our collection covers various aspects of apologetics, addressing common questions, doubts, and misconceptions surrounding the Christian faith.
Apologetics and the Christian Faith
In today's world, where skepticism and doubt often prevail, apologetics plays a crucial role in strengthening and deepening one's understanding of the Christian faith. It is the discipline that offers reasoned defenses and explanations for the beliefs held by Christians.
The Importance of Apologetics
Apologetics equips believers with the knowledge and understanding necessary to address intellectual challenges against the faith. It helps Christians engage in thoughtful conversations and lead meaningful discussions on matters of spirituality and belief.
The Range of Apologetics Books
At Virtual Home Church, we have curated an extensive collection of apologetics books for individuals seeking to explore the subject in greater depth. Our books cover a wide range of topics, including:
1. Historical Apologetics
Uncover the historical evidence supporting the claims of Christianity and the life, death, and resurrection of Jesus Christ. Dive into the wealth of archaeological discoveries and learn how they affirm the credibility of the Bible.
2. Philosophical Apologetics
Delve into the philosophical foundations of Christian belief, exploring arguments for the existence of God, the problem of evil, and the nature of faith. Discover how reason and faith can intertwine to form a coherent worldview.
3. Scientific Apologetics
Explore the harmony between science and faith, and learn about the numerous scientific discoveries that point to the existence of a Creator. Our books offer insights into various scientific disciplines, such as cosmology, biology, and physics, and their compatibility with Christian faith.
4. Cultural Apologetics
Examine the ways in which Christianity interacts with and responds to the cultural trends and challenges of our time. Our collection addresses topics like secularism, postmodernism, relativism, and other cultural influences that impact the Christian worldview.
5. Comparative Apologetics
Discover how Christianity compares to other worldviews and belief systems. Gain a deeper understanding of different religions and philosophical perspectives, equipping yourself to engage in meaningful dialogues and share your faith with others.
Why Choose Virtual Home Church?
Virtual Home Church is dedicated to providing you with the highest quality resources to support and strengthen your faith. Our carefully selected collection of apologetics books covers a diverse range of topics, ensuring you find the information you need to address your questions and bolster your understanding of Christianity.
Start Your Apologetics Journey Today!
Begin growing deeper in your spiritual journey by exploring our extensive collection of apologetics books. At Virtual Home Church, we strive to foster an environment of intellectual engagement, where faith and reason intersect harmoniously. Browse our selection now and embark on a transformative exploration of Christian apologetics!
Conclusion
Virtual Home Church's Apologetics page offers a comprehensive collection of books and resources to empower and equip individuals with the knowledge and understanding needed to defend and articulate their faith. Dive into the realms of historical, philosophical, scientific, cultural, and comparative apologetics through our curated selection of resources. Start your apologetics journey today and embark on a path of spiritual growth and intellectual enlightenment!