Welcome to the Legacy Israel Trip
Oct 3, 2018
Events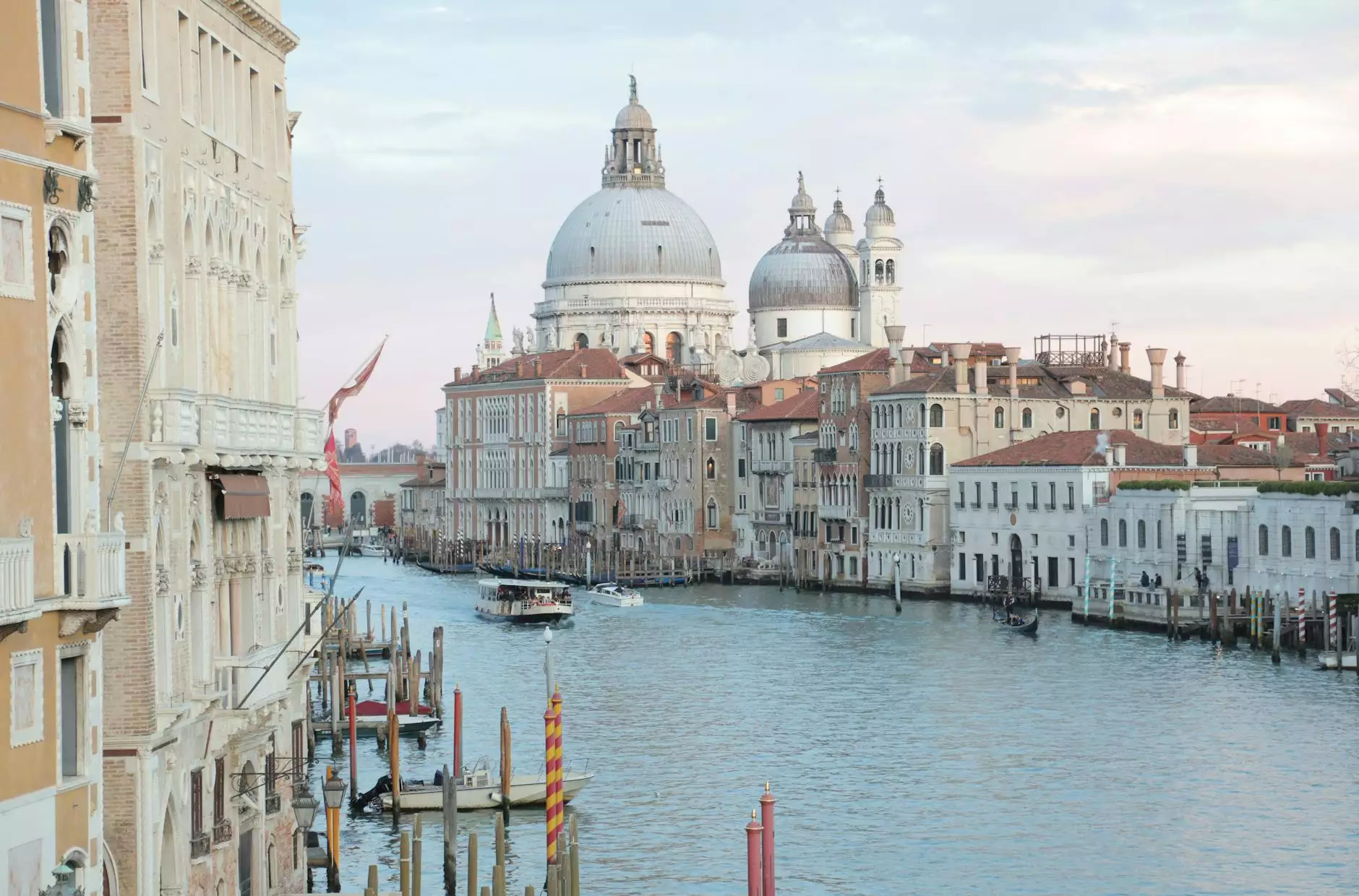 Experience the Journey of a Lifetime
Virtual Home Church invites you to embark on an extraordinary expedition to Israel. Our Legacy Israel Trip combines the wonders of travel exploration with the spiritual enrichment of visiting biblical landmarks. Join fellow community members as we delve into the heart of the holy land, uncovering its untold stories and creating cherished memories that will last a lifetime.
Explore Holy Land's Rich History and Culture
Immerse yourself in the captivating history and vibrant culture of Israel. From the ancient streets of Jerusalem to the picturesque landscapes of Galilee, each step unveils a tapestry of heritage and tradition. Our expert guides will lead you through significant biblical sites like the Western Wall, the Church of the Holy Sepulchre, and the Mount of Olives, imparting profound insights and bridging the gap between the past and the present.
Uncover Spiritual Awakening
A journey to Israel is a soul-stirring experience. Walking in the footsteps of Jesus, experiencing the serene beauty of the Sea of Galilee, and praying at sites imbued with spiritual significance can deepen your faith and ignite a sense of spiritual awakening like never before. The Legacy Israel Trip provides ample opportunities to connect with your beliefs, fostering personal growth and renewal.
Meaningful Community Connections
Surrounded by like-minded individuals, the Legacy Israel Trip offers abundant chances to forge lifelong friendships and build lasting community connections. Engage in shared moments of prayer, reflection, and fellowship as you traverse this transformative pilgrimage together. The bonds formed during this remarkable journey will strengthen your relationship with both your faith and fellow community members.
Expertly Crafted Itinerary
Our meticulously designed itinerary ensures a meticulously planned and fulfilling experience. From accommodation in top-rated hotels to transportation and meals, we take care of all the necessary arrangements, allowing you to focus on the journey ahead. Each day brings new discoveries and encounters that will leave an indelible mark on your spiritual path.
Day 1: Arrival in Jerusalem
Upon arrival at Ben Gurion International Airport, our friendly team will greet you and transfer you to your hotel in the heart of Jerusalem. Take some time to relax and settle in before joining us for a welcome dinner, during which our knowledgeable guide will present an overview of the trip and what lies ahead.
Day 2: Old City of Jerusalem
Step back in time as we explore the enchanting Old City of Jerusalem. Walk through the narrow winding alleys of the Jewish, Christian, Armenian, and Muslim Quarters, encountering iconic sights such as the Western Wall, the Via Dolorosa, and the Church of the Holy Sepulchre. Experience the vibrant tapestry of cultures, traditions, and faiths that converge within this ancient city's walls.
Day 3: Bethlehem and the West Bank
Today, we venture beyond Jerusalem to the sacred city of Bethlehem. Visit the Church of the Nativity, revered as the birthplace of Jesus, and gain a deeper understanding of the biblical events that transpired here. Our journey continues as we explore the historic West Bank region, a land steeped in biblical significance and ancient history.
Join Us on the Legacy Israel Trip
Whether you are seeking spiritual revival, historical revelations, or simply an adventure filled with breathtaking landscapes, the Legacy Israel Trip promises an unforgettable experience. Take this opportunity to embark on a profoundly meaningful journey that will leave an indelible mark on your soul.
Reserve Your Spot Today
Spaces for our Legacy Israel Trip are limited, so secure your place by contacting Virtual Home Church. Our friendly team is ready to answer any questions and assist you in realizing your dream trip to the holy land. Don't miss out on this life-changing opportunity - reserve your spot today!
Contact Information
Phone: 123-456-7890
Email: [email protected]
Address: 123 Faith Avenue, Virtual City, USA