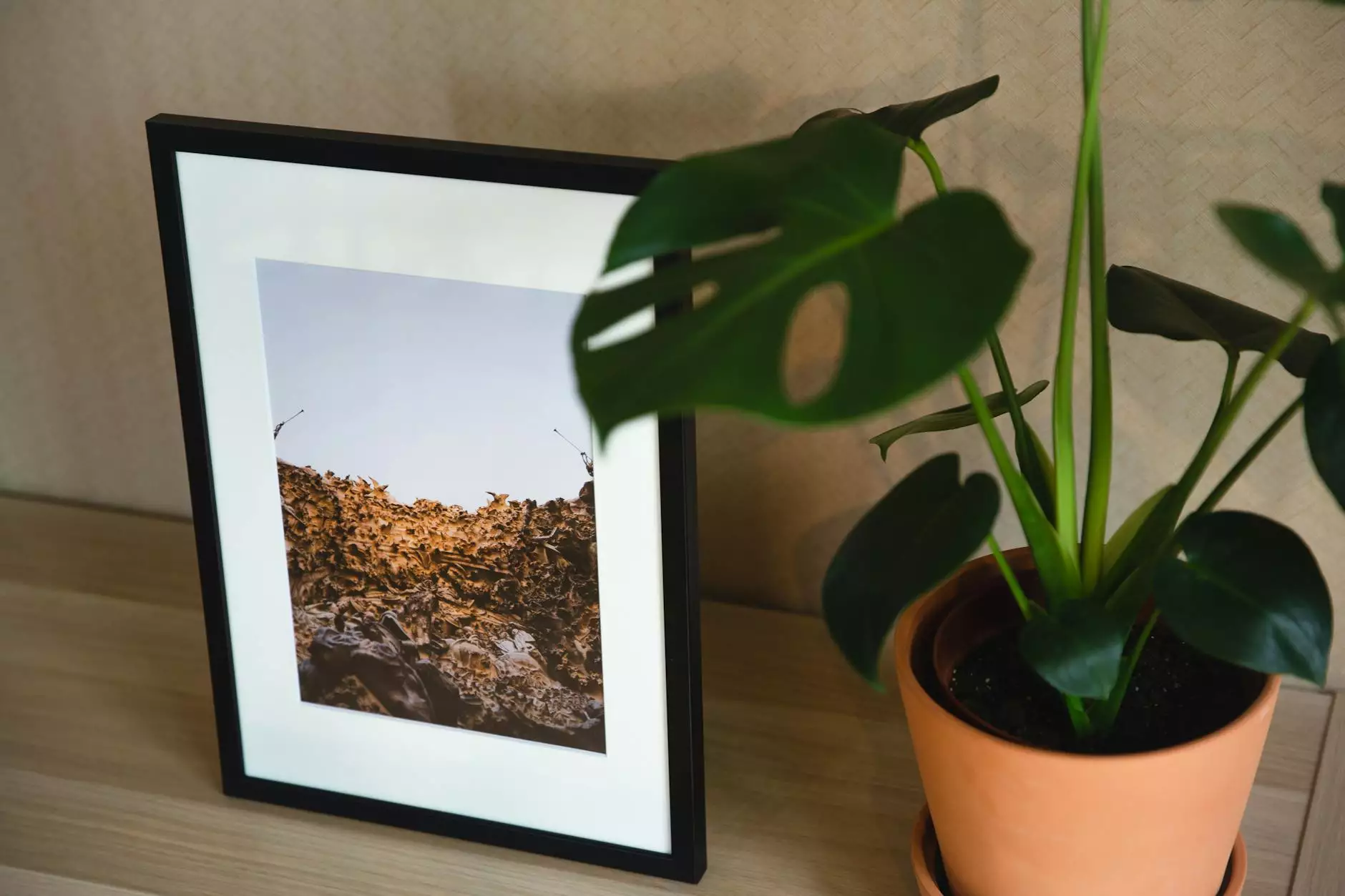 The Homeless Crisis: A Community's Call to Action
Virtual Home Church welcomes you to the Homeless Archives, a comprehensive compilation of resources, stories, and insights dedicated to addressing the pressing issue of homelessness in our community and society. As a faith-based organization, we believe in the importance of compassion, understanding, and taking action to create lasting change.
Understanding Homelessness: A Multifaceted Issue
Homelessness encompasses a complex web of interrelated causes and challenges, requiring a multifaceted approach. In this section, we delve deep into the factors contributing to homelessness, from economic disparities and housing crises to mental health issues and systemic inequities.
The Economic Aspect: Breaking Down Financial Barriers
The Homeless Archives shed light on the economic factors leading to homelessness, analyzing the impact of poverty, unemployment, and lack of affordable housing. Our goal is to empower individuals and communities by fostering economic opportunities and advocating for fair and inclusive policies.
The Mental Health Connection: Nurturing Well-being
Many individuals experiencing homelessness face mental health challenges, making it crucial to address this aspect with sensitivity and compassion. Through the Homeless Archives, we explore the impact of mental health on homelessness and highlight the importance of accessible mental health services and support networks.
Systemic Inequities: Advocating for Change
Unraveling the systemic inequities contributing to homelessness is essential in fostering lasting change. Within this section of the Homeless Archives, we examine structural issues such as discrimination, lack of social support systems, and limited access to education and healthcare. By promoting awareness and advocating for policy reform, we can pave the way toward a more equitable society.
Stories of Resilience and Hope
At Virtual Home Church, we firmly believe in amplifying the voices and experiences of those affected by homelessness. In this section, we share inspiring stories of resilience, courage, and hope. These firsthand accounts provide us with a deeper understanding of the challenges faced by individuals experiencing homelessness and emphasize the importance of compassion, empathy, and support.
Taking Action: Ways You Can Make a Difference
The Homeless Archives not only seeks to educate and raise awareness but also aims to inspire action. In this section, we provide practical ways for individuals and communities to get involved, whether through volunteering, fundraising, or advocating for policy changes. Together, we can make a tangible difference in the lives of those experiencing homelessness.
Partnering for Change: Community Collaborations
Creating sustainable solutions to homelessness calls for robust partnerships and collaborations. Discover the organizations, community initiatives, and faith-based groups that are working hand-in-hand with Virtual Home Church to address this crucial issue. Together, we can pool resources, strategies, and knowledge to foster positive and lasting change.
Join Us in Our Mission to End Homelessness
Virtual Home Church invites you to explore the Homeless Archives, engage with the content, and join us in our mission to end homelessness. Through education, awareness, and community-driven efforts, we truly believe that we can make a significant impact. Together, let's build a society that stands united against homelessness and offers hope and support to those in need.