Rick's Story
Jun 6, 2018
Blog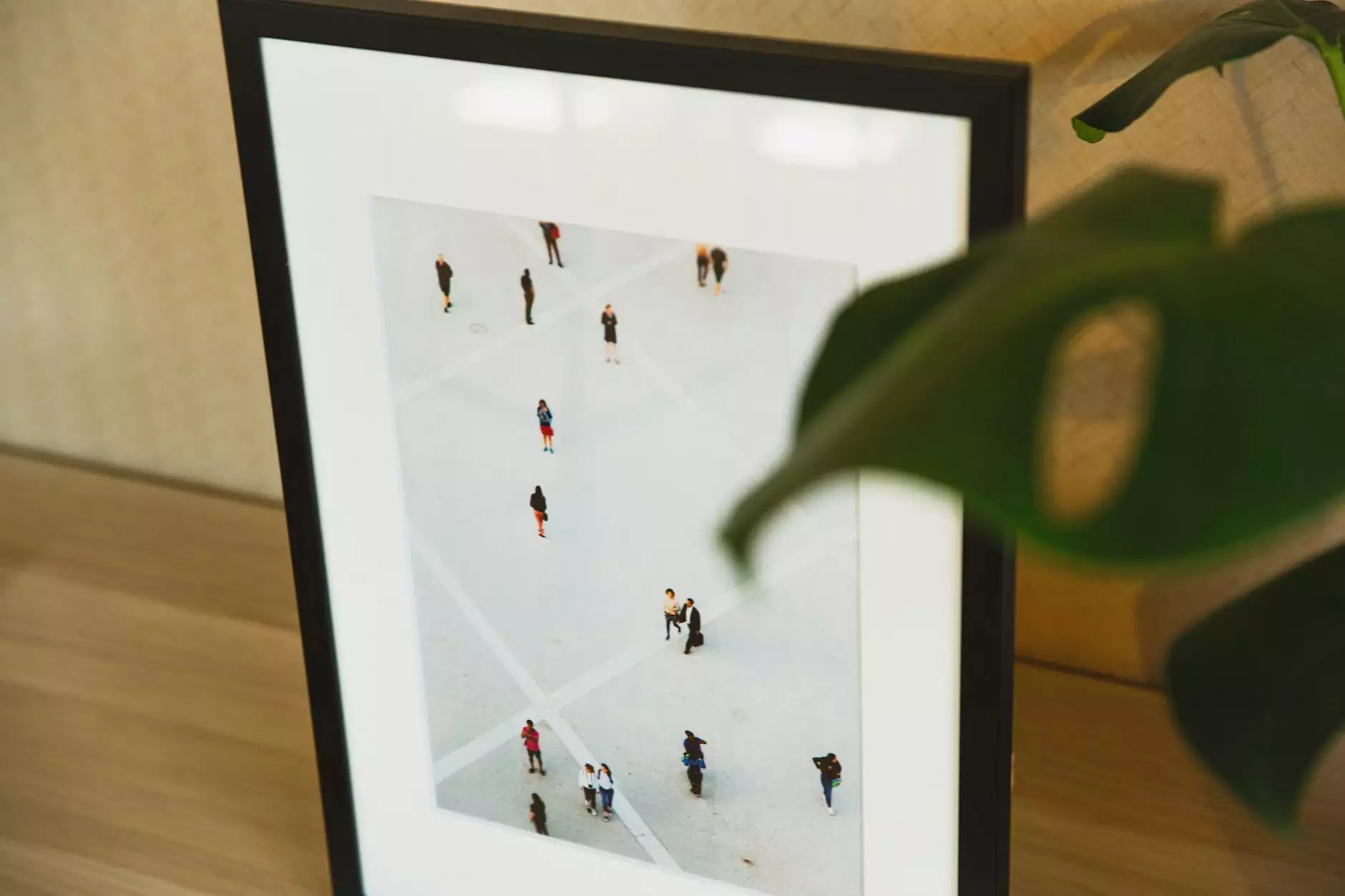 Introduction
Welcome to Virtual Home Church, where faith finds its purpose, and the community thrives. In this page, we invite you to dive into the inspiring journey of Rick Garcia. Through his experiences and the lessons he has learned, we hope to provide you with a source of motivation, strength, and understanding. Rick's story is a testament to the power of faith and its impact on one's life, resonating with individuals from various walks of life.
A Life of Discovery and Transformation
Rick Garcia's life is a captivating saga of personal growth and spiritual transformation. Born and raised in a small town, Rick faced numerous challenges and hardships that shaped his character and instilled in him a desire for something more profound.
As a young adult, Rick began his search for meaning, delving into different philosophies and belief systems. However, it was through Virtual Home Church that he found a sense of belonging and a spiritual connection that resonated deeply. In the embrace of this community, Rick discovered the transformative power of faith and its ability to give purpose to every aspect of his life.
Overcoming Adversity with Faith
Throughout his journey, Rick encountered numerous adversities that tested his faith and resolve. From personal struggles to professional setbacks, he faced each obstacle with unwavering conviction. Rick's story showcases the strength that faith can bring during life's darkest moments, offering solace and guidance to those who may be experiencing similar trials.
Virtually Home Church, with its supportive community, was instrumental in helping Rick navigate these challenges. Through engaging sermons, enriching discussions, and the unwavering support of his peers, Rick found the resilience to overcome adversity and grow stronger in his spiritual journey.
A Guiding Light
Rick's story serves as a guiding light for those seeking a deeper connection with their faith. His experiences highlight the importance of embracing community and finding solace in shared beliefs and values. By sharing his journey, Rick hopes to inspire others to embark on their own path of self-discovery and spiritual fulfillment.
Virtual Home Church offers a multitude of resources and programs designed to support individuals in their quest for meaning and spiritual growth. Through online sermons, interactive workshops, and opportunities for fellowship, the community at Virtual Home Church strives to create an inclusive space where everyone can find their own unique spiritual journey.
A Community of Faith and Belief
Virtual Home Church, situated at the intersection of the "Community and Society" and "Faith and Beliefs" categories, serves as a beacon for individuals seeking spiritual nourishment in an interconnected world. By fostering a sense of community and encouraging open dialogue, Virtual Home Church creates an environment where individuals can explore their faith and engage with others on a deeper level.
Whether you are a long-time member of the Virtual Home Church community or a newcomer searching for inspiration, Rick's story will resonate with your journey. It reminds us all of the power of faith, the importance of community, and the transformative nature of belief.
Conclusion
Rick's remarkable story, shared within the walls of Virtual Home Church, encapsulates the essence of faith and its ability to cultivate personal growth and transformation. Through his experiences, Rick provides a shining example of the profound impact faith can have on an individual's life.
Virtual Home Church invites you to explore Rick's story and discover how you can embark on your own journey of spiritual awakening. We believe that within the pages of this website, more than just words, you will find the motivation and inspiration needed to overcome challenges and find solace in the ever-present support of the Virtual Home Church community.