Welcome to Simply Blessed - Virtual Home Church
Apr 15, 2023
Blog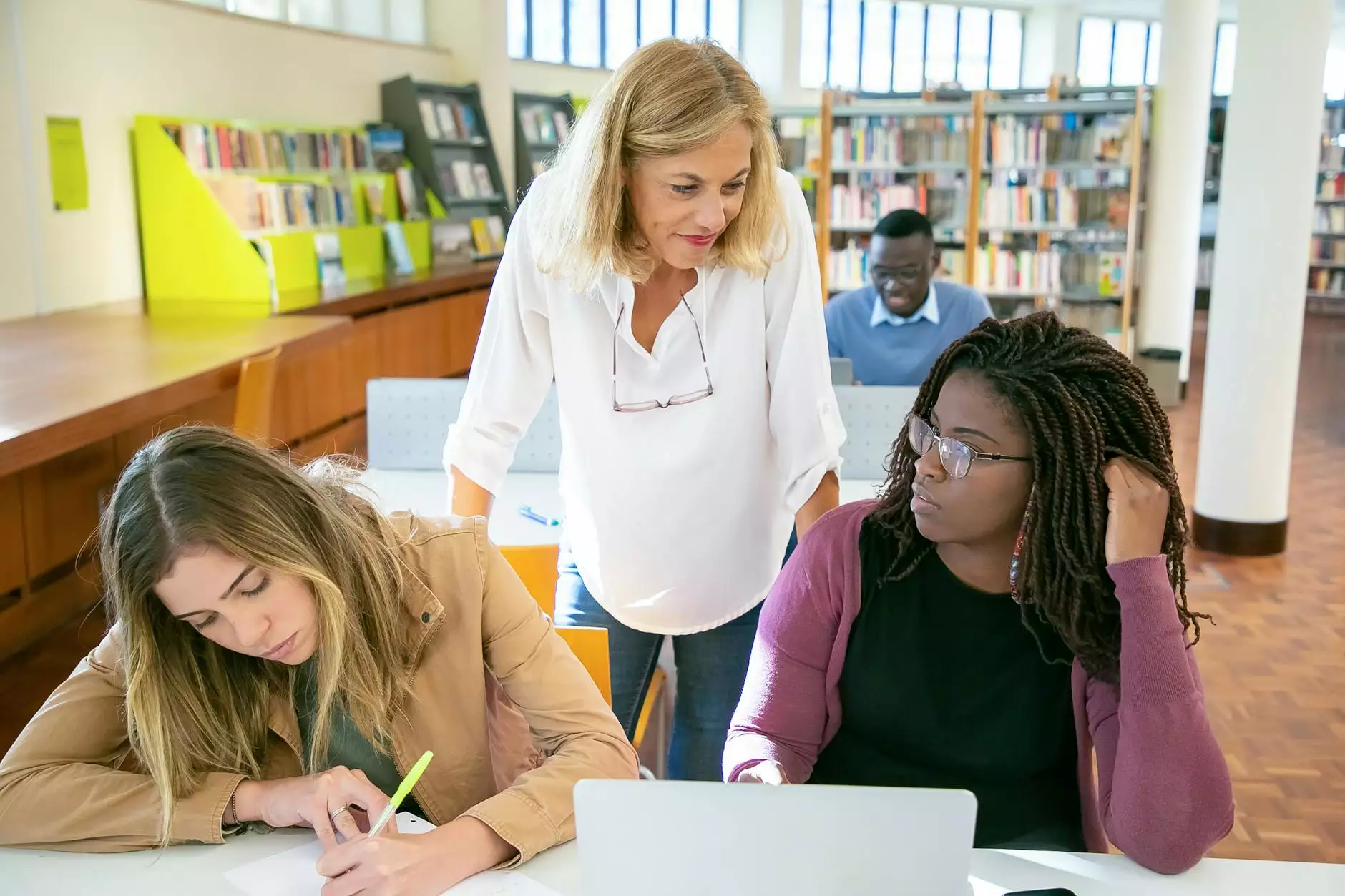 Discover the Power of Faith and Beliefs
At Virtual Home Church, we believe in the transformative power of faith and beliefs. Simply Blessed is a platform where we aim to provide a space for our community and society to come together, find solace, and foster a deeper connection with God. Through our comprehensive range of spiritual resources, we aspire to empower individuals on their own unique journey of faith.
Embrace a Purposeful Life Filled with Blessings
Simply Blessed is dedicated to helping you embrace a purposeful life filled with God's blessings. We understand the challenges and complexities of daily living, and we strive to create an inclusive and supportive environment where individuals can find spiritual guidance, encouragement, and inspiration.
Explore our Offering
Our platform offers a multitude of resources and services designed to cater to the diverse needs of our community:
1. Inspiring Sermons and Reflections
Immerse yourself in our collection of powerful sermons and thought-provoking reflections, carefully crafted to uplift and nourish your soul. Our experienced and passionate speakers share their profound insights and teachings, providing you with the guidance you seek.
2. Engaging Bible Studies
Dive deeper into the scripture with our interactive Bible studies. Explore the divine wisdom hidden within the pages of the Bible and unravel its profound relevance to your life today. Join our knowledgeable facilitators as they lead you on a transformative journey of understanding and self-discovery.
3. Supportive Community
Connect with like-minded individuals who share a common devotion to faith and beliefs. Our vibrant community provides a support system where you can engage in meaningful discussions, build strong relationships, and seek guidance from others on their own spiritual paths.
4. Virtual Worship Services
Experience the power of communal worship from the comfort of your own home. Join us for our virtual worship services, where we come together as a community to celebrate our faith, experience God's presence, and find strength through unity. Our meaningful services are designed to uplift your spirit and deepen your connection with God.
5. Prayer Circles and Divine Guidance
Take part in our prayer circles and experience the transformative power of collective prayer. Our loving and supportive community will stand alongside you, providing encouragement and strength during challenging times. Additionally, our divine guidance sessions offer one-on-one spiritual support to help you navigate through life's obstacles.
6. Outreach Programs
Engage in acts of compassion and make a positive difference in the world through our various outreach programs. Together, we can extend the love and blessings we receive to those in need, and contribute to building a more compassionate and inclusive society.
Join Us on the Journey of Faith
Whether you are seeking solace, spiritual guidance, or a sense of community, Simply Blessed by Virtual Home Church welcomes you with open arms. Together, let us embark on a life-changing journey where faith and beliefs converge, bringing joy, peace, and fulfillment into our lives.
Start Your Simply Blessed Journey Today
Visit our website now and explore the myriad of resources and services we offer. Unlock the unlimited potential of your faith, and experience the transformative power of God's blessings. Join our community, become part of something greater, and embrace a life of purpose and fulfillment.