Make A Wave - Virtual Home Church
Sep 10, 2019
Ministries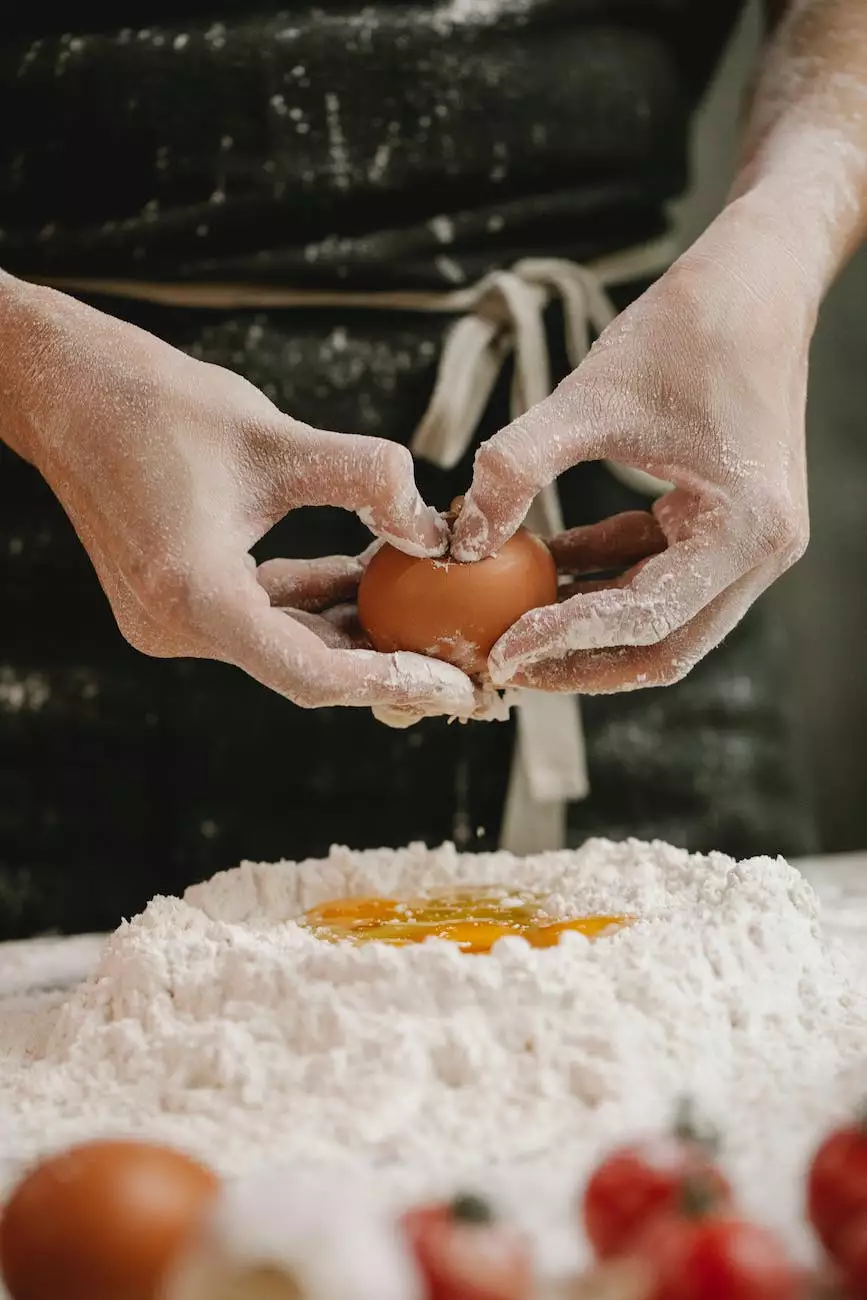 Welcome to Make A Wave, a community-driven initiative by Virtual Home Church, where individuals like you can come together to make a positive impact in their lives and communities.
Join the Make A Wave Community
Are you seeking opportunities to make a difference? Look no further! At Make A Wave, we believe that by working together, we can create a ripple effect of positive change. Join our community and be part of a movement that encourages, inspires, and empowers individuals from all walks of life.
Empowering Faith-Based Programs
Virtual Home Church offers a wide range of faith-based programs aimed at helping individuals grow spiritually and strengthen their connections with their faith communities. Our programs cater to people of all ages and backgrounds, ensuring that everyone can find a program that resonates with them.
Children and Youth Programs
Our children and youth programs provide a nurturing environment where young minds can explore their faith, build lasting friendships, and develop strong moral values. Through engaging activities, discussions, and events, we aim to inspire the next generation to become compassionate leaders and active participants in their communities.
Adult Programs
For adults seeking spiritual growth and development, we offer a variety of programs designed to deepen their understanding of their faith and foster personal growth. From Bible study groups to prayer circles, our adult programs provide a supportive space where individuals can connect with others on their spiritual journey.
Resources for Spiritual Nourishment
Make A Wave is committed to providing resources that can help individuals nourish their spirituality and strengthen their relationship with God. Our website serves as a hub for insightful articles, thought-provoking blog posts, and uplifting podcasts, all designed to inspire and equip you on your faith journey.
Bible Study Materials
Explore our extensive collection of Bible study materials, ranging from beginner-friendly guides to more in-depth resources for experienced Bible scholars. Dive into the teachings of the Scriptures, gain a deeper understanding of biblical principles, and find practical applications for your everyday life.
Inspiring Devotionals
Need a daily dose of inspiration? Our devotionals offer bite-sized reflections and meditations that will uplift your spirit and provide guidance for your day-to-day challenges. Whether you prefer written devotionals or audio recordings, we have a variety of options to cater to your preferred style of learning.
Engaging Events for Community Building
Make A Wave hosts a range of events throughout the year, both online and in-person, to foster a sense of community and encourage meaningful connections. These events provide opportunities for individuals to come together, share their experiences, and find support and encouragement in their faith journey.
Community Service Projects
As part of our commitment to making a positive impact, we organize community service projects that allow our members to contribute to the welfare of their local communities. By actively engaging in acts of service and spreading kindness, we aim to create a wave of positivity that reaches far and wide.
Spiritual Retreats and Conferences
Our spiritual retreats and conferences provide a refreshing break from the busyness of everyday life, offering a chance to recharge and reconnect with your faith. Immerse yourself in a welcoming and supportive environment, alongside like-minded individuals who share a common desire for growth and spiritual fulfillment.
Become a WaveMaker Today
Ready to make a wave? Join Virtual Home Church's Make A Wave community today and embark on a journey of faith, self-discovery, and making a positive impact. Together, we can create a world where love, compassion, and understanding prevail. Start your journey with us and be part of a movement that leaves a lasting impact.