Welcome to the Social Page of Virtual Home Church
Dec 30, 2019
Ministries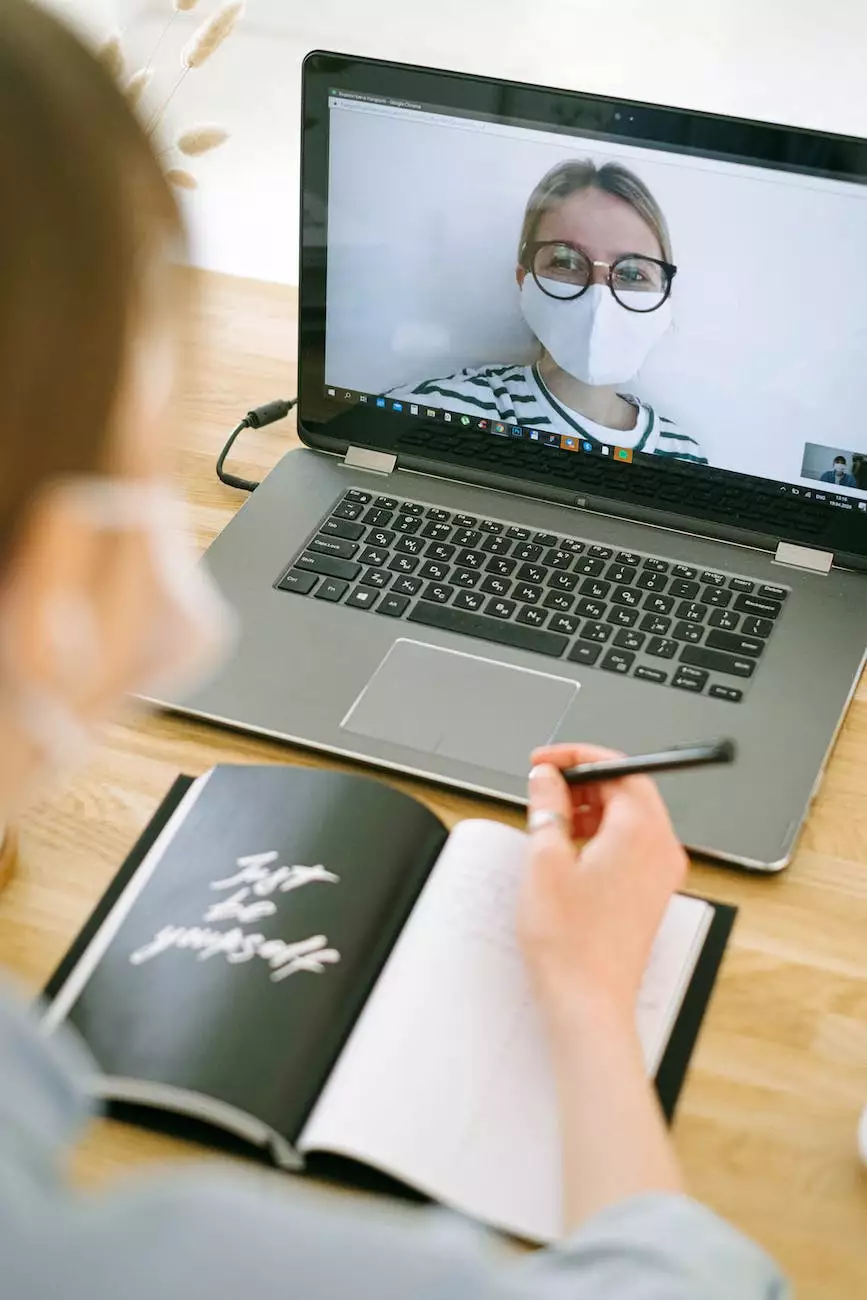 Welcome to the Social page of Virtual Home Church, where we celebrate and foster a vibrant community centered around faith and beliefs. Our mission is to create a warm and inviting space for individuals of all backgrounds to come together and connect in meaningful ways. Whether you are seeking spiritual guidance, fellowship, or simply a sense of belonging, our virtual congregation offers it all. Join us on this enriching journey as we explore the various facets of our community.
Discover Our Thriving Community
At Virtual Home Church, we take great pride in our diverse and inclusive community. We believe that everyone deserves to feel welcomed and valued, regardless of their beliefs or background. With a strong emphasis on love, compassion, and acceptance, our community provides a safe haven for individuals to grow spiritually and forge authentic connections.
From individuals who have been rooted in their faith for years to those who are seeking guidance and exploring their spiritual path, we welcome all with open arms. Our community members are passionate, supportive, and engaged, creating an environment conducive to personal and spiritual growth.
Our Unique Approach
What sets Virtual Home Church apart is our innovative approach to spirituality. We understand that not everyone has access to a physical church or may prefer a more flexible and modern way of practicing their faith. That's why we have created an online platform that combines traditional values with the convenience of technology.
Through our virtual services, prayer groups, and interactive discussions, we strive to bring the essence of a physical congregation into the digital realm. Our goal is to make spirituality accessible to all, irrespective of geographical limitations or time constraints.
Engaging Activities and Programs
Virtual Home Church offers a wide range of engaging activities and programs designed to foster a sense of community and deepen your spiritual journey. These include:
Virtual Worship Services: Join us every week for inspiring and thought-provoking virtual worship services led by our dedicated clergy. Experience the joy of communal worship from the comfort of your home while connecting with fellow members.
Study Groups: Participate in in-depth study groups that explore various religious texts, teachings, and spiritual practices. Engage in intellectually stimulating discussions to deepen your understanding of faith.
Prayer Circles: Join our prayer circles where members come together to offer prayers and support to one another. Share your prayer requests and offer your support to those in need.
Social Events: Connect with fellow members through social events and activities designed to foster a sense of community and belonging. From virtual game nights to book clubs, we offer a variety of opportunities to connect on a more personal level.
Fostering a Sense of Belonging
At Virtual Home Church, we go beyond a mere virtual congregation. We strive to create a genuine sense of belonging and connectedness among our members. We understand that feeling a part of something greater than oneself is vital to an individual's spiritual growth and overall well-being.
Through our various online platforms, we encourage active participation, engagement, and collaboration. We believe that belonging is fostered through shared experiences and meaningful connections, and we provide ample opportunities for our members to engage with one another on a deeper level.
Join Our Community Today
The Virtual Home Church community is eagerly awaiting your arrival. Regardless of where you are on your spiritual journey, we invite you to join us in building a community centered around faith, love, and acceptance.
By becoming a part of Virtual Home Church, you will have access to a myriad of resources, guidance from experienced clergy, and the support of a caring community. Experience the joy of growing spiritually alongside like-minded individuals who share a common goal of seeking and deepening their faith.
We are committed to creating an inclusive space where everyone feels respected, supported, and valued. Join us today and embark on a meaningful journey of self-discovery, connection, and spiritual growth.