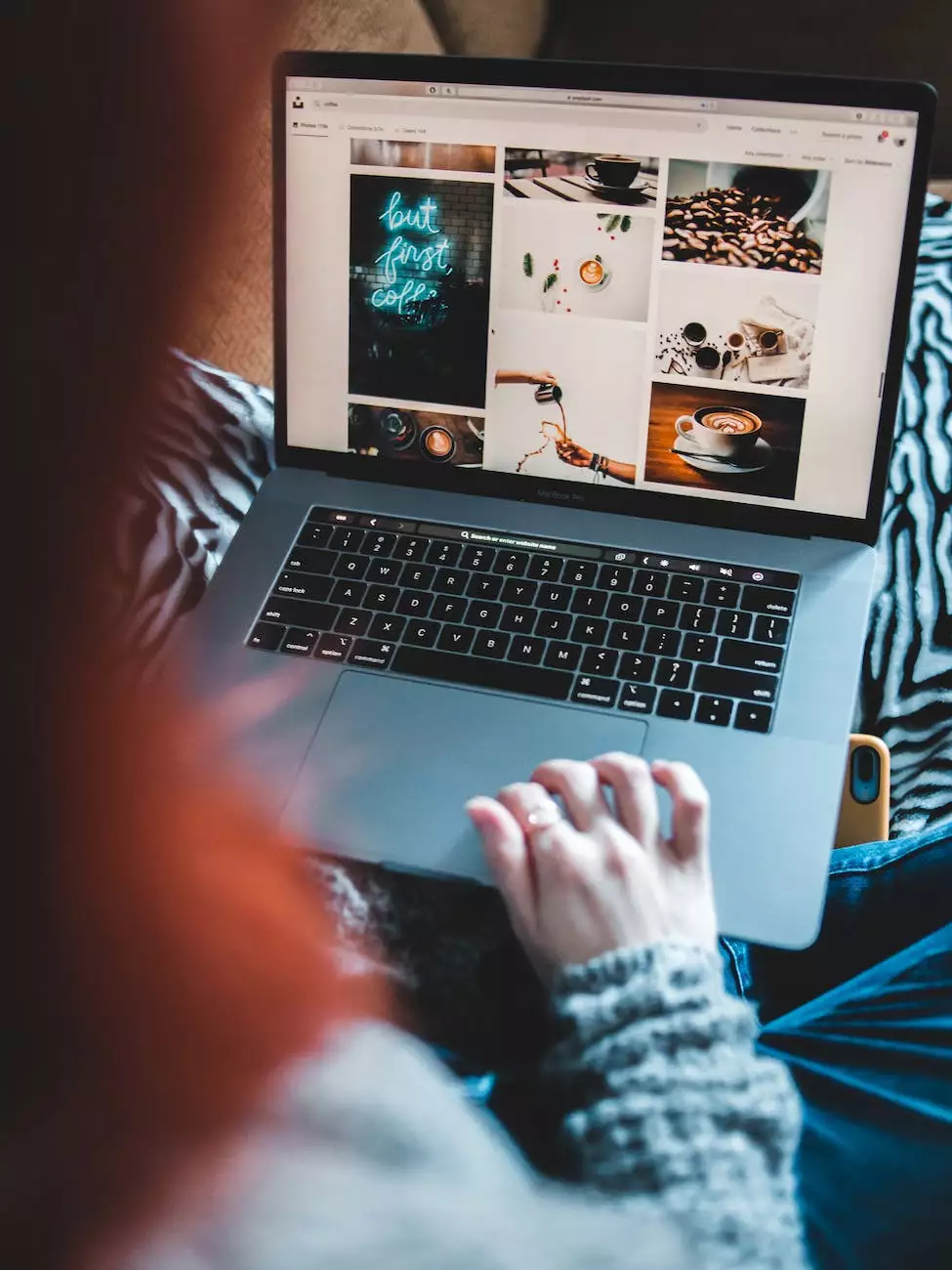 The Importance of Jud6 in the Virtual Home Church Community
Virtual Home Church is a dynamic and engaging online community that aims to bring individuals together with shared faith and beliefs. Through its various initiatives, Virtual Home Church strives to create a sense of belonging, encouragement, and spiritual growth among its members.
One of the integral aspects of the Virtual Home Church community is Jud6. Jud6 plays a significant role in fostering connection, support, and a deeper understanding of the shared faith and beliefs within the community.
Understanding the Purpose of Jud6
Jud6 serves as a platform for individuals to come together, explore their faith, and engage in meaningful discussions. It offers a space where members can share their experiences, seek guidance, and find inspiration in their spiritual journey.
Through Jud6, Virtual Home Church aims to provide a supportive environment that encourages personal growth, religious exploration, and the development of lasting relationships. It serves as a virtual home where individuals can find solace, connect with like-minded individuals, and deepen their understanding of their faith and beliefs.
The Activities and Offerings of Jud6
Within the Jud6 community, there are various activities, resources, and opportunities for engagement:
1. Interactive Discussions
We believe that open dialogue is essential for spiritual growth. Jud6 hosts regular interactive discussions where members can come together to explore various topics related to faith, spirituality, and life's challenges. Through these discussions, Virtual Home Church aims to facilitate meaningful conversations that promote personal reflection and community bonding.
2. Inspirational Content
Jud6 provides access to a wealth of inspirational content, including articles, blogs, and videos that delve into different aspects of faith and beliefs. This content is carefully curated to provide thought-provoking insights, spiritual guidance, and practical advice for navigating life's ups and downs.
3. Supportive Community
Jud6 is not just a platform for discussions; it is a supportive community where individuals can find encouragement, hope, and a sense of belonging. Members can connect with one another, share their stories, and support each other through life's challenges. Virtual Home Church believes in the power of community and fosters an inclusive and welcoming environment for all.
4. Virtual Events
Virtual Home Church organizes regular virtual events within Jud6, ranging from educational seminars to interactive workshops. These events provide opportunities for members to engage actively, learn from experts, and deepen their understanding of faith and beliefs.
Join Jud6 and Become Part of the Virtual Home Church Community
If you are seeking a vibrant and enriching online community that celebrates faith, encourages personal growth, and fosters supportive connections with like-minded individuals, Jud6 and Virtual Home Church are here for you. We invite you to join us and become part of the Virtual Home Church community today.