The Power of Effective Leadership
Mar 27, 2018
Resources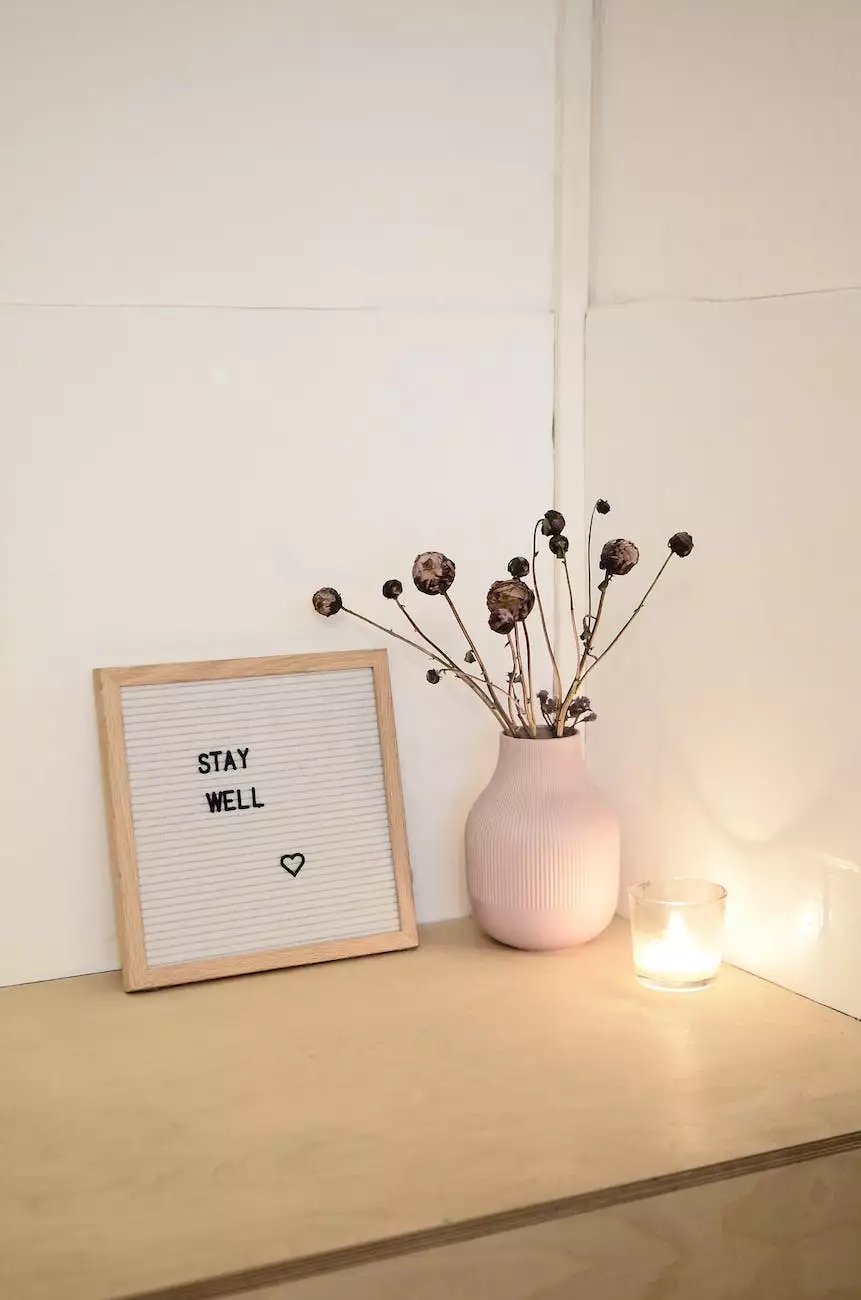 Introduction
Welcome to Virtual Home Church's collection of books on Leadership. As an influential figure in your community, it is essential to hone your leadership skills to create a lasting positive impact. Our books offer valuable insights, guidance, and strategies to help you become an exceptional leader.
Why Leadership Matters
Leadership plays a pivotal role in every community and society. Effective leaders inspire and motivate others, guide them towards a shared vision, and bring about positive change. Whether you're leading a small team, an organization, or a movement, strong leadership skills are crucial for success.
Developing Leadership Skills
Virtual Home Church's books on Leadership provide a comprehensive framework for developing essential leadership skills. From understanding different leadership styles to effective communication, decision-making, and problem-solving techniques, our collection covers a wide range of topics.
1. Understanding Leadership Styles
Successful leaders adapt their style to various situations and individuals. Our books explore different leadership styles, including authoritative, democratic, transformational, and servant leadership, helping you understand which approach suits your leadership goals and the needs of your community.
2. Effective Communication
Communication is a critical aspect of leadership. Our books delve into the art of communication, both verbal and non-verbal, enabling you to foster understanding, build connections, and convey your ideas with clarity and impact. Learn to listen actively, provide constructive feedback, and engage in meaningful dialogue.
3. Decision-Making and Problem-Solving
Leaders often face complex situations that require quick decision-making and effective problem-solving. Our books offer strategies and frameworks to enhance your decision-making abilities, evaluate different options, and cultivate a problem-solving mindset. Discover how to make informed decisions with confidence.
The Impact of Leadership
Strong leadership has a profound impact on communities and society. Leaders who inspire trust, empower others, and promote unity foster a culture of collaboration and innovation. By developing your leadership skills, you can create positive change, champion important causes, and leave a lasting legacy.
Finding the Right Leadership Resources
At Virtual Home Church, we understand the importance of quality resources in your leadership journey. Our curated collection of books covers a wide range of leadership topics, authored by renowned experts and thought leaders. Explore our catalog and find the perfect resources to elevate your leadership skills.
The Virtual Home Church Community
Virtual Home Church is an online community committed to fostering spiritual growth, connecting individuals, and promoting positive change. Join our community and connect with like-minded individuals passionate about faith, beliefs, and making a difference in the world.
Conclusion
Leadership is a powerful force that can drive meaningful change in communities and society. With Virtual Home Church's collection of books on Leadership, you can develop the skills, knowledge, and mindset necessary to become an exceptional leader. Explore our comprehensive resources and embark on a journey of personal and community transformation.
Take the Lead Today
Visit our website Virtual Home Church - Leadership to access our extensive collection of books on Leadership. Begin your journey towards becoming a confident and influential leader, making a positive impact in your community and beyond.