Christmas 2022 - Virtual Home Church
Feb 18, 2018
Events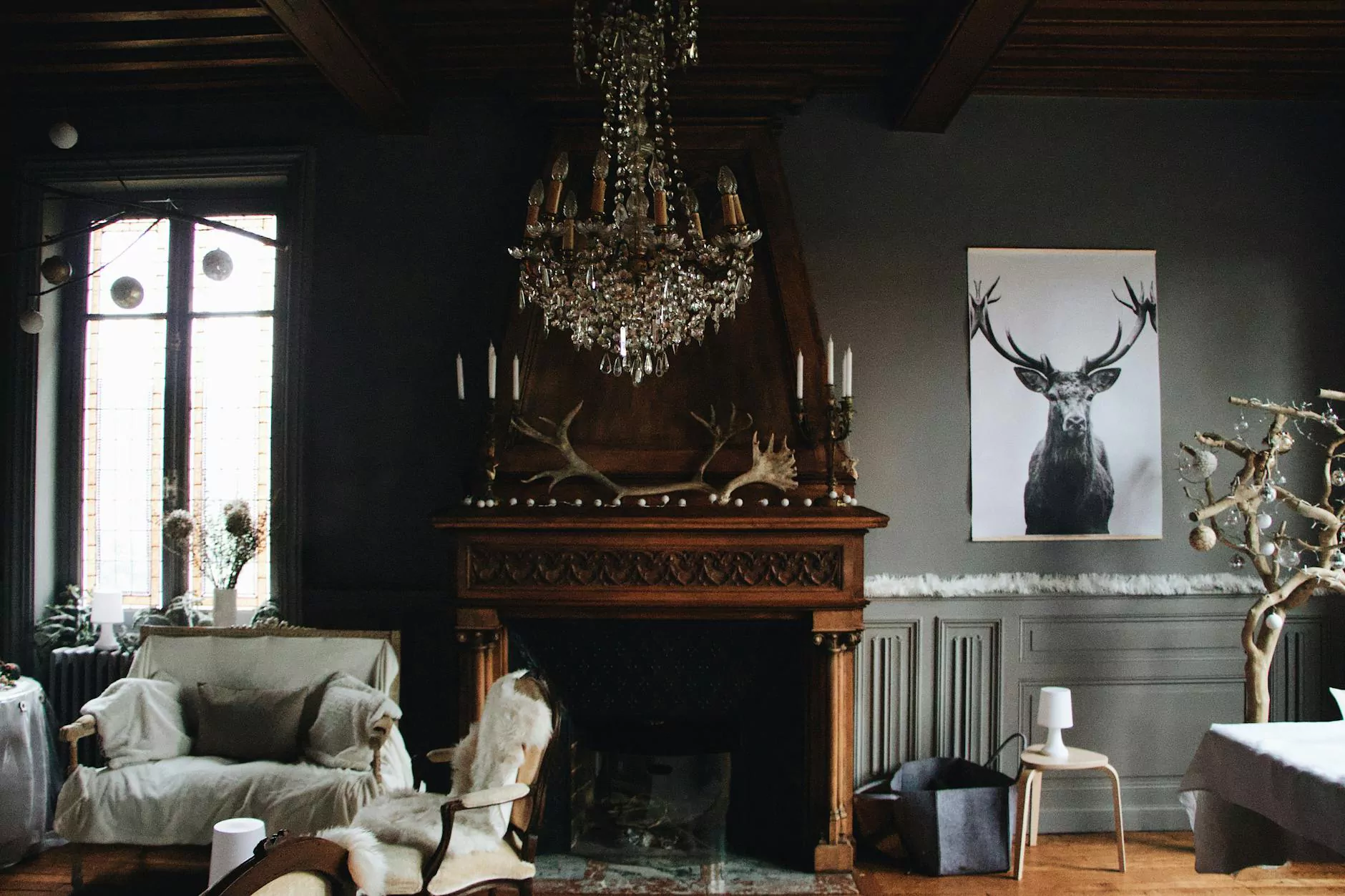 Celebrate the Spirit of Christmas with Virtual Home Church
Welcome to Virtual Home Church, your online community dedicated to fostering faith and beliefs in the digital age. Christmas is a special time of year, filled with love, joy, and the celebration of the birth of Jesus Christ. At Virtual Home Church, we believe in the power of bringing people together digitally to celebrate this sacred event.
What Makes Virtual Home Church Unique?
Virtual Home Church stands out in the online community and society category of faith and beliefs. Our mission is to provide a platform where people from all walks of life can come together to worship, connect, and grow their faith. With cutting-edge technology and a dedicated team, we offer a seamless online experience that rivals traditional church gatherings.
Join Us for a Joyous Christmas Celebration
This Christmas, Virtual Home Church invites you to join us for a memorable and meaningful celebration. We have planned a range of special events, services, and activities that will enrich your spiritual journey.
Christmas Eve Service - Experience the Magic
On Christmas Eve, we will be hosting a captivating online service that will transport you to the heart of the Christmas story. From beloved carols to inspiring messages, this service will remind us of the true meaning of Christmas and the hope it brings.
Virtual Candle Lighting Ceremony - Igniting Hope
As we gather virtually, we invite you to participate in our virtual candle lighting ceremony. Together, we will light candles symbolizing hope, love, joy, and peace, sharing in the unity of the Christmas spirit.
Online Community Activities - Connect and Share
At Virtual Home Church, we understand the importance of building connections and fostering a sense of togetherness. Throughout the Christmas season, we will be hosting various online community activities, such as virtual holiday discussions, prayer groups, and interactive workshops.
Experience the Spirit of Giving
One of the core aspects of Christmas is the spirit of giving. As part of our commitment to serving the community, Virtual Home Church will be organizing charitable initiatives and encouraging members to contribute towards local causes.
Charity Drive - Making a Difference
We believe in making a positive impact, and our Christmas charity drive is an opportunity for our members to give back. By supporting local organizations, we can collectively make a difference in the lives of those in need. Together, let's spread love and compassion this holiday season.
Connect and Engage
Virtual Home Church offers a range of interactive features to ensure a fulfilling online experience.
Live Streamed Services - Worship Anywhere
Experience the joyous Christmas services from the comfort of your own home. Our live-streamed services allow you to connect with our community and participate in real-time, regardless of your physical location.
Digital Prayer Requests - Share Your Prayers
Prayer is an integral part of our faith, and Virtual Home Church provides a platform where you can submit digital prayer requests. Our caring community members will offer prayers of support and encouragement.
Online Bible Studies - Grow Spiritually
Deepen your understanding of scripture with our online Bible studies. Led by knowledgeable facilitators, these studies provide insights, discussions, and opportunities for spiritual growth.
Join Virtual Home Church Today
Experience the magic, joy, and spiritual connection that Christmas brings at Virtual Home Church. Register now and become part of our digital family. Together, let's make this Christmas truly special as we celebrate the birth of Jesus Christ and the message of love and hope that he brings.