Hope: Finding Guidance, Support, and Inspiration through Virtual Home Church
Mar 21, 2023
Beliefs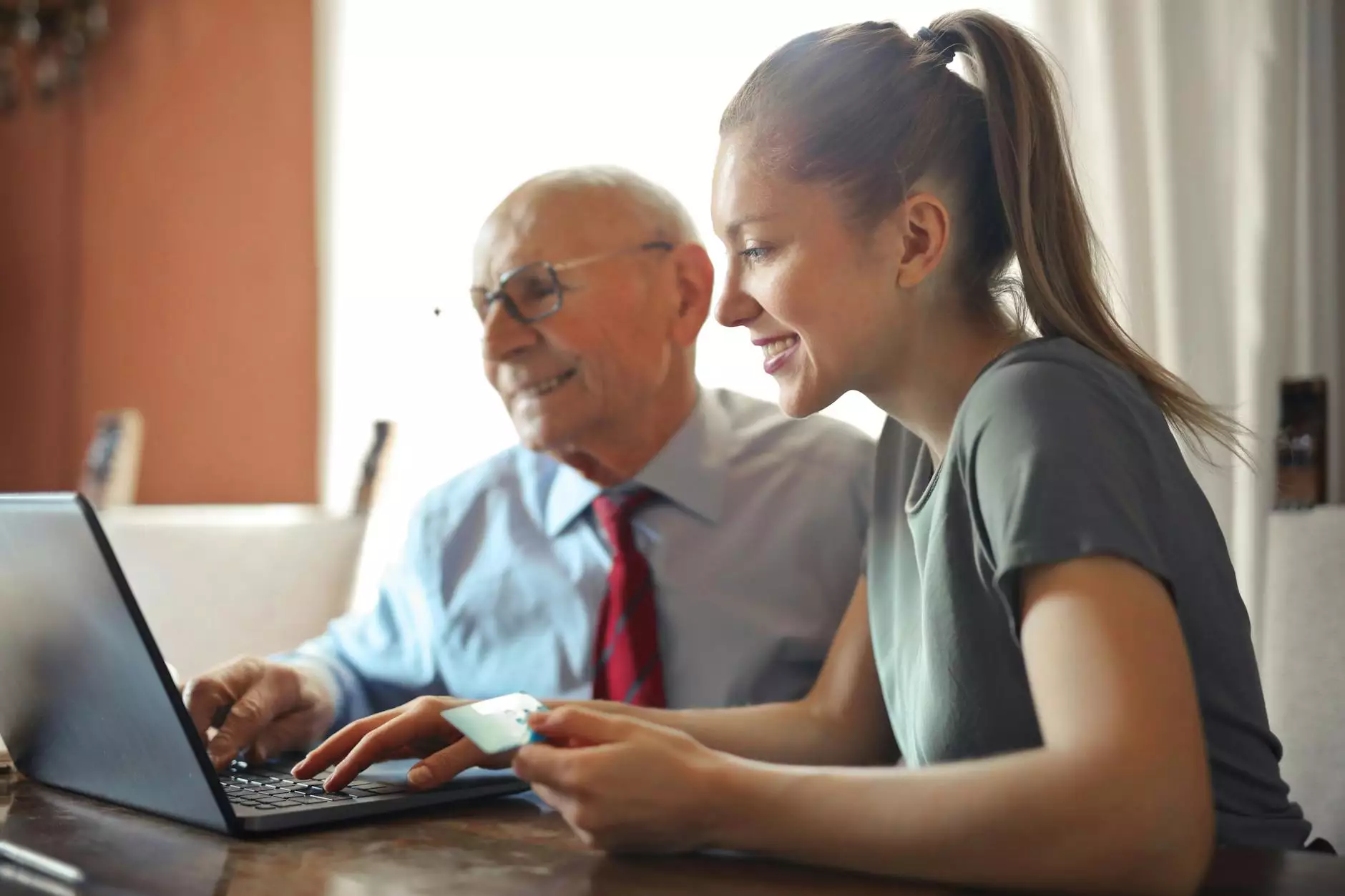 Welcome to the Hope page, brought to you by Virtual Home Church. If you are seeking guidance, support, and inspiration in your journey through life, you have come to the right place. Our community-focused platform is designed for individuals who are looking to enrich their faith and beliefs while fostering a sense of hope in their lives.
What is Hope?
Hope is a powerful emotion that fuels our desire for a better future. It serves as a guiding light during challenging times, providing us with the strength to persevere and overcome obstacles. At Virtual Home Church, we recognize the importance of hope in our lives and strive to cultivate an environment that nurtures this vital component of our well-being.
The Importance of Hope
Hope plays a fundamental role in how we approach various aspects of our lives. It impacts our mental, emotional, and even physical well-being. Research has shown that individuals who maintain a positive outlook and possess a strong sense of hope experience higher levels of happiness, resilience, and overall life satisfaction.
Mental Well-being
Hope provides us with a sense of purpose and meaning, allowing us to set goals and pursue them with determination. The belief that our actions can lead to positive outcomes encourages us to persevere in the face of adversity, supporting our mental well-being. Through Virtual Home Church, we offer a range of resources and support systems that can help you maintain a hopeful mindset, even during challenging circumstances.
Emotional Well-being
Hope contributes significantly to our emotional well-being. It can alleviate feelings of anxiety, despair, and helplessness, replacing them with optimism and positivity. Our community at Virtual Home Church understands the importance of fostering emotional well-being through faith and beliefs. Through our workshops, counseling services, and online forums, we provide a platform for individuals to connect, share experiences, and find solace in one another.
Physical Well-being
Hope has a profound impact on our physical health as well. Studies have shown that individuals with a positive outlook and a sense of hope exhibit lower levels of stress, improved immune function, and a reduced risk of chronic illness. Virtual Home Church offers a range of activities and resources, such as fitness programs and wellness webinars, that promote not only the spiritual well-being but also the physical health of our community members.
Discovering Hope with Virtual Home Church
Virtual Home Church is a community-driven platform designed to foster hope, support, and inspiration. Here, you'll find a welcoming and inclusive space where individuals from all walks of life can come together to explore and deepen their faith and beliefs. Our dedicated team of experts and passionate community members have created an environment that encourages personal growth and the cultivation of hope.
Guidance and Support
At Virtual Home Church, we understand that each individual's journey is unique and requires personalized support. Our platform offers a variety of resources aimed at providing guidance amidst life's challenges. From virtual counseling sessions to mentorship programs, we are committed to helping you find the support you need to navigate through life's ups and downs.
Inspiration and Encouragement
We believe that inspiration can come from various sources, and that is why Virtual Home Church offers a plethora of inspiring content to uplift your spirits. Our collection of sermons, podcasts, and motivational articles aim to provide you with a source of inspiration and encouragement as you seek to cultivate hope in your life.
Connection and Community
Community plays a crucial role in finding hope, as shared experiences and a sense of belonging can often spur optimism. Virtual Home Church provides a platform for individuals to connect with others who are navigating similar journeys. Through interactive online forums, group activities, and virtual gatherings, we create opportunities for our community members to build meaningful connections and find comfort in the knowledge that they are not alone.
Cultivating Hope for a Brighter Future
Hope is a transformative force that has the power to positively impact our lives. Through Virtual Home Church, we strive to create an environment where individuals can cultivate hope, regardless of their circumstances. Join our community today and embark on a journey of finding guidance, support, and inspiration. Together, let's embrace hope and create a brighter future.
Tags:
Hope
Virtual Home Church
Community
Society
Faith
Beliefs
Guidance
Support
Inspiration
Optimism
Well-being
Mental health
Emotional health
Physical health
Personal growth
Counseling
Motivation
Connection
Community