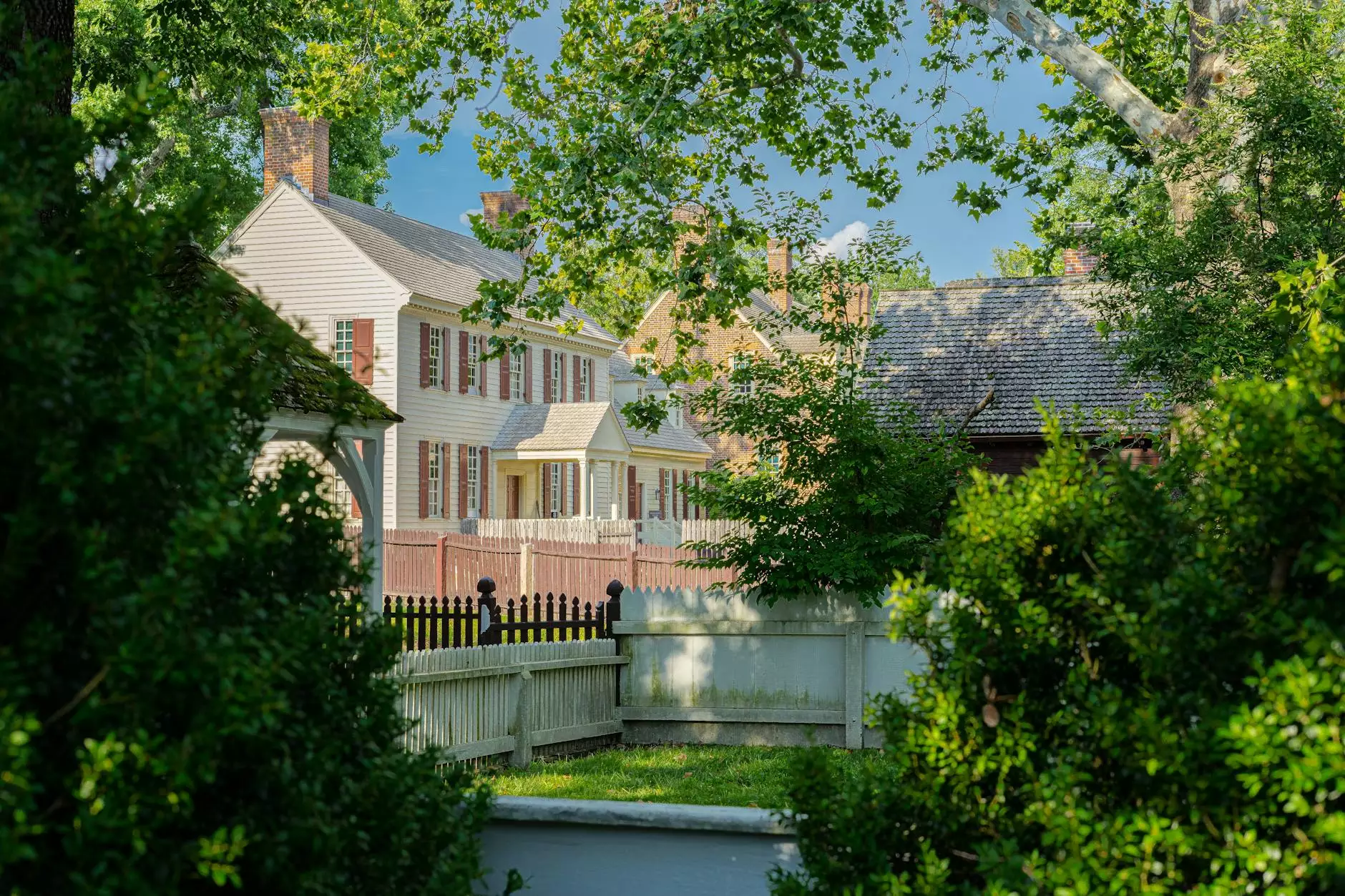 The Role of Leadership in the Community and Society
Virtual Home Church recognizes the vital role that effective leadership plays in fostering growth and harmony within the community and society. As an organization situated in the realm of faith and beliefs, we understand the power of influential leaders who guide and inspire individuals towards a common purpose.
Understanding the Essence of Leadership
Leadership is not simply about holding a position of authority or power; it goes beyond that. It involves a deep sense of responsibility, empathy, vision, and the ability to bring people together to work towards a shared goal. Effective leaders possess a unique combination of qualities that motivate and uplift those around them.
The Impact of Strong Leadership in Faith Communities
A faith community thrives under the guidance of a strong leader who not only embraces the core beliefs but also inspires others to live by those principles. Such leaders bring about positive change by fostering a sense of unity, encouraging spiritual growth, and providing a safe space for individuals to explore and express their faith.
Developing Essential Leadership Skills
Virtual Home Church acknowledges the importance of developing essential leadership skills for those seeking to make a meaningful impact in their communities. Through our comprehensive resources and guidance, we aim to equip individuals with the necessary tools to become effective leaders who positively influence those around them.
Key Qualities of an Effective Leader
1. Visionary: A leader possesses a clear vision and is capable of articulating that vision to inspire others to work towards a common goal.
2. Effective Communication: Good communication forms the foundation of strong leadership. The ability to listen actively and communicate clearly is vital in fostering understanding and trust.
3. Empathy: Great leaders have empathy; they understand and connect with the emotions and experiences of others, fostering a sense of trust and support.
4. Decisiveness: Leaders must be able to make decisions, even in challenging situations, and take responsibility for the consequences of those decisions.
5. Adaptability: Adaptable leaders can navigate through uncertain situations, embracing change and inspiring others to do the same.
6. Integrity: Leaders must lead by example, demonstrating unwavering integrity, honesty, and ethical behavior.
7. Ability to Delegate: Effective leaders know how to delegate tasks and responsibilities, empowering others to contribute to the greater good.
8. Motivation: Leaders inspire and motivate individuals to reach their full potential, recognizing and acknowledging their contributions along the way.
Fostering Leadership within Virtual Home Church
At Virtual Home Church, we aim to cultivate leadership qualities within our own community, encouraging individuals to step into leadership roles and make a significant impact. Through mentorship, guidance, and continuous learning, we provide the necessary support to develop confident and compassionate leaders.
Leadership Programs and Training
Our leadership programs and training solutions are designed to equip individuals with the knowledge, skills, and mindset required to excel in their leadership roles. We offer comprehensive workshops, seminars, and online courses that cover a broad range of leadership topics, including communication, problem-solving, team building, and conflict resolution.
Transforming Communities through Effective Leadership
By nurturing capable leaders within faith communities, Virtual Home Church aims to transform society at large. We firmly believe that exemplary leadership has the power to positively influence individuals, families, and diverse groups, thereby building stronger, more compassionate communities united by shared values.
Finding Leadership Inspiration
Leadership inspiration can be found in a variety of sources, including individuals, literature, and historical events. Virtual Home Church encourages individuals to explore diverse perspectives and learn from the experiences of notable leaders who have made a lasting impact.
Biographies and Memoirs
Reading the biographies and memoirs of influential leaders provides valuable insights into their journeys and the challenges they overcame. Fictional works can also offer lessons in leadership by exploring the complexities of human nature and showcasing different leadership styles.
Role Models and Mentors
Seeking out role models and mentors who exhibit exceptional leadership qualities can be an invaluable source of guidance and inspiration. These individuals can provide valuable advice, support, and practical wisdom to help aspiring leaders navigate their own leadership paths.
Learning from Leadership Case Studies
Exploring real-life leadership case studies helps individuals understand the different approaches and strategies used by leaders in various contexts. Analyzing these scenarios can provide valuable insights for personal growth and development as a leader.
Conclusion
Leadership plays a pivotal role in fostering growth, unity, and positive change within the community and society at large. Virtual Home Church recognizes the significance of effective leadership within the context of faith and beliefs and strives to equip individuals with the skills, knowledge, and inspiration necessary to lead with integrity and compassion. With our comprehensive resources and guidance, individuals can become empowered leaders who positively influence those around them, ultimately contributing to the betterment of our world.