Give-Henderson Student Camp: Transforming Lives Through Faith and Community
Sep 10, 2022
Events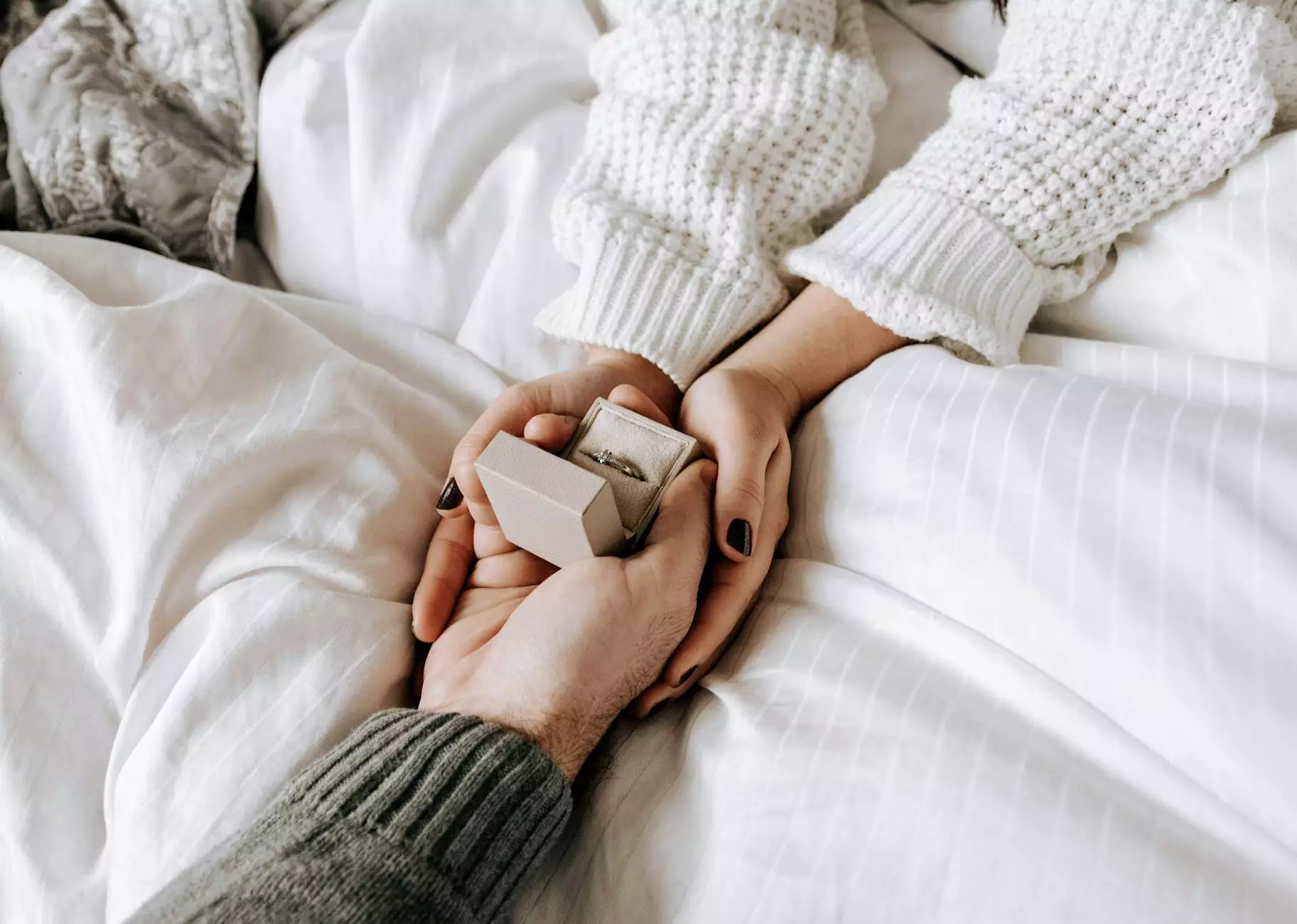 Why Choose Give-Henderson Student Camp?
Virtual Home Church proudly presents the Give-Henderson Student Camp, a premier summer camp experience designed to nurture the spiritual growth of students in a supportive and engaging environment. Our camp is dedicated to empowering young individuals to explore their faith, build strong connections with peers, and discover their potential as leaders.
Unparalleled Spiritual Growth
At Give-Henderson Student Camp, we believe that spiritual growth is a lifelong journey. Our expert team of mentors, pastors, and counselors are committed to providing an immersive experience that encourages campers to deepen their faith and develop a personal connection with God.
Through interactive workshops, thought-provoking discussions, and guided reflections, campers will gain a deeper understanding of their beliefs and values. We offer a variety of engaging activities tailored to suit different age groups, ensuring that each camper receives age-appropriate teachings and can fully embrace their spiritual journey.
Inspiring Teachings
Our team of experienced speakers are passionate about sharing their knowledge and inspiring campers to live lives filled with purpose and integrity. The Give-Henderson Student Camp invites renowned guest speakers and faith leaders who will deliver insightful and impactful messages to inspire and motivate campers.
From insightful sermons to interactive workshops, the curriculum at Give-Henderson Student Camp covers a broad range of topics, including personal growth, servant leadership, and living out one's faith in everyday life. Campers will gain practical tools and guidance to navigate the challenges and triumphs they encounter on their faith journey.
Meaningful Connections
Give-Henderson Student Camp is an incredible opportunity for students to forge lifelong friendships and build a vibrant community. We foster an inclusive and welcoming environment where campers can feel accepted, supported, and valued.
Through team-building activities, group discussions, and shared experiences, campers will develop connections with peers who share their passions and beliefs. These connections often extend beyond the camp duration and become lasting friendships that provide ongoing support and encouragement.
Camp Activities
The Give-Henderson Student Camp offers a wide range of activities to create a well-rounded and unforgettable experience for every camper. Our activities are carefully designed to blend fun, personal growth, and spiritual exploration.
Morning Devotion and Reflection
Each day begins with a morning devotion and reflection session, setting a contemplative and introspective tone for the day. Campers gather together to pray, meditate, and reflect on the teachings they have received.
Worship and Music
We believe that music has the power to uplift the spirit and bring people together. Our campers engage in vibrant worship sessions led by talented musicians and worship leaders, creating an atmosphere of connection and celebration.
Workshops and Seminars
The Give-Henderson Student Camp offers a diverse range of workshops and seminars led by experienced speakers and experts. Campers can choose sessions that align with their interests, covering topics such as biblical studies, personal development, and social justice.
Outdoor Activities
In addition to spiritual growth, we understand the importance of physical activity and enjoying the beauty of nature. Our campers engage in various outdoor activities, including hiking, sports, and team-building challenges, fostering a sense of camaraderie and adventure.
Community Service Projects
At Give-Henderson Student Camp, we emphasize the value of serving others and making a positive impact in the community. Campers actively participate in community service projects, enabling them to put their faith into action and develop a heart of compassion and empathy.
Register Now for a Life-Changing Experience
Virtual Home Church invites students of all ages, from different walks of life, to join us at the Give-Henderson Student Camp. Embark on a transformative journey that will equip you with the tools to lead a purposeful life, strengthen your faith, and make lifelong connections.
Register today to secure your spot at the Give-Henderson Student Camp and invest in an unforgettable summer camp experience that promises to leave a lasting impact.