Welcome to Virtual Home Church's Kids Camp Parent Packet
Apr 29, 2021
Resources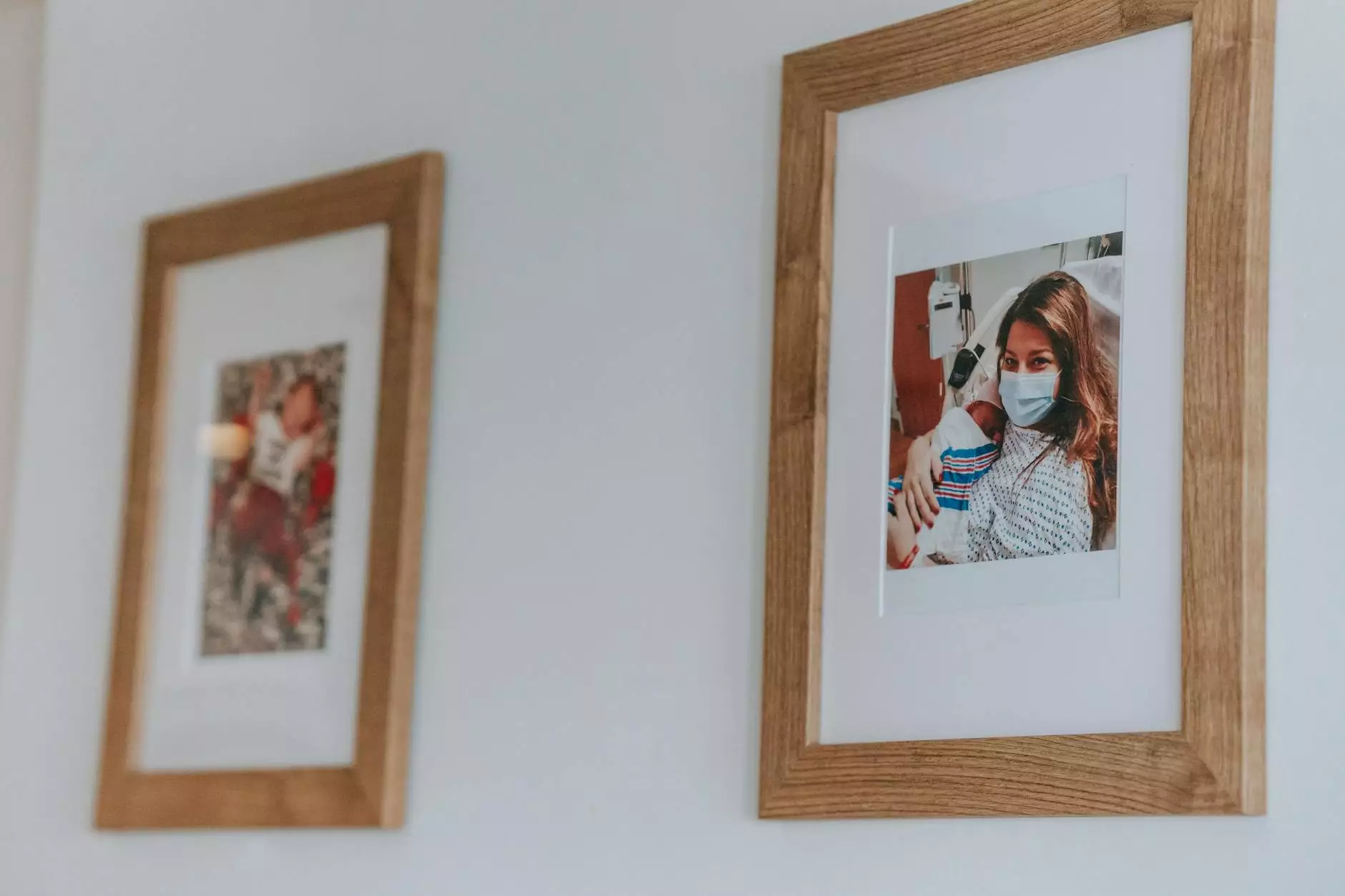 Experience a Faith-Based Adventure for Your Children
At Virtual Home Church, we understand the importance of providing a faith-based experience for children. Our Kids Camp Parent Packet is designed to give you all the information you need to ensure your child has a memorable and enriching summer camp experience.
Why Choose Virtual Home Church's Kids Camp?
As a community-driven organization that focuses on faith and beliefs, Virtual Home Church is dedicated to offering a safe and nurturing environment for children to learn, grow, and forge lasting friendships. Our Kids Camp goes beyond traditional summer camps by incorporating faith-based teachings, activities, and values.
Comprehensive Details for Parents
In this Kids Camp Parent Packet, you'll find comprehensive information about our camp, including the schedule, activities, and guidelines. We believe in transparency and want to ensure that parents have a clear understanding of what their children can expect during their time with us.
Below are the highlights of what you'll find in our Kids Camp Parent Packet:
1. Camp Schedule
Our camp schedule is carefully crafted to offer a balanced and stimulating experience for your child. From energizing activities to educational sessions, we've designed a program that promotes physical, emotional, and spiritual growth. The schedule outlines daily activities, mealtimes, and breaks, so you can plan your child's day accordingly.
2. Engaging Activities
To make the camp experience truly memorable, we've curated a range of engaging activities for your child. These activities include interactive games, arts and crafts, team-building exercises, sports, and nature exploration. Each activity is carefully designed to instill important values while promoting fun and creativity.
3. Faith-Based Teachings
As a faith-centered organization, we believe in nurturing the spiritual growth of children. Throughout the camp, we incorporate faith-based teachings that are age-appropriate and meaningful. Children will have the opportunity to learn about key values such as compassion, kindness, gratitude, and empathy through interactive discussions and engaging activities.
4. Trained Staff
Our dedicated team of trained staff members is committed to ensuring a safe and enjoyable experience for your child. All our staff undergo thorough background checks and receive training in child safety, first aid, and emergency procedures. You can have peace of mind knowing that your child is in capable hands.
5. Safety and Well-being
At Virtual Home Church, we prioritize safety above all else. We maintain a secure camp environment with strict safety protocols in place. Our facilities are regularly inspected, and we have comprehensive measures in place to handle any emergencies or medical situations that may arise. Your child's well-being is our utmost priority.
Enroll Your Child in Virtual Home Church Kids Camp Today
Give your child the gift of a faith-based adventure this summer by enrolling them in Virtual Home Church's Kids Camp. Our Kids Camp Parent Packet provides all the information you need to make an informed decision and ensure your child's enjoyable and enriching experience. We invite you to join our community and embark on this faith-filled journey together.
For more information about our Kids Camp and to download our Parent Packet, visit our Kids Camp Parent Packet page on our website.