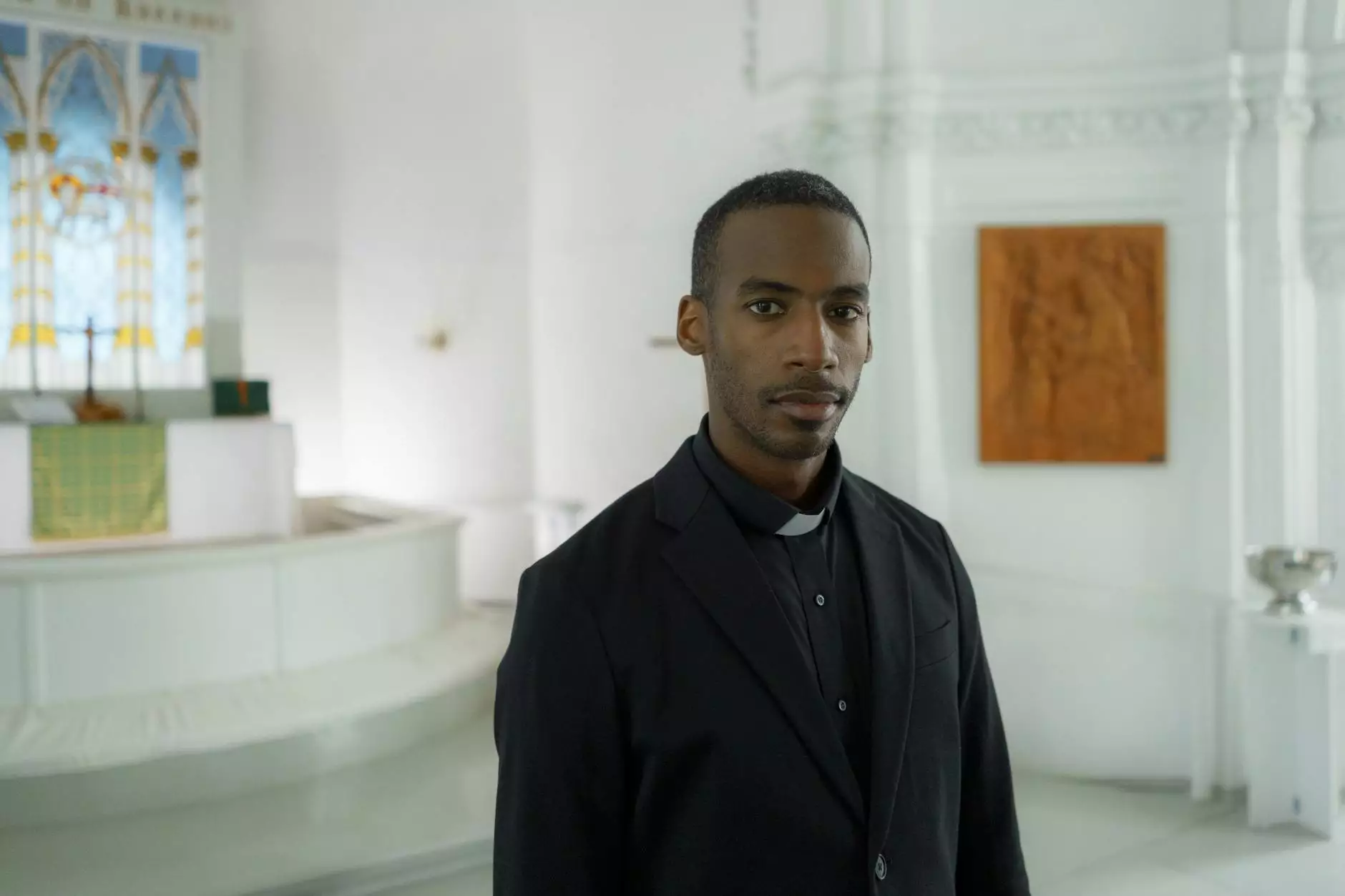 Welcome to Our Staff page at Our Savior Lutheran Church, located in Sparks, NV.
Leadership Team
Our leadership team consists of dedicated individuals who guide our community towards spiritual growth and service.
Pastor Mark Johnson - Senior Pastor
Pastor Mark Johnson serves as the Senior Pastor of Our Savior Lutheran Church. With over 20 years of experience, Pastor Mark brings profound wisdom, compassion, and guidance to our congregation. He leads our worship services, preaches sermons, facilitates Bible studies, and provides counseling to our members.
Pastor Emily Thompson - Associate Pastor
Pastor Emily Thompson is an Associate Pastor at Our Savior Lutheran Church. She joined our staff with a strong passion for nurturing spiritual growth among children and youth. Pastor Emily leads youth programs, organizes community outreach initiatives, and supports families in their spiritual journey.
Pastor David Wilson - Worship Pastor
Pastor David Wilson is our Worship Pastor and is responsible for creating an atmosphere of worship through music and liturgy. With exceptional musical talent and a heart for praising God, Pastor David leads our choir, coordinates music teams, and collaborates with other worship leaders to provide a meaningful worship experience for our congregation.
Support Staff
Our support staff play a vital role in ensuring smooth operations and assisting our congregation on a daily basis.
Michelle Adams - Office Manager
Michelle Adams serves as our Office Manager and is the friendly face behind the reception desk. She manages administrative tasks, handles inquiries, organizes events, and provides support to our staff and congregation. Michelle's dedication and organizational skills are invaluable in keeping our church running smoothly.
Michael Brown - Facilities Manager
Michael Brown is our Facilities Manager and takes care of the day-to-day operations and maintenance of our church building. He ensures our facilities are clean, safe, and well-managed. Michael's attention to detail and commitment to creating a welcoming environment contribute significantly to the overall experience of the congregation and visitors.
Sarah Collins - Communications Coordinator
Sarah Collins is our Communications Coordinator, responsible for managing our online presence and facilitating effective communication within our community. From maintaining our website and social media platforms to creating newsletters and promotional materials, Sarah ensures clear and consistent messaging to keep our congregation informed and engaged.
Mission and Values
At Our Savior Lutheran Church, our staff is committed to living out our mission and values:
Mission: Spreading Faith and Beliefs
Our mission is to spread the love of God and the teachings of Jesus Christ to all people, both within our congregation and the broader community. We seek to inspire faith, foster compassion, and build meaningful relationships.
Values: Love, Compassion, and Service
We believe in the power of love, compassion, and service. Our staff exemplifies these values in everything they do, whether it's providing guidance and support during challenging times, organizing outreach programs to help those in need, or creating a welcoming and inclusive environment for all.
Join Our Community
We invite you to join our vibrant community at Our Savior Lutheran Church. Whether you're seeking spiritual guidance, looking to connect with others, or wanting to make a positive impact in the world, we offer various programs and ministries that cater to all age groups and interests. Come visit us and experience the warmth and love of our congregation.
Virtual Home Church - Our Savior Lutheran Church - Sparks, NV | Community and Society - Faith and Beliefs