4.6.23 Maundy Thursday Worship
Mar 21, 2019
Events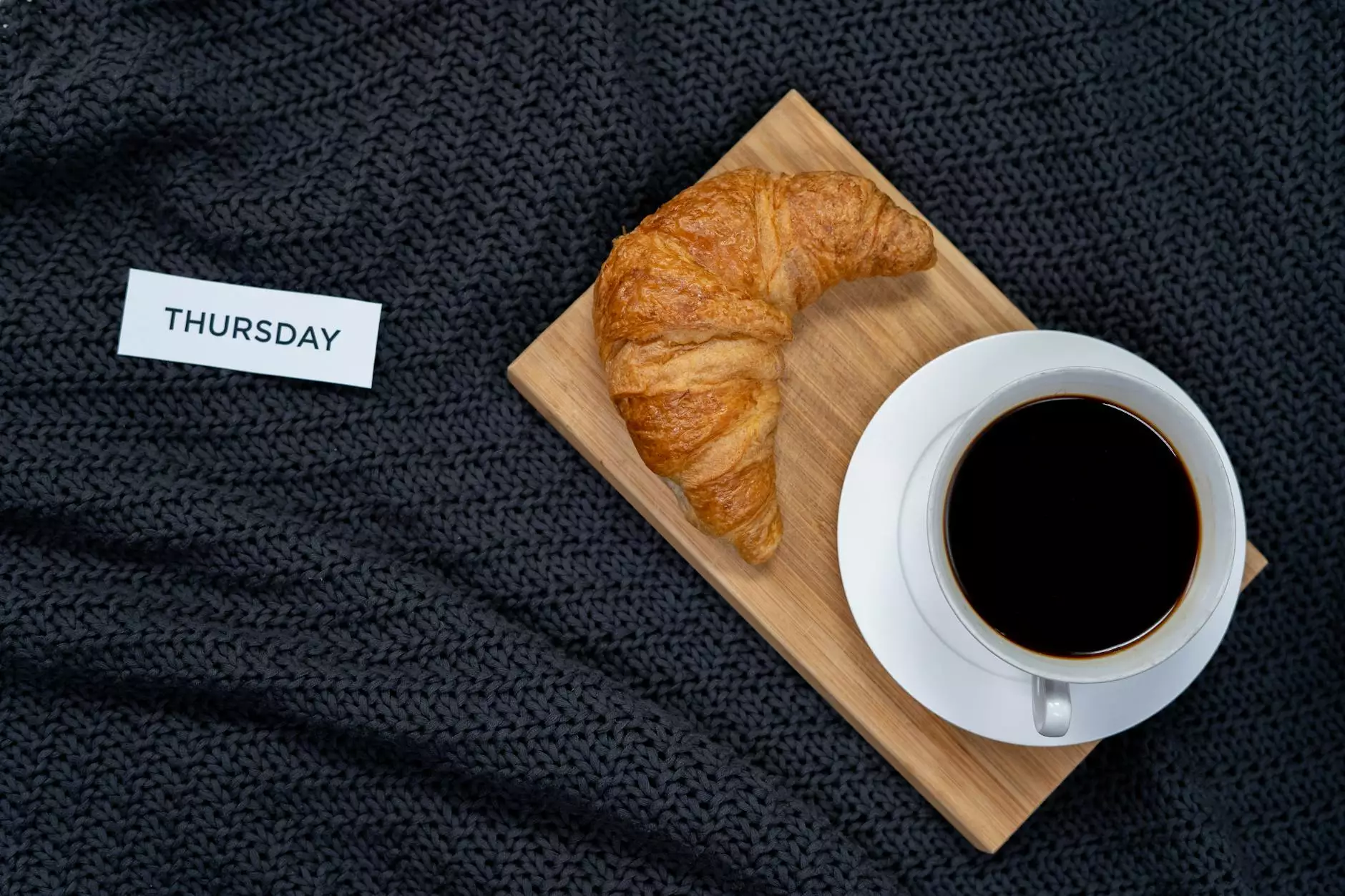 Experience the Richness of Maundy Thursday Worship
Welcome to Virtual Home Church's Maundy Thursday Worship service! Join us as we commemorate the Last Supper and the profound significance it holds in the Christian faith. This sacred ritual reminds us of Jesus' selfless act of washing the feet of his disciples, symbolizing humility and love.
What is Maundy Thursday?
Maundy Thursday, also known as Holy Thursday, marks the beginning of the Easter Triduum. It is a deeply meaningful day in Christianity, as it commemorates the Last Supper Jesus shared with his disciples before his crucifixion. The word "Maundy" is derived from the Latin word "mandatum," which means "commandment." On this day, Jesus gave his disciples a new commandment to love one another as he had loved them.
A Time for Reflection and Worship
At Virtual Home Church, we believe in creating a sacred space for worship and reflection. Our Maundy Thursday Worship service offers a unique opportunity to engage in profound introspection and spiritual growth. Through prayer, scripture readings, and meaningful hymns, we invite you to connect with the essence of Maundy Thursday and its relevance in our lives today.
Communion: A Symbol of Unity
Central to Maundy Thursday Worship is the celebration of Communion, also known as the Lord's Supper. As Jesus shared bread and wine with his disciples, he invited them to partake in his body and blood. This act signifies the unity and fellowship we share as believers, binding us together in the love of Christ. During our service, we encourage you to prepare your own elements, whether it be bread and wine or other symbolic items, to fully participate in this sacred ritual.
Participate from Anywhere
Virtual Home Church embraces the power of digital technology to bring the worship experience directly to you, no matter where you are. Through our live stream, you can join us for Maundy Thursday Worship from the comfort of your own home. Whether you are an active member of our faith community or a visitor seeking spiritual connection, we warmly invite you to participate and be part of this meaningful service.
Embrace the Deep Spirituality of Maundy Thursday
Maundy Thursday holds profound spiritual significance for Christians worldwide. It is a time to reflect on the selfless love and servanthood exemplified by Jesus' act of washing the feet of his disciples. It is an opportunity to examine our own lives and consider how we can embody the same humility and love in our relationships and daily interactions.
At Virtual Home Church, we are dedicated to fostering a sense of community and spiritual growth. Join us for our Maundy Thursday Worship service and take part in this transformative experience. Through the richness of scripture, prayer, and communal worship, we seek to renew our commitment to a life guided by faith, hope, and love.
Connect with Virtual Home Church
Virtual Home Church is a community-driven online platform that aims to connect individuals seeking spiritual growth and community. As an inclusive and welcoming space, we offer a range of resources, services, and events that cater to various religious backgrounds and denominations. Our services are easily accessible, empowering you to worship and engage in faith-based activities from the comfort of your own home.
Our Commitment to Community and Society
At Virtual Home Church, we understand the importance of fostering strong community bonds and promoting a sense of unity. We actively engage in initiatives that promote social justice, equality, and empathy. Our faith and beliefs inspire us to actively contribute to the betterment of society and support causes that align with our core values.
Explore Our Online Resources
Virtual Home Church provides a wealth of online resources to deepen your spiritual journey. From thought-provoking articles and devotionals to uplifting sermons, we strive to offer comprehensive content that caters to a wide range of interests and needs. Our interactive online forums also provide a platform for individuals to engage in meaningful discussions and create connections with like-minded individuals.
Join Our Faith Community
At Virtual Home Church, we believe in the power of a strong and supportive faith community. If you are seeking a place to belong, grow, and find solace, we invite you to join our virtual congregation. Enjoy the benefits of membership, including access to exclusive events, personalized spiritual guidance, and opportunities to participate in meaningful outreach projects that positively impact communities around the world.
Embrace the Power of Maundy Thursday Worship
As Maundy Thursday approaches, we invite you to embrace the power of worship and spiritual reflection. Join Virtual Home Church for our Maundy Thursday Worship service and experience the profound richness of this sacred day. Explore the depths of Jesus' love, find renewed meaning in communion, and connect with a vibrant online faith community.