4.15.23 Country Western Worship
Feb 21, 2023
Events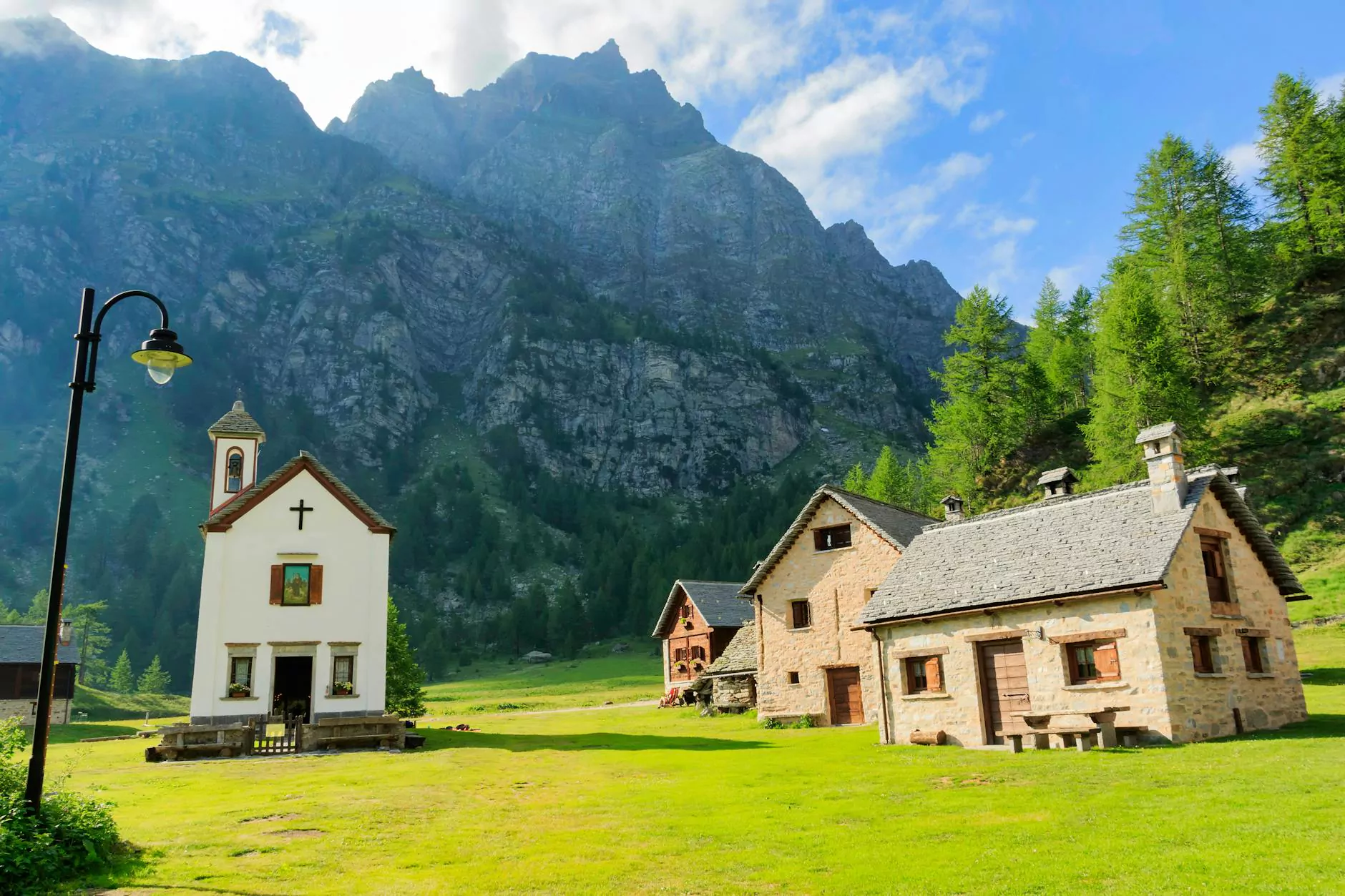 Join us for a Unique Country Western Worship Experience
Welcome to Virtual Home Church's "4.15.23 Country Western Worship" page! If you're seeking a one-of-a-kind worship experience that combines the beauty of country music with the power of faith, you've come to the right place. Our online community is dedicated to creating a spiritually uplifting atmosphere that embraces the rich traditions of country western music and worship. Join us in celebrating our faith, connecting with fellow believers, and strengthening the bond between spirituality and music!
Immerse Yourself in Faith and Music
Our Country Western Worship service offers a unique opportunity to connect with your faith in a fresh, vibrant way. Picture yourself in a serene digital setting, surrounded by like-minded individuals who share the same passion for country music and spirituality. Whether you're a long-time fan of country western tunes or simply looking to explore a different form of worship, our online community welcomes you with open arms.
Experience the Power of Community
At Virtual Home Church, we not only strive to bring you an unforgettable worship experience but also a sense of belonging and community. We understand the importance of connecting with others who share your values and beliefs. Our Country Western Worship service allows you to interact with fellow attendees, making new friends, sharing stories, and fostering a strong sense of camaraderie. Join us and become part of our vibrant faith community that spans the digital landscape.
Why Choose Virtual Home Church?
As you search for a Country Western Worship service, you may come across various options. We believe that Virtual Home Church stands out for several reasons:
1. Unparalleled Music Selection
Our music selection is carefully curated to blend country western classics with contemporary faith-based songs. Each track resonates with themes of spirituality, love, and hope, creating a harmonious fusion that uplifts the soul. Our talented musicians and worship leaders pour their hearts into every melody, ensuring an unforgettable worship experience.
2. Engaging Sermons and Messages
Our experienced pastors and speakers deliver thought-provoking sermons and messages designed to inspire, educate, and motivate. We explore the intersections of faith and the country western genre, diving into the deeper meanings behind the music and lyrics. You'll gain insights that expand your spiritual horizons and deepen your connection with God.
3. Seamless Online Platform
With Virtual Home Church, attending worship services has never been easier. Our user-friendly online platform allows you to join Country Western Worship from the comfort of your own home or anywhere you have an internet connection. No need to worry about traffic or rushing to a physical location. Simply log in, engage with the community, and let your spirit soar!
4. Inclusive and Diverse Community
At Virtual Home Church, we celebrate diversity and embrace believers from all walks of life. We believe that faith knows no boundaries, and our community reflects this belief. Engage in meaningful conversations, share your unique perspectives, and know that you are accepted and valued for who you are.
5. Embracing Tradition with a Modern Twist
Country western music has deep roots in tradition, and we honor that heritage while infusing it with a modern twist. Our worship service offers a refreshing blend of classic and contemporary elements, creating an experience that appeals to both long-time country music lovers and those discovering the genre.
Join the Country Western Worship Experience Today!
Don't miss the opportunity to be part of the incredible "4.15.23 Country Western Worship" at Virtual Home Church. Join our welcoming community of faith, music, and fellowship. Immerse yourself in the powerful combination of country western music and worship that will uplift your spirit, strengthen your faith, and connect you with other believers. Experience firsthand the joy, love, and peace that our community embodies. We can't wait to worship alongside you!