Welcome to Joy Day 5
Jun 21, 2021
Events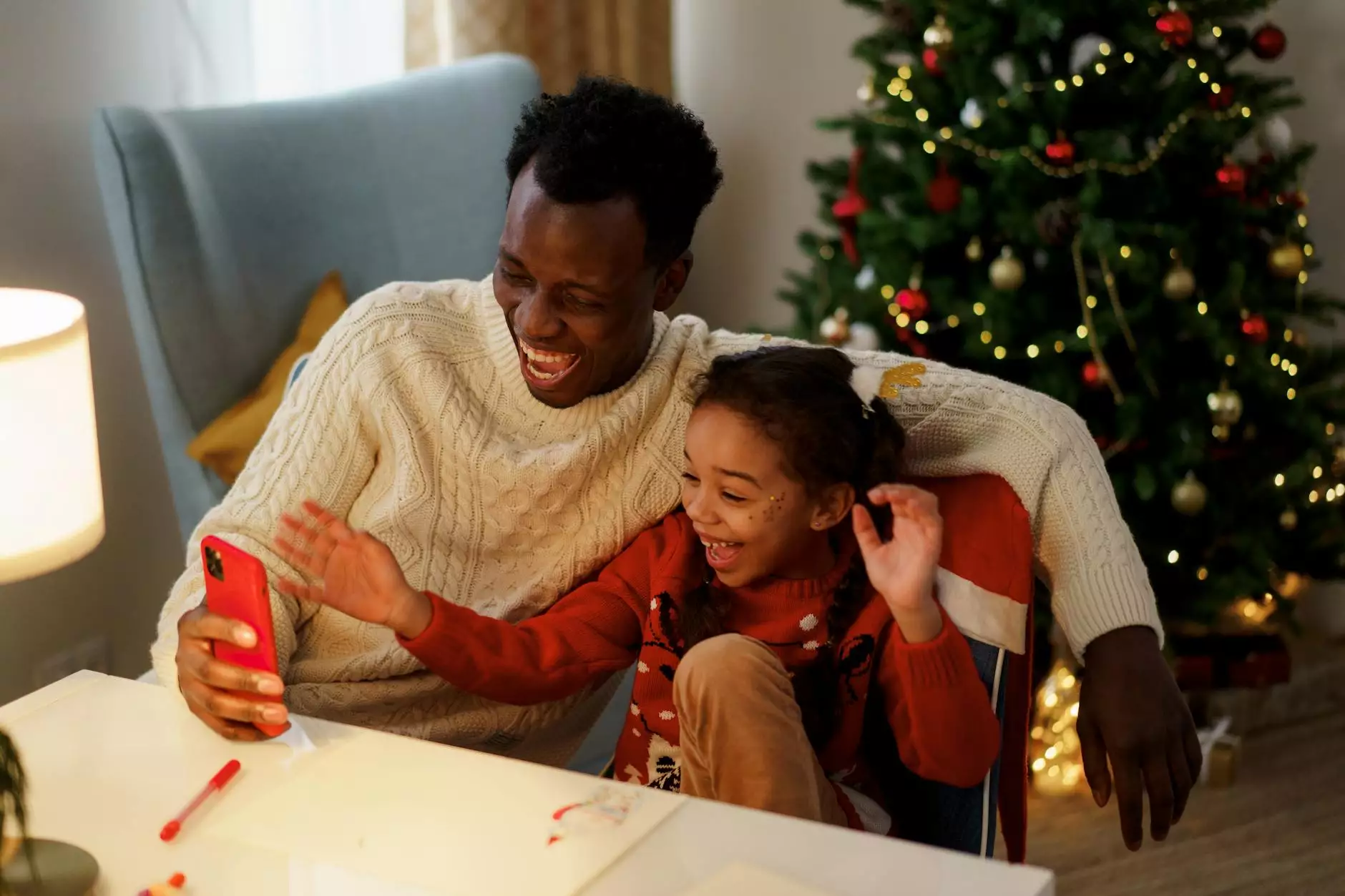 Embracing the Power of Joy in Our Faith Community
At Virtual Home Church, we believe in the transformative power of joy. Joy Day 5 is a special occasion where we come together as a vibrant community to celebrate the boundless joy that stems from our shared faith and beliefs. This day is dedicated to exploring the depths of joy, inspiring and empowering individuals to lead more fulfilling lives.
Discovering the Essence of Joy
Joy is an extraordinary emotion that goes beyond temporary happiness. It is a state of deep contentment, gratitude, and profound delight that emerges from within. During Joy Day 5, we delve into the various dimensions of joy, understanding its essence and significance in our spiritual journey.
The Path to Inner Joy
Throughout the day, our team of spiritual leaders and guest speakers will guide you on a transformative journey towards discovering inner joy. We will explore ancient teachings, personal stories, and practical techniques that can bring about a profound shift in perspective. Together, we will learn how to cultivate joy in every aspect of our lives, regardless of external circumstances.
Topics Covered
Finding Gratitude: Discover how cultivating gratitude can open the doors to experiencing profound joy in your everyday life.
The Power of Connection: Explore the role of meaningful connections and community support in nurturing joy and spiritual growth.
Embracing Mindfulness: Learn how living in the present moment can amplify joy and bring a sense of peace and fulfillment.
Cultivating Inner Peace: Discover effective techniques to quiet the mind, release stress, and create a harmonious internal environment that fosters joy.
Unleashing Your Creativity: Tap into your creativity as a source of joy, exploring different forms of self-expression and discovering new passions.
Nurturing Self-Love: Understand the importance of self-love and acceptance in nurturing joy and building healthy relationships.
Join Us for Joy Day 5
Are you ready to embark on a journey towards a life filled with joy and purpose? Join us at Virtual Home Church for Joy Day 5, where you will find inspiration, connection, and tools to embrace the power of joy in your life. Don't miss this opportunity to be part of a vibrant community dedicated to spiritual growth and personal transformation.
Get Involved Today
We welcome individuals from all walks of life to join our faith community at Virtual Home Church and experience the transformative power of joy. Explore our website to learn more about our services, events, and resources that can support you on your spiritual journey. Join us on Joy Day 5 and let the power of joy illuminate your path.