Welcome to the Community Lutheran Church Bulletin
Mar 10, 2022
Events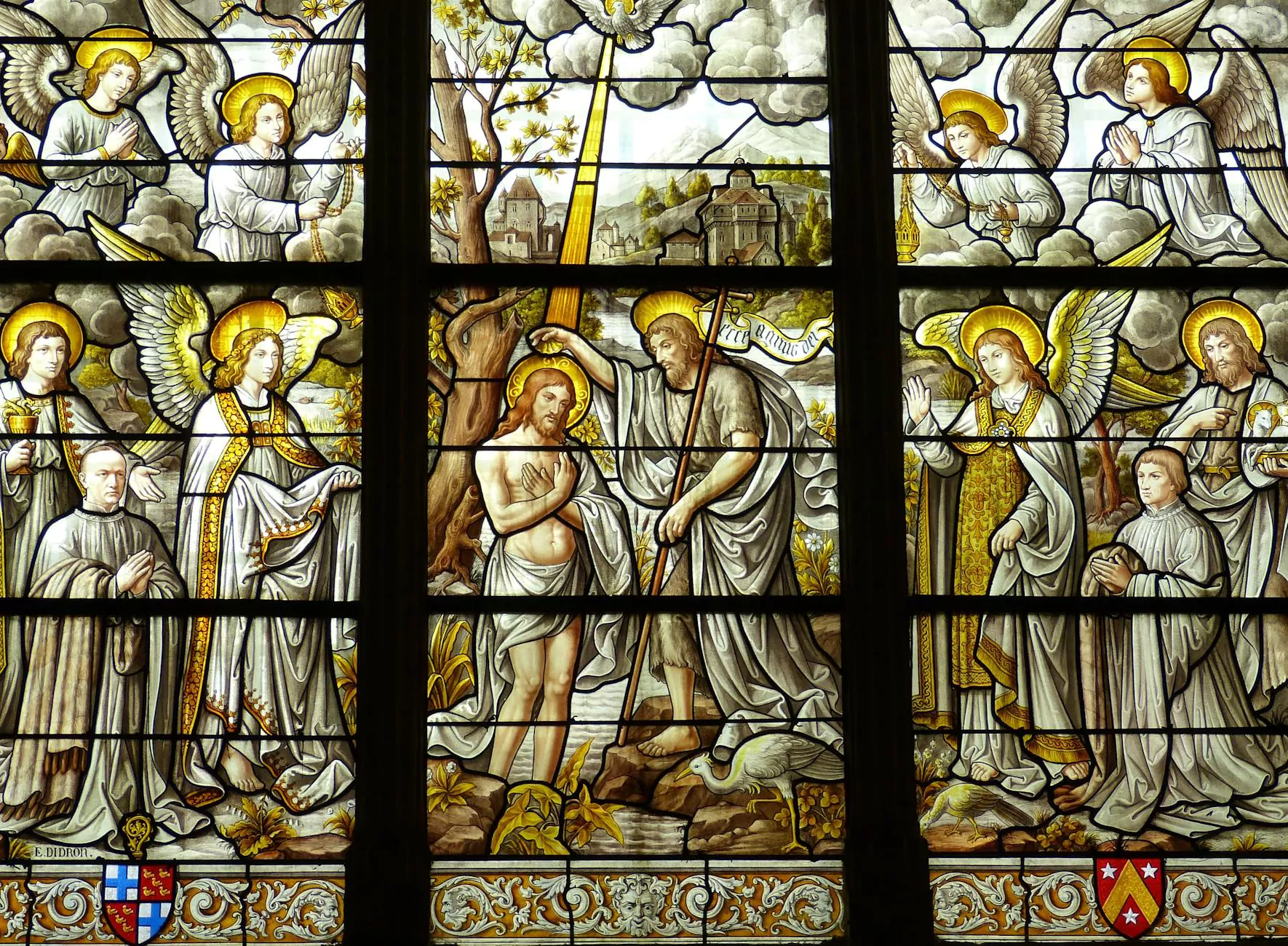 Your Source for Faith-Based News and Updates
About Community Lutheran Church
Community Lutheran Church, a key ministry of Virtual Home Church, is a vibrant and inclusive faith community dedicated to spreading love, hope, and Christ's teachings locally and globally. Our church is deeply committed to fostering a sense of belonging, spiritual growth, and service-oriented engagement. Our Bulletin page serves as a platform to bring you the latest news, events, and announcements, ensuring that our community remains connected and well-informed.
Stay Connected with Our Faith Community
We understand the significance of staying informed and connected with the congregation, especially in today's fast-paced world. At Community Lutheran Church, we place great value on effective communication and building strong relationships within our faith community.
Our Bulletin page serves as a comprehensive resource to keep you up to date. Here you will find a wealth of information, including upcoming events, sermons, volunteer opportunities, community outreach programs, and much more. We aim to provide you with relevant and detailed content that enriches your spiritual journey.
Explore the Latest News and Announcements
Our dedicated team ensures that we regularly update our Bulletin page to bring you the latest news and announcements from within our faith-based community. Whether it's a special sermon series, a new study group forming, or an exciting community event, our Bulletin page has you covered. Check back often to keep informed and engaged with the happenings at Community Lutheran Church.
Upcoming Events and Special Programs
Growing Together in Faith
At Community Lutheran Church, we offer a variety of events and special programs designed to foster spiritual growth and create a welcoming environment for all. Join us for our upcoming events:
1. Bible Study Series: Exploring the Gospels
Every Wednesday from 7:00 PM to 8:30 PM, we host an engaging Bible Study series led by Pastor John Smith. Dive deep into the four Gospels and gain a profound understanding of the life, teachings, and miracles of Jesus Christ. All are welcome to join this enriching journey of faith.
2. Community Outreach Program: Helping Hands
As an integral part of our mission, Community Lutheran Church actively engages in community outreach programs. Our Helping Hands program focuses on providing assistance to those in need in our local community. Join us on the first Saturday of every month from 10:00 AM to 12:00 PM as we work together to make a positive impact and spread love where it is needed most.
3. Youth Ministry Retreat: Building Strong Foundations
Our Youth Ministry is organizing a weekend retreat from Friday to Sunday, filled with fun activities, spiritual teachings, and opportunities for personal growth. This retreat offers a unique chance for young individuals to connect with their peers, deepen their faith, and build strong foundations for a meaningful life. Don't miss out on this unforgettable experience!
Get Involved and Engage with Our Community
Volunteer Opportunities
Virtual Home Church firmly believes in the power of service and the transformation it brings. We offer various volunteer opportunities that allow you to actively contribute to the well-being of others and foster positive change within our community.
Join a Ministry
Consider joining one of our many ministries to connect with like-minded individuals, deepen your faith, and contribute your unique talents. Whether you have a passion for music, teaching, outreach, or any other area, there is a place for you in our ministry teams.
Connect with Your Church Family
Building meaningful connections is an integral part of our community. Attend social events, join study groups, or participate in our fellowship programs to establish lasting friendships and create a supportive network within our faith family.
Contact Us
If you have any questions, feedback, or would like more information about our community and events, please don't hesitate to contact us. Our dedicated team is here to assist you:
Join Our Faith Journey Today
Community Lutheran Church welcomes individuals from all walks of life, embracing diversity and fostering unity within our faith community. We invite you to join our faith journey and discover the joy, love, and spiritual growth available to you at Community Lutheran Church.
Experience the power of faith, find purpose and meaning, and make a positive impact on the world around you. Together, let's create a better tomorrow grounded in hope, compassion, and the teachings of Christ.
Start exploring our Bulletin page and immerse yourself in the exciting opportunities that await within our vibrant faith community.