4.15.22 Good Friday 7pm - Virtual Home Church
May 16, 2021
Events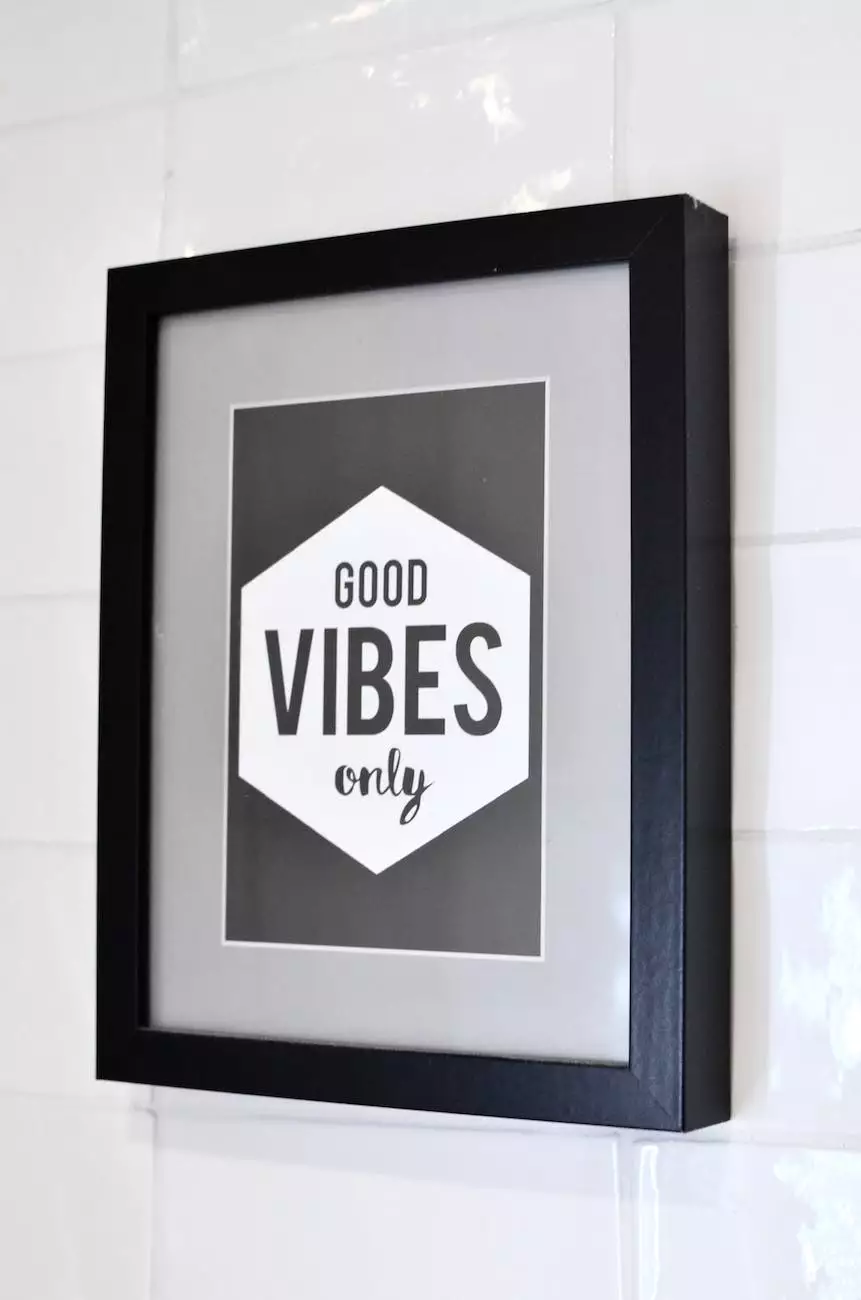 Join us for a Memorable Good Friday Service
Welcome to Virtual Home Church's Good Friday service on 4.15.22 at 7pm. As a community-driven platform dedicated to Faith and Beliefs, we invite you to join us for a special evening of worship, reflection, and remembrance.
A Time for Worship and Reflection
Good Friday is a significant day in the Christian calendar, marking the crucifixion of Jesus Christ. At Virtual Home Church, we understand the importance of commemorating this momentous event and its profound implications for believers around the world.
Our 4.15.22 Good Friday service will be filled with meaningful prayers, hymns, and scriptures that capture the essence of this solemn occasion. Whether you're a long-time follower of Christ or new to the faith, this service offers an opportunity for personal reflection and renewed dedication to spiritual growth.
A Virtual Experience Like No Other
At Virtual Home Church, we strive to create an immersive online worship experience that connects individuals and families regardless of their physical location. Our advanced streaming technology ensures high-quality audio and video that transports you to a sacred environment, fostering a sense of togetherness as we worship and engage in the spirit of Good Friday.
Powerful Messages and Sermons
Our dedicated team of pastors and spiritual leaders have carefully crafted messages and sermons for the 4.15.22 Good Friday service that resonate with the challenges and triumphs of everyday life. Through insightful teachings, they will take you on a journey of self-discovery and spiritual growth, helping you understand the significance of Christ's sacrifice and its relevance in the modern world.
Creating Moments of Remembrance
Good Friday is a time for remembrance, and Virtual Home Church ensures that every attendee can participate and engage fully in this collective act of homage. From powerful visual imagery capturing the crucifixion and resurrection narratives to intimate moments of silence and contemplation, our service aims to provide a comprehensive experience that allows you to connect with the core principles and values of Christianity.
Enhancing Your Virtual Worship Experience
Virtual Home Church offers a range of resources to complement your Good Friday service. Explore our library of devotional books, organized prayer groups, and online Bible studies to deepen your understanding of the Christian faith. Additionally, connect with fellow believers through our vibrant online community, where you can share your experiences, seek guidance, and find support during challenging times.
Join Us on 4.15.22
Whether you're an individual seeking solace, a family yearning for a shared spiritual experience, or a group of friends wanting to strengthen your bond through worship, Virtual Home Church welcomes you to our Good Friday service on 4.15.22 at 7pm. Participate in a journey that will inspire, illuminate, and leave a lasting impact on your faith.