God's Comfort For Disquieted Souls
Aug 2, 2020
Blog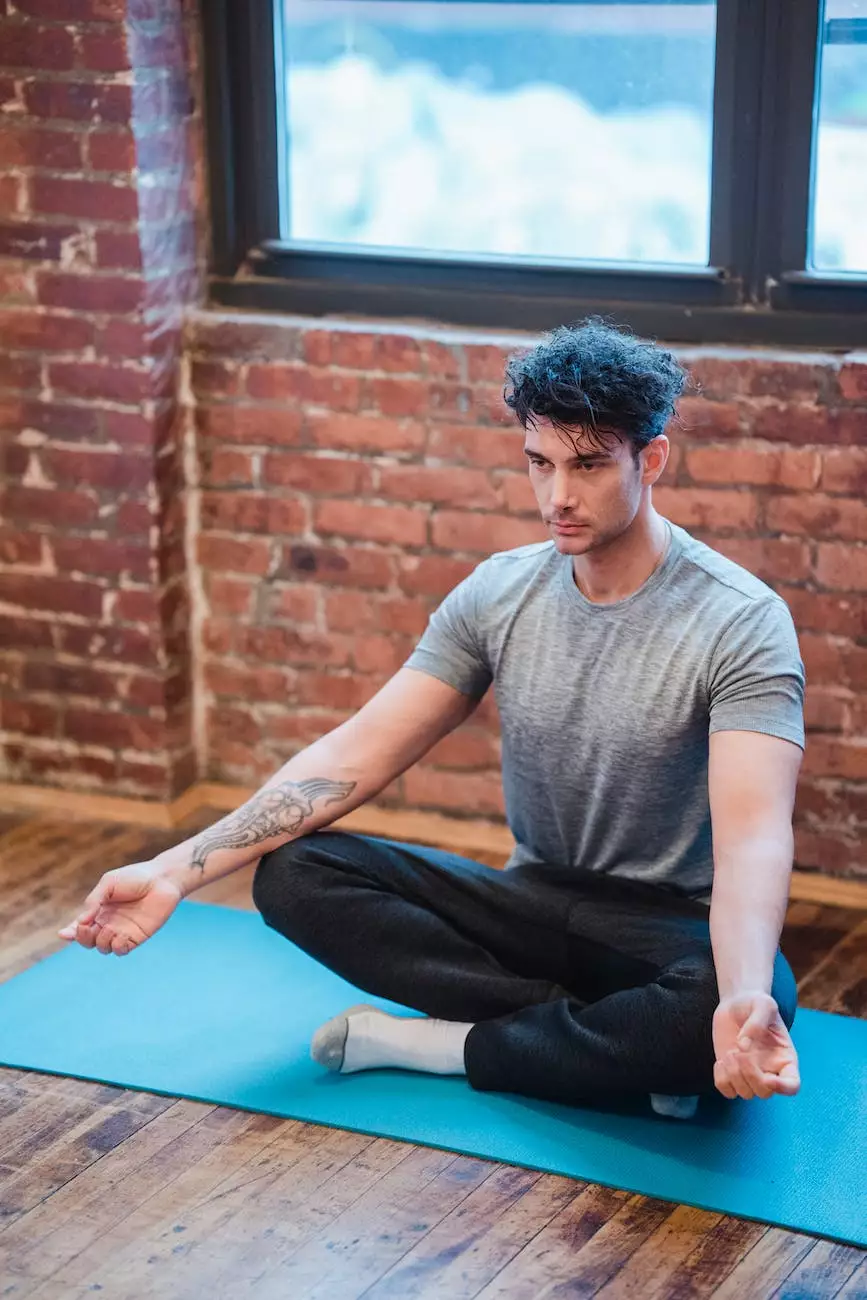 Find Solace in God's Promises
In our journey through life, we often find ourselves facing moments of uncertainty, anxiety, and unrest. During these challenging times, it is natural to seek comfort and guidance in order to find peace within our souls. At Virtual Home Church, we understand the deep longing for solace, and we offer our support through the comforting words of our Creator.
Discover Spiritual Guidance
At Virtual Home Church, we provide a space for individuals to explore their faith and find reassurance in God's promises. Our community of believers comes together to share experiences, offer support, and seek spiritual growth. By delving into the teachings of the Bible, we aim to provide guidance that resonates with disquieted souls.
Reassurance Through Biblical Teachings
The Bible holds a wealth of wisdom and reassurance for those seeking comfort. In times of distress, turning to the scriptures can bring light to our darkest moments and restore our faith. Virtual Home Church offers a comprehensive collection of biblical teachings and resources to help individuals find solace in God's word.
Finding Comfort in God's Presence
God's love and presence are a source of everlasting comfort. In His infinite wisdom, He understands our fears, doubts, and troubles. Through our online community, we strive to create an environment where individuals can connect with God and find solace in His unwavering support. It is our belief that by fostering this connection, we can help disquieted souls find the peace they seek.
Join Our Faith Community Online
Virtual Home Church invites you to become part of our faith community, where individuals from all walks of life gather to support and encourage one another. Through our online platform, you can access a multitude of resources designed to provide comfort, guidance, and spiritual nourishment.
Engage in Online Worship Services
Join us for weekly live-streamed worship services, where you can engage in powerful worship and listen to uplifting sermons. Our dedicated team of pastors and spiritual leaders deliver messages that address the unique challenges faced by disquieted souls, offering encouragement, hope, and a renewed sense of purpose.
Connect with Others in the Faith Community
Virtual Home Church facilitates meaningful connections through our online discussion forums, where you can engage in conversations with fellow believers. Share your experiences, seek advice, or simply find solace in the understanding and support of others who have walked a similar path.
Explore our Resources
Virtual Home Church provides a myriad of resources to aid disquieted souls in their journey towards comfort and peace. Our online library offers an extensive collection of articles, devotionals, and study materials, all crafted to address the specific needs of those seeking solace.
Guided Scripture Reflections
Our guided scripture reflections are designed to help individuals delve deeper into the teachings of the Bible, finding relevance and wisdom in their current circumstances. By exploring scripture from various perspectives, we offer insights that can provide clarity and comfort.
Prayer and Meditation Resources
Virtual Home Church recognizes the significance of prayer and meditation as means of finding solace and connecting with God. Our resources guide individuals in developing a regular practice of prayer, meditation, and contemplation, empowering them to experience the tranquility that comes from a consistent spiritual discipline.
A Community Committed to Faith and Beliefs
Virtual Home Church operates with a central commitment to fostering a community rooted in faith and beliefs. We understand the importance of shared experiences and the strength that can be gained through collective worship and support.
Support Groups for Disquieted Souls
Our virtual support groups provide a safe space for individuals grappling with disquietude to gather, share their struggles, and uplift one another. Led by experienced facilitators, these groups offer guidance, encouragement, and a sense of belonging to those in search of solace.
Engaging Online Events and Workshops
Virtual Home Church hosts a range of online events, workshops, and educational programs aimed at ministering to the unique needs of disquieted souls. Through these interactive experiences, individuals can gain new insights, develop coping strategies, and further their personal spiritual growth.
Conclusion
In this journey through life, we all encounter moments of disquietude. However, Virtual Home Church is here to remind you that you are not alone. Through our faith community and comprehensive resources, we aim to provide comfort, guidance, and a renewed sense of hope. With God's comforting presence and the support of our community, disquieted souls can find solace, strength, and lasting tranquility.