2023 Summer Missions Trip - Las Vegas
Aug 10, 2023
Events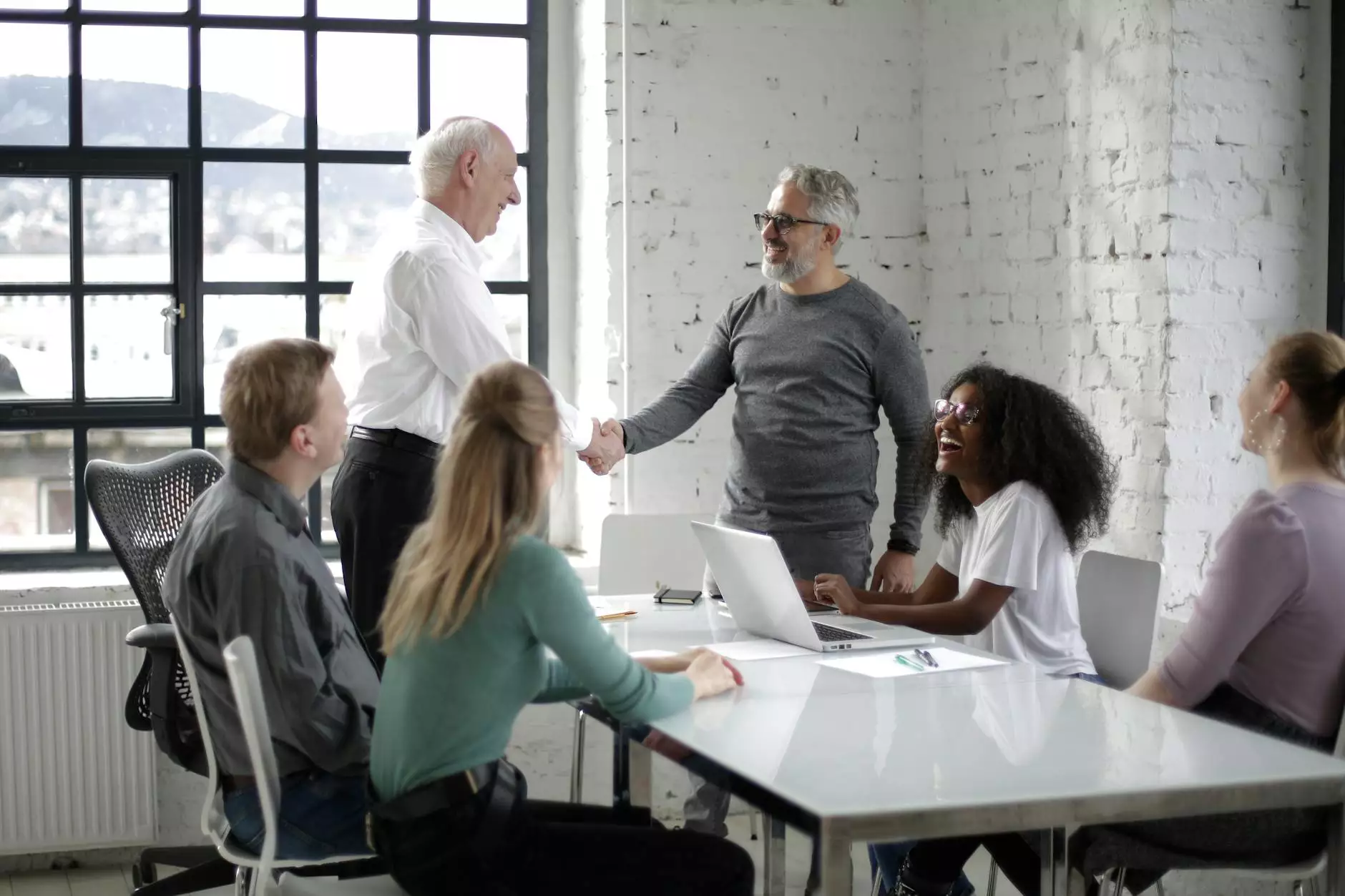 Exploring Faith through Service in Las Vegas
Welcome to Virtual Home Church's 2023 Summer Missions Trip - Las Vegas page! Our mission is to serve the community while inspiring and strengthening our faith. Join us on this transformative journey as we embark on an unforgettable experience in Las Vegas.
Community and Society - Faith and Beliefs
Virtual Home Church is a dynamic online community dedicated to fostering faith and belief in a virtual world. As believers, we understand the importance of spreading God's love beyond digital platforms. Our Summer Missions Trip provides an incredible opportunity to step into the real world, serving those in need and making a tangible impact in lives.
Why Choose the 2023 Summer Missions Trip?
Las Vegas, known for its vibrant entertainment and bustling nightlife, is also a city with significant needs. By joining our Summer Missions Trip, you'll have the chance to be a beacon of hope in this unique setting. Experience personal growth, cultural immersion, and spiritual reflection as you engage with the local community.
Where We'll Be Serving
Community Outreach Programs
During our time in Las Vegas, we will partner with local community outreach programs. These organizations are deeply invested in addressing the needs of the community, providing vital services to those facing homelessness, poverty, addiction, and more. Together, we can make a difference and bring hope to those in need.
Homeless Shelters and Food Banks
One of our primary focuses will be supporting homeless shelters and food banks in the Las Vegas area. We will work closely with these organizations to provide much-needed resources, including meals, clothing, hygiene items, and a comforting presence to those experiencing homelessness. Your participation matters, and we believe in the power of collective compassion.
Children and Youth Programs
We also recognize the importance of investing in future generations. Our Summer Missions Trip will involve engaging with children and youth programs, providing them with mentorship, educational support, and opportunities for personal growth. Together, we can be positive role models and make a lasting impact on young lives.
How to Get Involved
Virtual Home Church welcomes individuals of all ages and backgrounds to participate in the 2023 Summer Missions Trip - Las Vegas. Whether you're a long-time member of our online community or new to Virtual Home Church, we value your unique contributions and passion for service.
Volunteer Opportunities
We have a range of volunteer opportunities available to suit different talents, interests, and schedules. From serving at local shelters to organizing fundraising events, each role is essential in supporting our mission. Join us in making a positive impact on the lives of vulnerable individuals and families in Las Vegas.
Fundraising and Sponsorship
Financial support is crucial to make our Summer Missions Trip successful. If you're unable to participate in person, consider supporting our cause through fundraising efforts or sponsorship. Your contributions will directly benefit the organizations and individuals we serve, leaving a lasting legacy of hope.
The Impact You Can Make
Through the 2023 Summer Missions Trip - Las Vegas, you have the power to make a lasting impact. By stepping out of your comfort zone and serving others, you will witness firsthand the transformative power of love, compassion, and faith. Together, let's create change and contribute to a brighter future.
Join Us for the 2023 Summer Missions Trip - Las Vegas
Virtual Home Church invites you to embark on a meaningful journey of service and faith in Las Vegas. Be part of something greater than yourself and discover the joy of making a difference. Sign up today to reserve your spot and prepare for an unforgettable experience that will shape your faith and impact lives.