15 Ways to Stay Married
Oct 15, 2020
Blog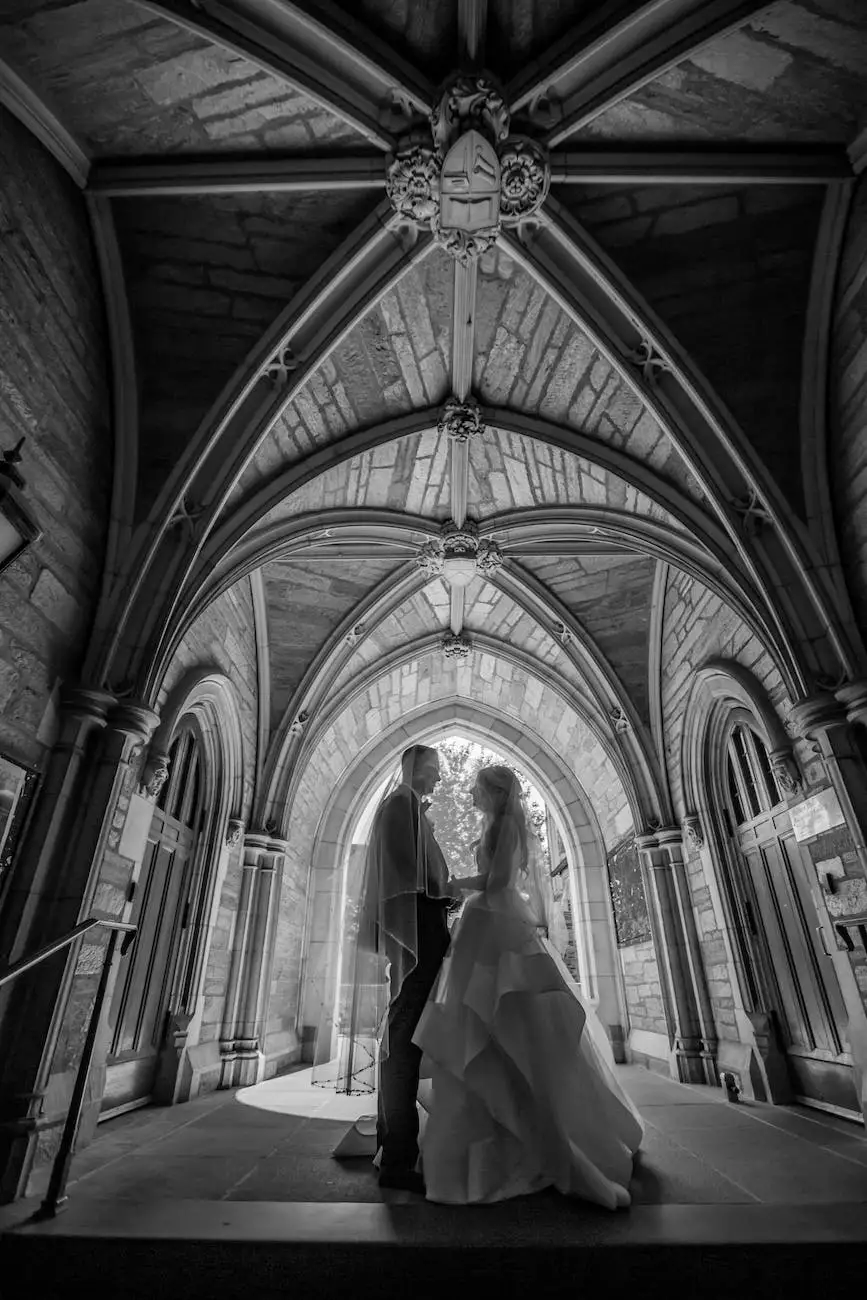 Introduction
At Virtual Home Church, we understand the importance of maintaining strong and fulfilling marriages. In today's fast-paced world, it can be challenging to prioritize our relationships amidst various responsibilities. However, with the right strategies and commitment, couples can create a solid foundation for a lifelong partnership.
1. Open Communication
Effective communication is the cornerstone of any successful marriage. Regularly express your thoughts, feelings, and concerns to foster understanding and intimacy. Set aside time each day to actively listen to your partner, and encourage them to openly share their emotions as well.
2. Quality Time
Dedicate uninterrupted quality time to connect with your spouse. Plan regular date nights, engage in shared hobbies or activities, and cherish the moments you spend together. Quality time allows you to strengthen your bond and create lasting memories.
3. Mutual Respect
Respect is fundamental in a healthy marriage. Treat your partner with kindness, courtesy, and consideration. Value their opinions and honor their boundaries. Building a foundation of mutual respect fosters a supportive and loving environment.
4. Emotional Support
Be there for your spouse in both good times and bad. Offer emotional support, empathy, and understanding. Create a safe space where they can share their joys, sorrows, and challenges. A robust emotional support system strengthens the connection between partners.
5. Prioritize Intimacy
Physical and emotional intimacy play vital roles in a fulfilling marriage. Foster a deep connection by regularly expressing affection, engaging in intimate moments, and openly discussing each other's needs and desires.
6. Practice Forgiveness
Forgiveness is essential in any marriage. Learn to let go of past grievances and embrace forgiveness as a path to healing and growth. Holding onto resentment only hinders the progress of your relationship.
7. Shared Goals
Identify common goals and aspirations as a couple. Whether it's building a family, pursuing a career, or overcoming challenges together, shared goals create a sense of purpose and unity.
8. Balancing Individuality and Togetherness
While marriage involves merging two lives, it's crucial to maintain individual identities. Encourage each other's personal growth, hobbies, and interests. Finding a balance between individuality and togetherness strengthens the bond between partners.
9. Continuous Learning
Never stop learning about each other. Discover new aspects of your partner's personality, interests, and dreams. Engage in personal and intellectual growth, individually and as a couple.
10. Conflict Resolution
Conflict is inevitable in any relationship. Instead of avoiding disagreements, learn to resolve them in a healthy and respectful manner. Develop effective communication and problem-solving skills to navigate conflicts and find mutually beneficial solutions.
11. Support Each Other's Dreams
Encourage and support your partner's dreams and aspirations. Celebrate their achievements and provide a nurturing environment for them to pursue their goals. Being each other's biggest cheerleaders strengthens the bond of love.
12. Regular Appreciation
Take time to express gratitude and appreciation for your partner. Acknowledge their efforts, strengths, and contributions to the relationship. Regularly reminding each other of your love and gratitude promotes a positive and nurturing atmosphere.
13. Adaptability
Marriage involves navigating life's ups and downs together. Develop a sense of adaptability and resilience as a couple. Embrace change, make adjustments when necessary, and face challenges as a united front.
14. Seek Professional Help
If you're facing significant challenges, don't hesitate to seek professional help. Marriage counseling can provide valuable guidance and support during difficult times. Virtual Home Church offers resources and referrals to trusted professionals.
15. Never Give Up
Lastly, remember that marriage is a lifelong commitment. During challenging times, reaffirm your dedication to each other. Nurture your relationship with love, patience, and perseverance, knowing that the journey is worth it.
Conclusion
By implementing these 15 ways to stay married, couples can cultivate strong and fulfilling relationships. At Virtual Home Church, we are dedicated to providing resources and support for couples seeking to maintain a healthy and lasting marriage. Prioritize your relationship, and embark on a lifelong journey of love and companionship.