Welcome to Messages - Virtual Home Church
Jul 17, 2019
Ministries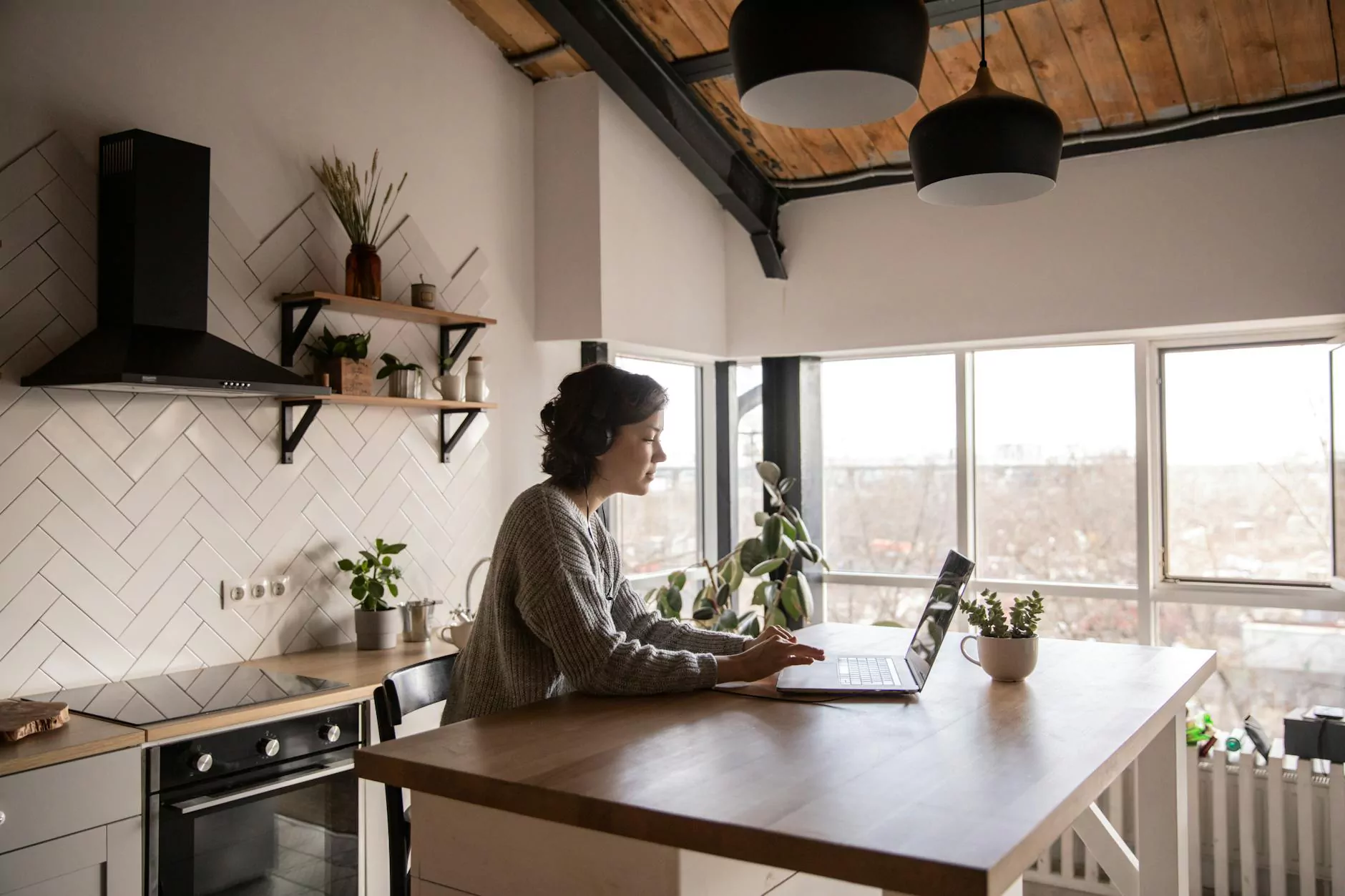 Deepening Your Spiritual Journey
At Virtual Home Church, we understand the significance of fostering a strong sense of community and exploring one's faith and beliefs. Our Messages section offers a curated collection of insightful and inspiring content that aims to deepen your spiritual journey.
Connecting with Like-Minded Individuals
As a part of the faith and belief community, it is crucial to connect with like-minded individuals who share similar values and beliefs. Our Messages section provides a platform where you can engage with others who are on a similar path, offering support, guidance, and a space for meaningful discussions.
Exploring a Wide Range of Topics
Virtual Home Church recognizes the diverse interests and questions that arise when it comes to faith and beliefs. Hence, we present a wide range of topics within our Messages section, ensuring there is something for everyone. You can delve into discussions about spirituality, personal growth, overcoming challenges, finding inner peace, and much more.
Insightful and Inspiring Content
Our team of dedicated writers and contributors strive to provide you with rich and comprehensive content that resonates with your journey. Each message is crafted with care, offering valuable insights, practical advice, and thought-provoking perspectives. We believe in the power of storytelling and its ability to inspire and touch hearts.
Supporting a Harmonious Community
Virtual Home Church is committed to fostering a harmonious and inclusive community where individuals from all walks of life can find solace, encouragement, and understanding. Our Messages section serves as a platform to share stories, experiences, and testimonies that promote empathy, compassion, and unity.
Guidance During Challenging Times
In times of uncertainty and adversity, faith and beliefs play a vital role in providing solace and strength. The Messages section at Virtual Home Church offers guidance and support, addressing the challenges that individuals may face in their spiritual journey. Discover resilience, hope, and renewed faith through our carefully curated content.
Embracing Diversity
Our community believes that diversity is a cornerstone of personal growth and spiritual development. Through our Messages section, we explore different faith traditions, celebrate cultural nuances, and encourage open-mindedness. We aim to create an environment where individuals can learn from one another and embrace the beauty of our shared humanity.
Join Virtual Home Church Today
Ready to embark on a transformative spiritual journey? Join Virtual Home Church today and immerse yourself in our enlightening Messages section. Expand your knowledge, find guidance, and grow alongside a supportive community that shares your faith and beliefs.
Stay Connected
Follow us on social media platforms for regular updates and inspiring content.
Subscribe to our newsletter to receive the latest messages directly in your inbox.
Engage in discussions with fellow community members through our vibrant online forums.
Start Your Spiritual Exploration Today
Virtual Home Church welcomes you to dive into our vast collection of messages, designed to uplift, enlighten, and empower. Begin your spiritual exploration now and experience the transformative power of faith and beliefs in your life.