Celebrate Recovery - Find Hope and Healing
May 18, 2019
Ministries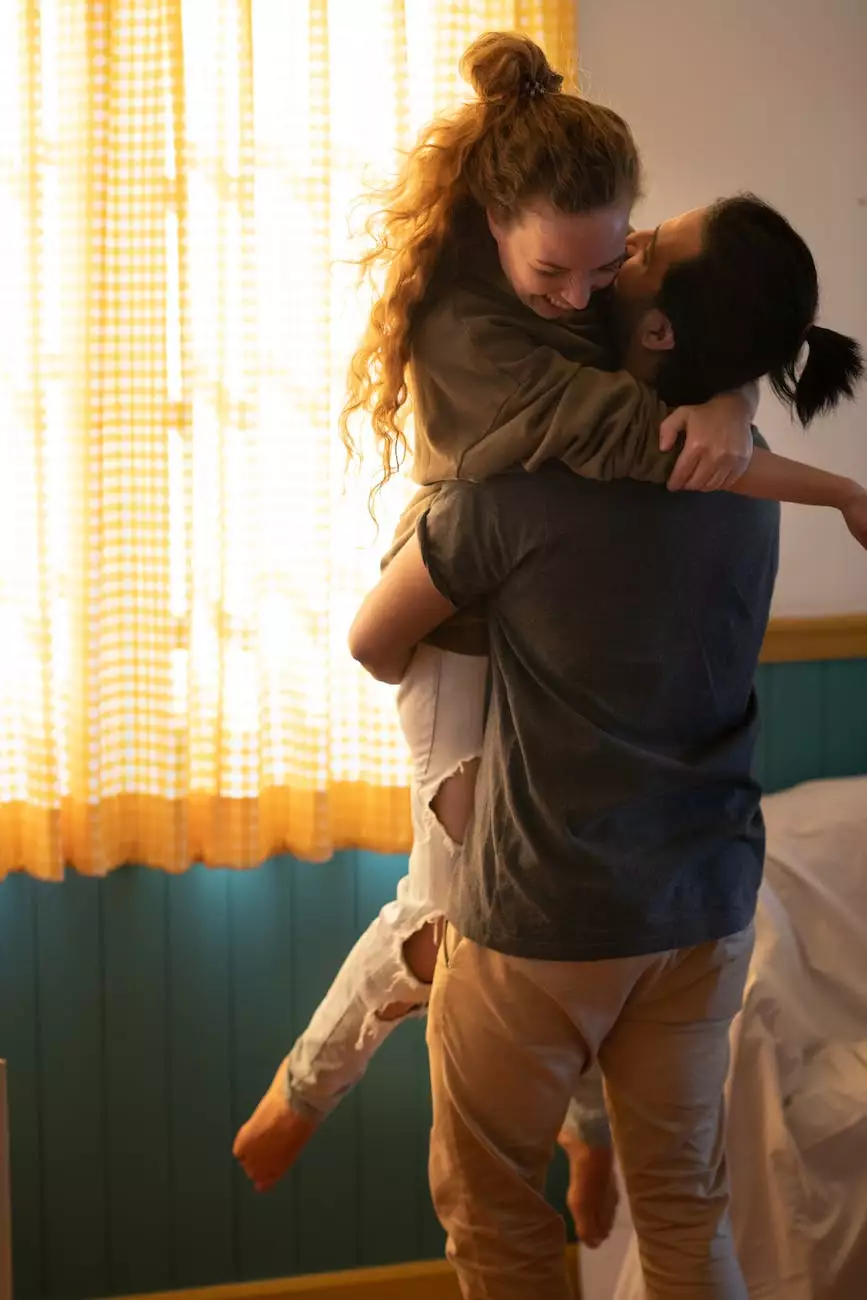 Welcome to Virtual Home Church's Celebrate Recovery Ministry
If you're seeking a way to overcome your hurts, habits, and hang-ups, you've come to the right place. At Virtual Home Church, we believe in the power of community, support, and faith. Our Celebrate Recovery ministry is a faith-based program designed to provide a safe and welcoming environment where individuals seeking healing and transformation can find hope and recovery.
Breaking Free from Hurts, Habits, and Hang-Ups
Life can sometimes be challenging, and many of us find ourselves struggling with various issues. Celebrate Recovery offers a path towards healing and recovery, addressing a wide range of hurts, habits, and hang-ups such as addiction, trauma, grief, codependency, and more.
Our Approach
Our approach is centered around the principles of acceptance, spirituality, and community. We believe that acknowledging our struggles, surrendering our weaknesses to a higher power, and connecting with others who have similar experiences creates a solid foundation for personal growth and positive change.
Supportive Community
Virtual Home Church's Celebrate Recovery ministry offers a supportive community that understands the unique challenges individuals face. Through weekly meetings, small groups, and mentorship, participants are provided with a network of individuals who are committed to their recovery journey. Sharing stories, insights, and encouragement, we foster an environment of empathy, compassion, and understanding.
12-Step Program
Inspired by the renowned 12-step program, Celebrate Recovery provides a structured framework for individuals to work through their issues. With guidance from experienced leaders, participants engage in a series of steps that encourage self-reflection, personal inventory, making amends, and living a life of purpose and fulfillment.
Worship and Reflection
At Virtual Home Church, we believe that spirituality plays an integral role in the healing process. Through meaningful worship, prayer, and reflection, participants can find solace and strength in their faith. Our Celebrate Recovery meetings provide a space for individuals to connect with their spiritual journey, finding hope and inspiration along the way.
Join Our Celebrate Recovery Ministry
If you're ready to take the first step towards healing and transformation, we invite you to join our Celebrate Recovery ministry. Whether you're struggling with addiction, dealing with past trauma, or seeking support for any other hurt, habit, or hang-up, our community is here for you.
Virtual Home Church is committed to providing a safe and inclusive virtual environment for individuals from all walks of life. Our Celebrate Recovery ministry is open to anyone seeking support, regardless of their background, age, or beliefs.
Meeting Details
We hold weekly Celebrate Recovery meetings every Tuesday at 7 PM EST. Our meetings are conducted online, ensuring accessibility and convenience for all participants. To join us, simply visit our website and navigate to the Celebrate Recovery page. You'll find all the information you need to get started on your healing journey.
Take the First Step Today
Don't let your hurts, habits, and hang-ups hold you back any longer. Virtual Home Church's Celebrate Recovery ministry is a place where transformation and hope are within reach. Join us now and embark on a journey towards a brighter future.
Contact Us
If you have any questions or would like more information about our Celebrate Recovery ministry, please don't hesitate to reach out to us. Our team is here to support you every step of the way. You can contact us through our website or by calling our dedicated hotline.
Remember, you are not alone on this journey. Together, we can overcome and find healing. Start your transformative path with Virtual Home Church's Celebrate Recovery ministry today!
Disclaimer: Virtual Home Church is a non-denominational online church committed to serving the community and spreading the message of God's love.