WHAT WE BELIEVE | Legacy Church
Dec 19, 2018
Beliefs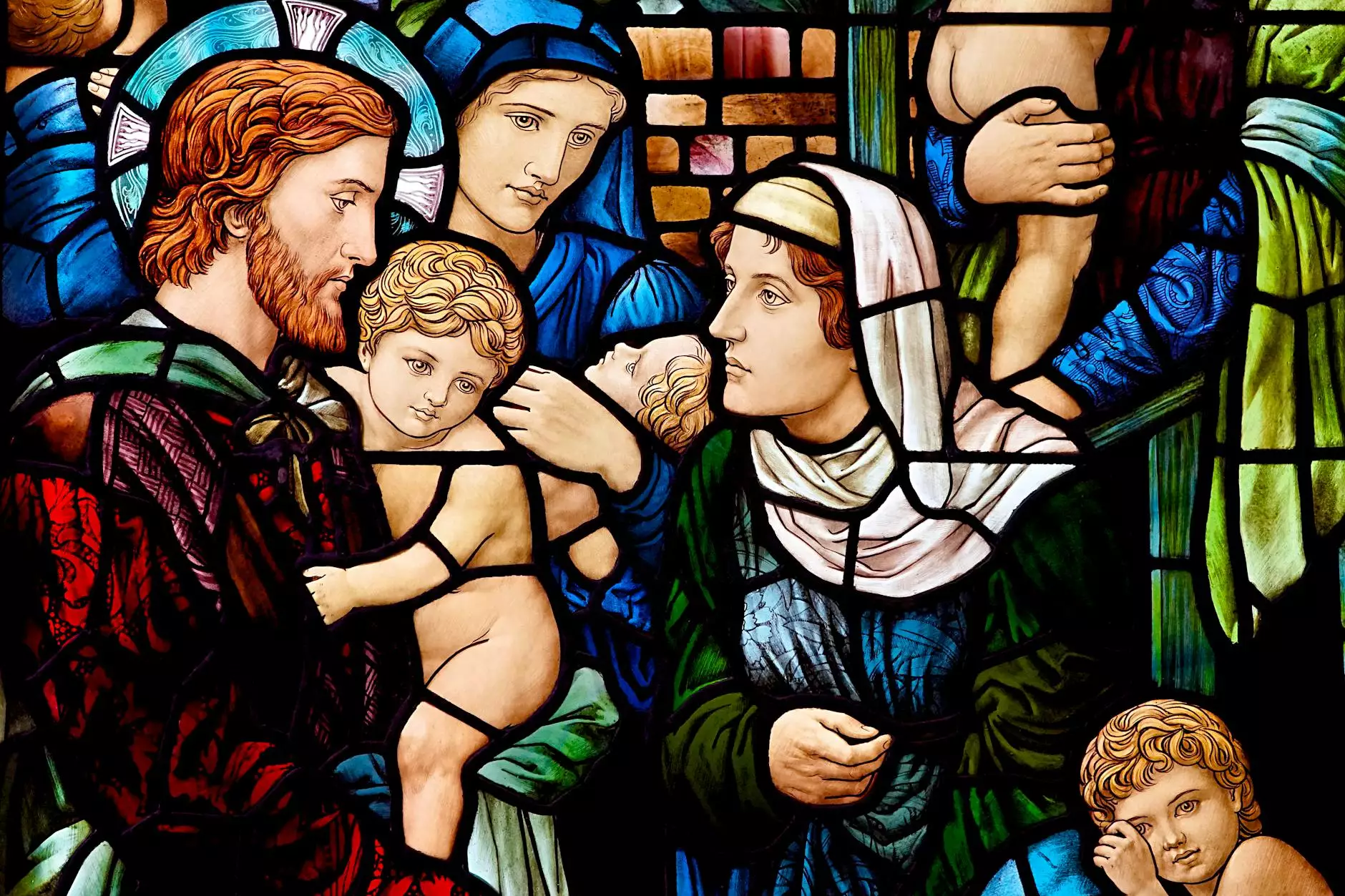 About Virtual Home Church
Welcome to Virtual Home Church, a transformative online community where individuals from all walks of life come together to deepen their faith and engage in meaningful connections. We are a virtual church that knows no boundaries, made up of individuals united by a common purpose: to cultivate spiritual growth and spread the message of love, hope, and community.
Our Beliefs and Values
1. Faith and Spirituality
At Virtual Home Church, we believe in the power of faith and spirituality to enrich our lives. We wholeheartedly embrace the teachings of the Bible and seek to apply its timeless wisdom in our daily practices. We are committed to fostering a deep and authentic relationship with God, providing a space for spiritual exploration, and helping individuals navigate their personal journeys of faith.
2. Community and Connection
Community lies at the heart of Virtual Home Church. We value the power of genuine connections, supporting one another through life's joys and challenges. Our online platform allows individuals to come together, share their experiences, and find encouragement and support. We strive to create a loving and inclusive environment where everyone feels welcomed and accepted for who they are.
3. Worship and Celebration
Worship is a fundamental aspect of our faith. At Virtual Home Church, we encourage a vibrant and diverse worship experience that celebrates God's presence in our lives. Through inspiring online gatherings, virtual sermons, and heartfelt worship music, we aim to create an atmosphere of reverence and joy, uplifting spirits and drawing individuals closer to God.
4. Service and Outreach
Our commitment to faith extends beyond virtual gatherings. We believe in actively living out our beliefs through service and outreach to make a positive impact on the world around us. Virtual Home Church provides various opportunities to engage in volunteer work, charitable initiatives, and community outreach programs. We strive to be a catalyst for change and strive for a more just and compassionate society.
5. Personal Growth and Education
Virtual Home Church is dedicated to personal growth and education. We believe that continuous learning is essential for spiritual development. Through our online resources, including thought-provoking articles, engaging podcasts, and interactive Bible studies, we aim to provide individuals with the tools they need to deepen their understanding of God's Word and apply its principles to their lives.
6. Family and Children
Family is a cornerstone for many of our members. We place great importance on nurturing relationships within families and providing a safe and nurturing environment for children to grow in their faith. Virtual Home Church offers family-friendly events, age-appropriate teachings, and resources designed to help families build a strong spiritual foundation together.
Join Our Virtual Home Church Community
If you are seeking a community of like-minded individuals who share a passion for faith, love, and growth, we invite you to join Virtual Home Church. Explore our website to discover our online gatherings, engaging content, and opportunities to connect with others on a similar spiritual journey. Together, let's build a legacy of faith and make a difference in our world.
Get in Touch
If you have any questions or would like to learn more about Virtual Home Church, please don't hesitate to reach out to us. We are here to support and guide you on your spiritual journey. Join our community today and experience the transformative power of faith and connection.
Virtual Home Church - We believe in the power of faith, community, and connection to transform lives. Join us today and experience a vibrant online church community focused on love, growth, and spiritual development. Together, let's build a legacy of faith that impacts lives and spreads hope.