We Are God's Beloved
Oct 31, 2020
Beliefs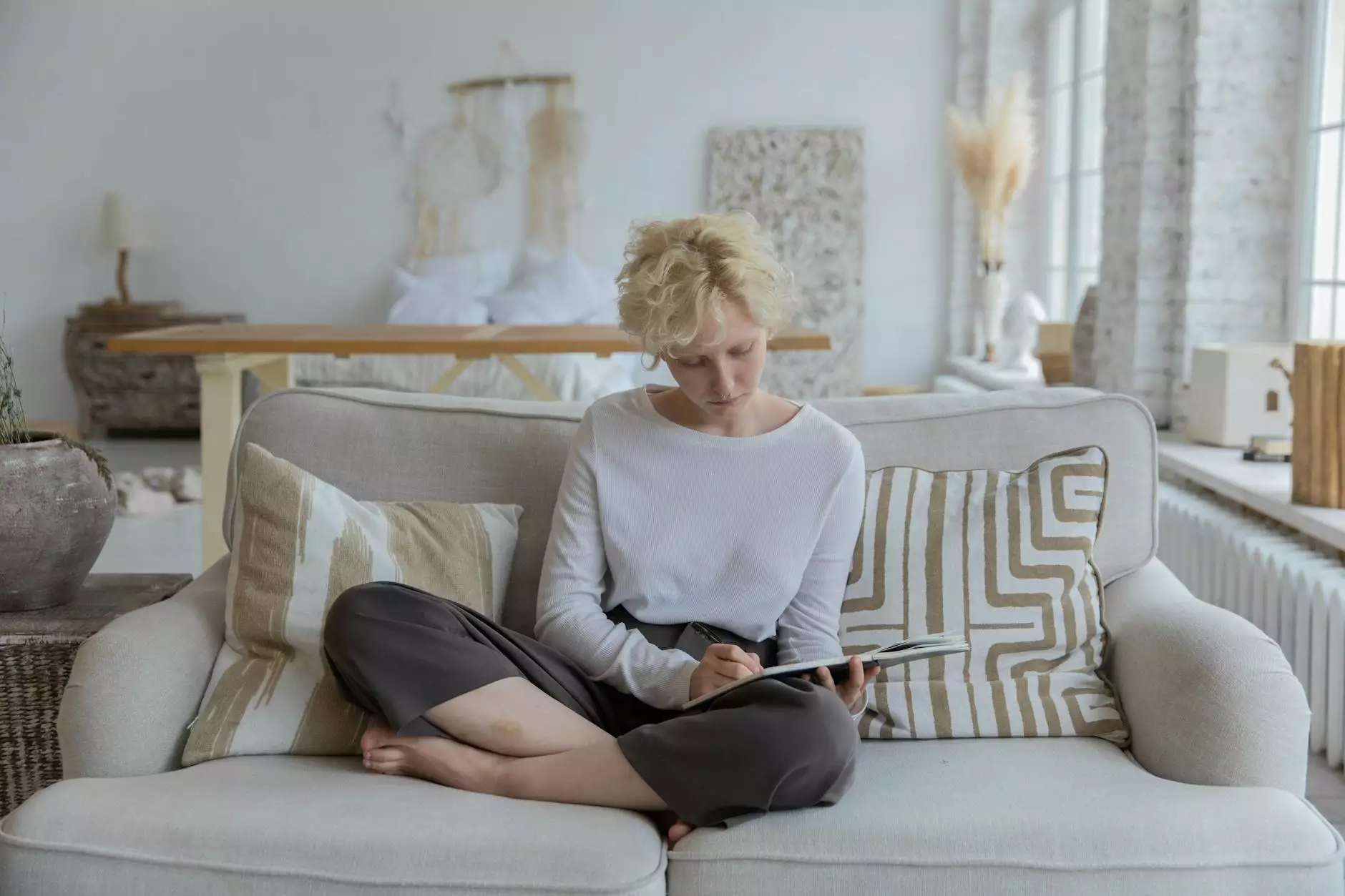 Embracing the Divine Love at Virtual Home Church
Welcome to Virtual Home Church, a sanctuary where you can explore the depth and beauty of your faith. In this vibrant online community, we come together to share the joy and transformative power of God's love.
Discovering Your Belovedness
At Virtual Home Church, we believe in the inherent worth and value of every individual. We strive to create a space that embraces diversity and celebrates the unique journey of each person. Our mission is to remind you of your belovedness and help you connect with the Divine love that surrounds us all.
Embracing Faith & Belief
In our community, we celebrate the beauty of faith and belief. We invite you to explore the richness of different spiritual traditions, as we believe that diversity deepens our understanding and connection with the Divine. Whether you are new to your faith or have been on this path for years, you will find a supportive and welcoming environment at Virtual Home Church.
Nurturing Spiritual Growth
Our online gatherings, resources, and discussions are designed to nurture your spiritual growth. Through insightful teachings and meaningful conversations, we aim to empower you on your journey of faith. From exploring the sacred texts to engaging in contemplative practices, Virtual Home Church offers a wide range of opportunities to deepen your spiritual connection.
Fostering Community & Connection
Community and connection are at the heart of Virtual Home Church. We understand the importance of coming together, even in a digital space. Our online forums and interactive events provide a platform for building meaningful relationships, sharing powerful stories, and supporting one another on our spiritual paths.
Engaging Worship Services
Experience the power of worship in our engaging online services. Our talented team of worship leaders and musicians create inspiring and authentic experiences that uplift your spirit and connect you with the Divine. Through music, prayer, and reflection, we invite you to participate in worship that touches your soul.
Guided Spiritual Practices
Embark on a transformative journey through our guided spiritual practices. Whether it's meditation, mindfulness exercises, or sacred rituals, Virtual Home Church provides you with tools and resources to nurture your inner life. These practices enable you to find stillness, cultivate self-awareness, and deepen your relationship with God.
Join Our Online Community
Ready to embark on a profound spiritual adventure? Join our vibrant online community at Virtual Home Church. No matter where you are on your faith journey, you are welcome here. Together, let's explore the vastness of God's love, embrace our belovedness, and support one another in living out our faith in the world.
Discover the joy of being God's beloved.
Connect with a diverse community of spiritual seekers.
Nurture your spiritual growth through engaging teachings.
Experience uplifting worship services in a digital space.
Participate in guided spiritual practices for inner transformation.
At Virtual Home Church, we believe that by embracing our belovedness, we can make a positive impact in the world. Join us on this sacred journey and experience the depths of God's love that reside within each and every one of us.