Divine Understanding
Nov 24, 2018
Beliefs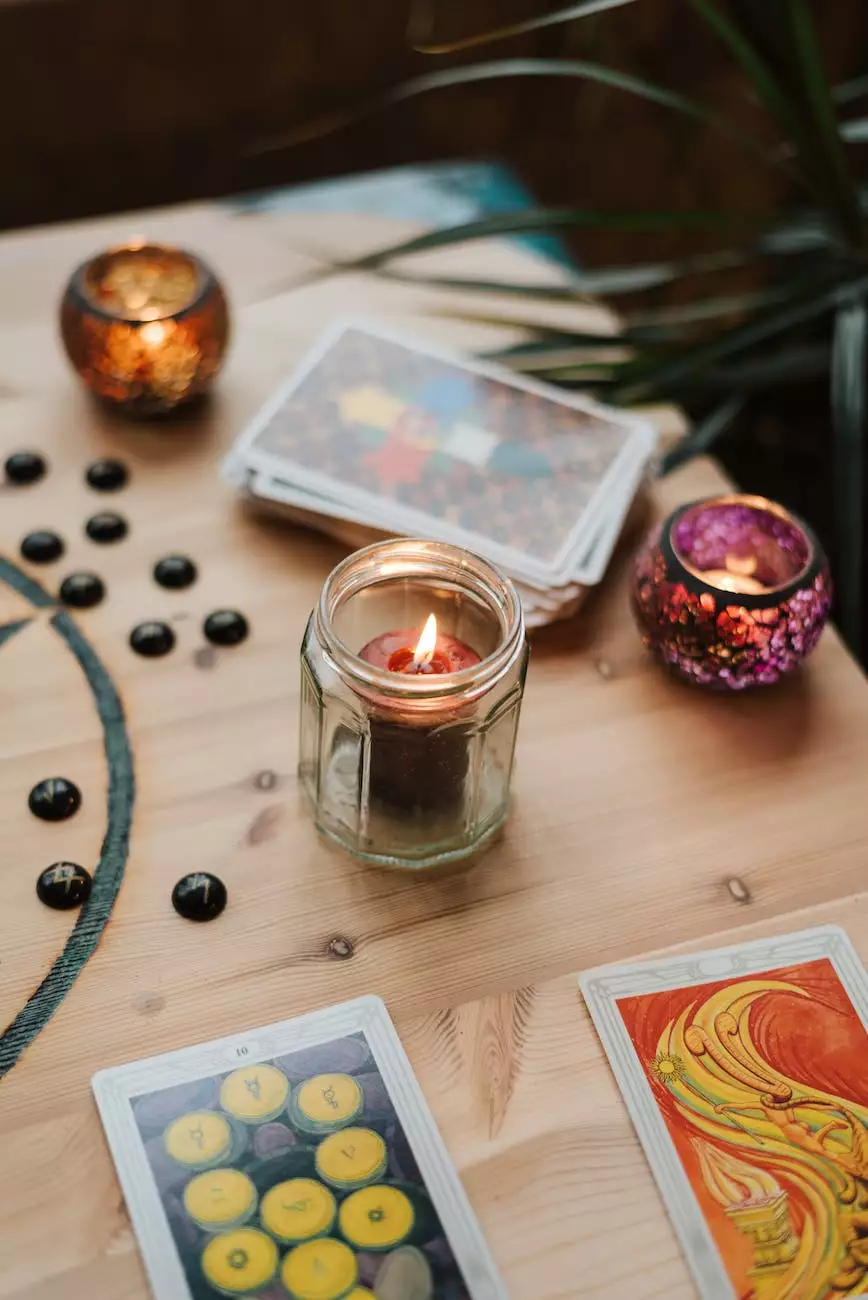 Welcome to Virtual Home Church, your online sanctuary for spiritual growth and exploration. Our mission is to provide a nurturing environment where individuals can deepen their faith, find solace, and gain divine understanding. In this comprehensive guide, we delve into the core principles and practices that embody the pursuit of divine understanding.
Unlocking the Path to Divine Understanding
Divine understanding extends beyond mere knowledge or intellect. It encompasses a profound connection to the divine and a deeper comprehension of spiritual truths. At Virtual Home Church, we believe that divine understanding can be cultivated through various means:
Scriptural Insights and Teachings
Scriptures serve as a powerful source of wisdom and guidance. We delve into various sacred texts, examining their central teachings and uncovering hidden gems of divine understanding. Our team of experts offers insightful interpretations and explanations, shedding light on complex spiritual concepts.
Prayer and Contemplation
Prayer and contemplation provide a direct channel to the divine. Through regular practices of prayer, meditation, and reflection, one can experience moments of deep connection and divine insight. We provide guidance on different prayer techniques and offer practical tips on establishing a meaningful contemplative practice.
Rituals and Ceremonies
Rituals and ceremonies bring sacredness into our daily lives. They serve as powerful gateways to divine understanding, helping us navigate life's challenges and celebrate moments of joy. Explore the significance of various rituals and ceremonies practiced in different faith traditions and learn how to integrate them into your personal spiritual journey.
Community and Fellowship
A supportive community can significantly enhance our spiritual growth. Virtual Home Church offers a vibrant online community, where individuals from diverse backgrounds and faiths can come together, share their experiences, and inspire one another in their quest for divine understanding. Connect with fellow seekers, participate in meaningful discussions, and find solace in knowing that you are not alone on your spiritual journey.
Exploring the Depths of Spiritual Wisdom
Our commitment to divine understanding goes beyond surface-level knowledge. We believe in delving deep, exploring the profound depths of spiritual wisdom that lie within various traditions and philosophies. Here are some of the core aspects we explore:
Philosophical Perspectives
From ancient philosophies to modern interpretations, we examine the philosophical underpinnings of different faiths and belief systems. Delve into the works of renowned scholars, explore timeless philosophical debates, and broaden your intellectual horizons as you seek to deepen your divine understanding.
Mystical and Esoteric Traditions
Mystical and esoteric traditions offer a unique lens through which we can access deep spiritual insights. We explore the teachings of mystics, unveil the mysteries hidden within symbolic practices, and guide you on a journey of spiritual transformation.
Comparative Religions
By studying and comparing various religious traditions, we gain a broader understanding of the richness and diversity of human spirituality. Discover the common threads that unite different faiths and uncover the unique teachings that differentiate them, all in an effort to deepen your divine understanding.
Join Our Virtual Home Church Community Today!
Virtual Home Church warmly invites you to embark on a journey of divine understanding. Whether you are a seasoned spiritual seeker or just starting to explore your faith, our online platform provides a welcoming space for growth and discovery. Join our community today and unlock the transformative power of divine understanding in your life.