Time To Say Goodbye - Virtual Home Church
Sep 14, 2018
Blog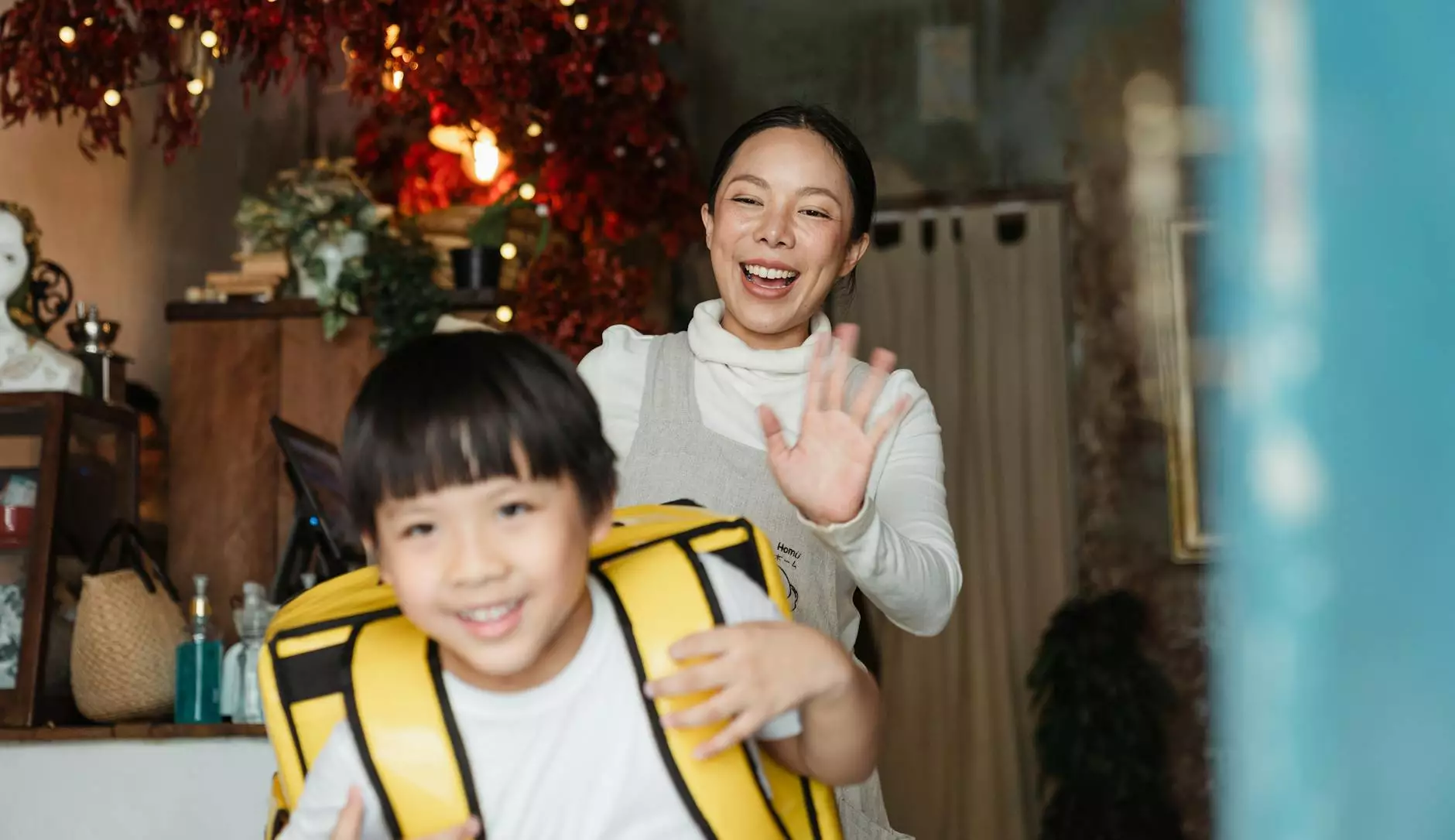 Welcoming Change and Embracing Farewells
Virtual Home Church warmly invites you to delve into the contemplative topic of saying goodbye. Our article on 'Time To Say Goodbye' explores the emotional journey associated with farewells, offering a spiritual perspective that provides solace in our community of faith and beliefs. In this comprehensive piece, we reflect upon the profound significance of letting go and embracing change.
The Importance of Farewells
Saying goodbye is an integral part of the human experience. Whether bidding farewell to a loved one, a cherished place, or a specific chapter of life, the act of letting go carries deep emotional weight. Virtual Home Church acknowledges the importance of acknowledging farewells as they shape who we are and lead us towards growth and transformation.
The Emotional Journey
Every goodbye carries with it a unique emotional journey. From the initial stages of denial and resistance to the eventual acceptance and healing, Virtual Home Church understands the complexities of this process. We offer a safe space where individuals can explore their emotions, ensuring their spiritual well-being during times of transition.
The Role of Faith
In times of farewells, faith becomes an anchor that provides strength and comfort. Virtual Home Church emphasizes the role of faith in helping individuals cope with the challenges associated with goodbyes. Our supportive community shares stories of hope, resilience, and faith, nurturing a sense of belonging that extends beyond physical boundaries.
Embracing Change and New Beginnings
Virtual Home Church believes that saying goodbye opens doors to new beginnings. By embracing change, individuals can expand their horizons and embark on transformative journeys. Our faith-based community fosters an environment where individuals can find inspiration and encouragement to step into the next chapter of their lives.
A Community of Support
Virtual Home Church serves as a pillar of support for those going through transitions. In our tight-knit community, individuals can find solace in shared experiences and the strength that comes from a collective faith. Together, we navigate farewells and embrace the unknown, bolstered by a sense of unity and spiritual interconnectedness.
Resources for Healing
To assist in your healing process, Virtual Home Church offers an array of resources. From powerful sermons to guided meditations, our extensive collection of content fosters deep introspection and inner healing. Our members find inspiration and hope in these resources, enabling them to move forward despite the pain of saying goodbye.
Join Our Virtual Home Church Community Today
If you are seeking solace and spiritual guidance during times of farewells, Virtual Home Church warmly invites you to join our growing community. Together, we explore the intricacies of goodbyes, finding strength in unity and the power of faith. Embrace the transformative potential of saying goodbye and embark on a journey of growth with Virtual Home Church.
Stay Connected
Connect with us today to stay updated and share your own insights on saying goodbye. Sign up for our newsletter or follow us on social media to be a part of our community. Virtual Home Church is here to support you through every step of your spiritual journey, including the profound process of saying goodbye.